Study looking for family & friends of Invictus Games competitors
Above images courtesy of The Invictus Games Toronto. 
A study from Queen's University is seeking friends and family of Invictus Games competitors from Canada, Australia, and the United Kingdom.
Queen's University student, primary investigator, and military kid Lauren Roberts is conducting the study with the hope of gaining a better understanding of the role of family and friends with the military personnel competing in The Invictus Games.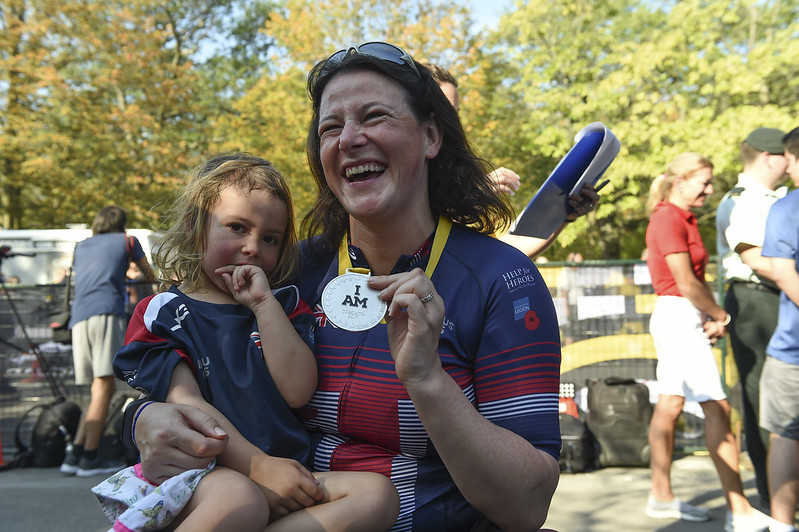 LASTING IMPACT ON FAMILY
For Canadian Armed Forces (CAF) members suffering from injuries that may be ultimately life-changing, the injuries can create a lasting impact on that individual and their family.
Hosting its first event in 2014, The Invictus Games is a multi-national sporting event for wounded, injured, and sick servicemen and women.
Friends and family in Canada get two tickets for an all-expenses-paid trip to the games. Roberts identified that friends and family seem to be very involved in the entire Invictus process.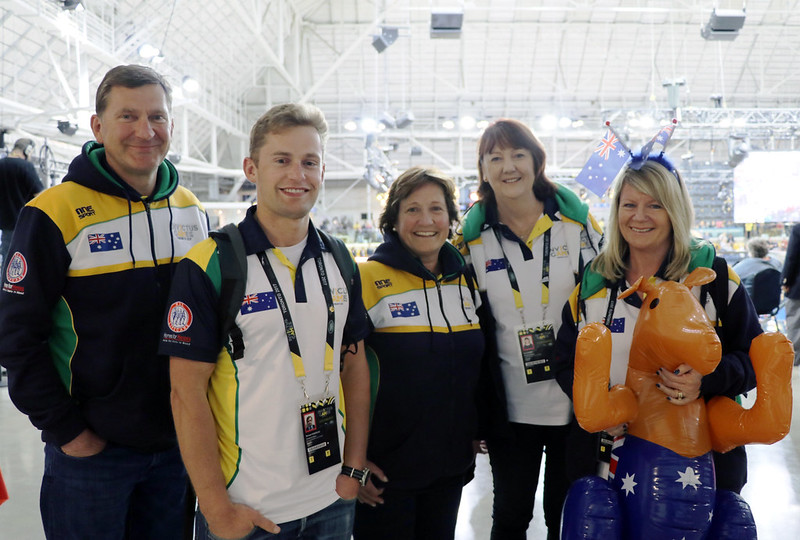 LOOKING TO UNDERSTAND MILITARY FAMILIES
"We're looking to understand how families were involved from the time they found out they were going to be on the team up until after the games are over and everyone's home. We want to know what was it like to fill that role? And what does it mean to be on this Invictus journey, not as a competitor, but as support?" she informed.
For this study, Lauren is conducting interviews that last about 90 minutes. She's trying to get participants from Canada, Australia, and the United Kingdom to get a broad understanding of the families.
To compete in the Invictus Games, the competitor has to have an injury or illness, mental or physical. Roberts noted that these injuries don't just affect that one person.
"It's important to look at not just the person with the injury or illness, but everyone who's around them; people who are also being affected by it," she said.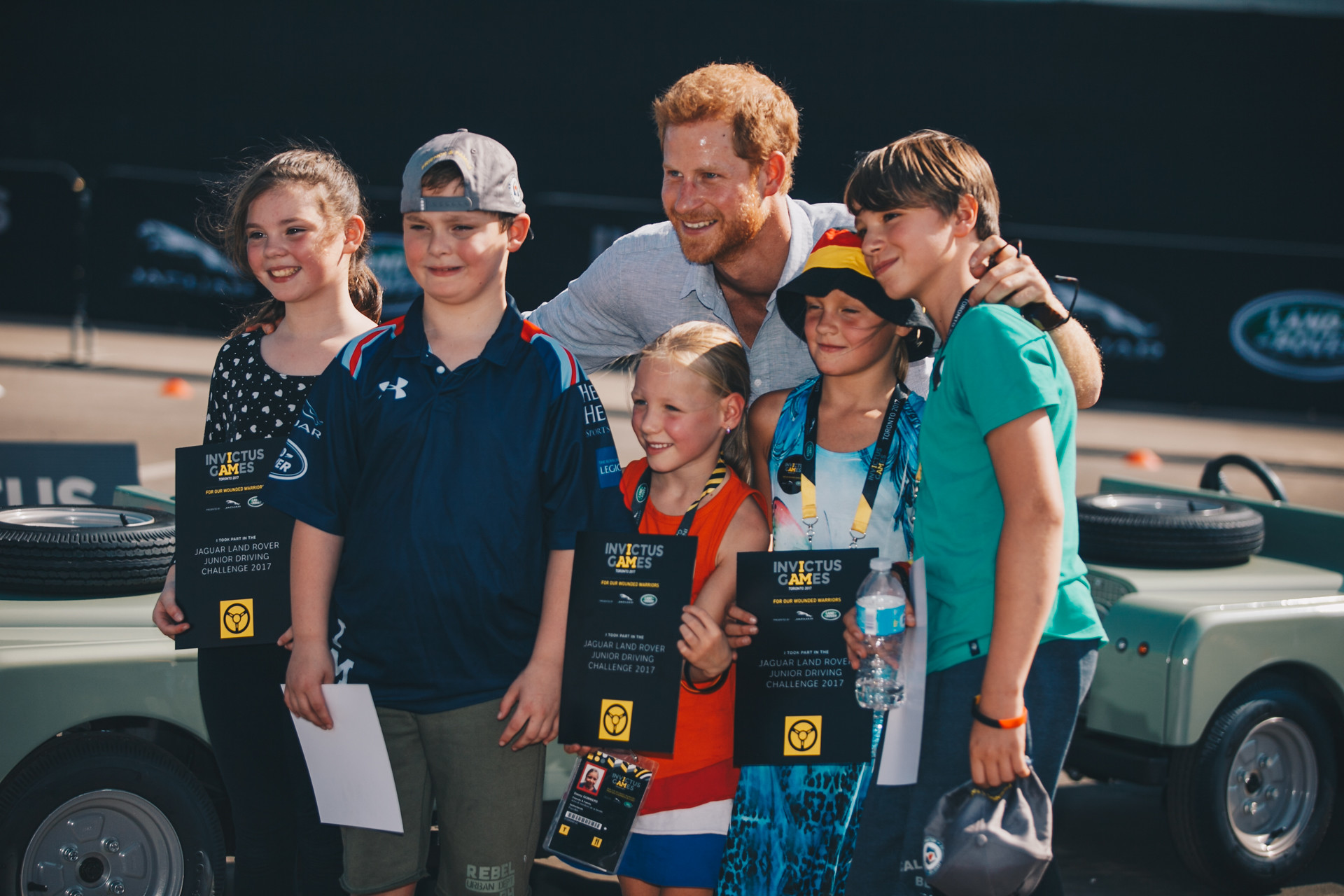 FOCUS ON PEOPLE'S NEEDS
She mentioned that it's important to focus on people's needs? What is it like for them, and what can be done to help them? Which are questions the study will raise.
"We want to make sure that what we're finding doesn't die on the page. We want to make sure that we're getting our findings back to people who can change policy and can implement programming. We need to really make sure that what we're doing is going to help families," she stated.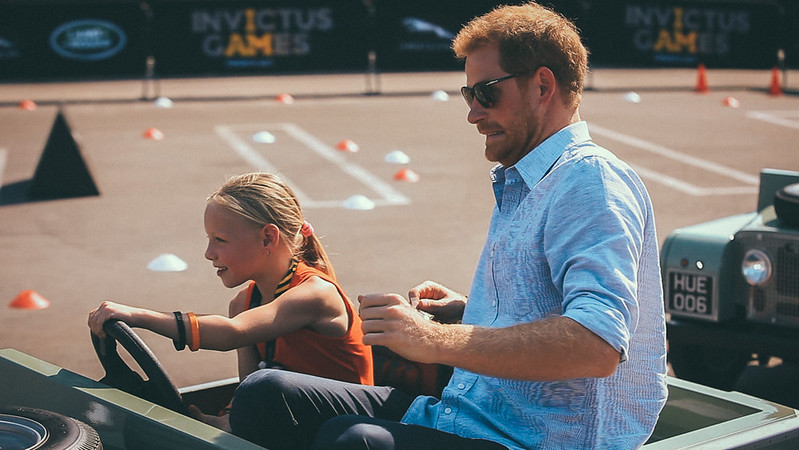 HELP OTHERS IN SIMILAR SITUATIONS
As of late, there are no findings to share as Roberts is still recruiting people for the study until the end of May. This could be an ample opportunity for people to share their story and help others in the future, said Roberts.
"The intention is to give people a voice, and this has the potential to help other people in similar situations who maybe aren't ready to talk, or aren't prepared to do the interview," she also noted, "I want to understand how we can make things better."
For Roberts, it was her family that inspired her to begin this study.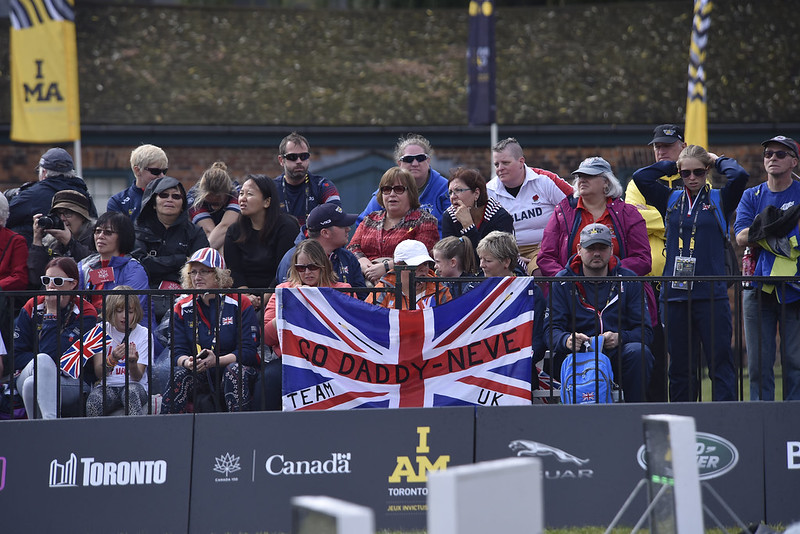 FATHER IS A VETERAN
"My father is a veteran, and he's the one who introduced me to the Invictus games. I remember watching the first games on TV and then trying to get to Toronto this year for the second one," she mentioned.
Being an exceptionally competitive athlete, her brother had her following him around to baseball fields and hockey arenas to watch him compete, which she says added to why she was so drawn to this topic of research.
To learn more about the study or to participate contact Roberts by email or call 1-514-898-0567.