Rear Admiral Rebecca Patterson Selected for Senator
A member of the Canadian Armed Forces (CAF) has been appointed as an independent senator in Ontario by the Governor General, Prime Minister Justin Trudeau announced on Monday.
RAdm. Rebecca Patterson, Defence Champion for Women, was one of three Canadians recently chosen to serve in Canada's Senate.
The other recently appointed senators include Dr. Sharon Burey, a leading paediatrician in Ontario, and Andrew Cardozo, president of the Pearson Centre for Progressive Policy, a think-tank.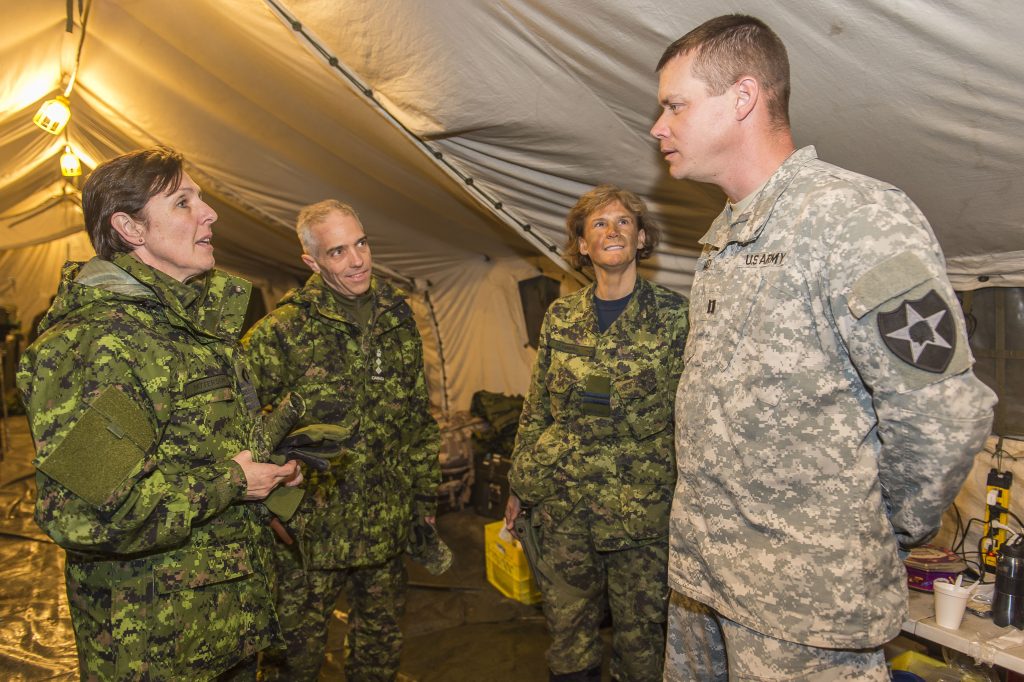 "Today, I welcome Dr. Sharon Burey, Mr. Andrew Cardozo, and Rear-Admiral Rebecca Patterson as Parliament's newest independent senators. I know that their rich experiences, diverse perspectives, and passion for public service will help them be strong voices for all Ontarians. I look forward to working with them, and with all senators, as we continue to build a stronger, more prosperous, and more inclusive country that works for all Canadians," stated Trudeau.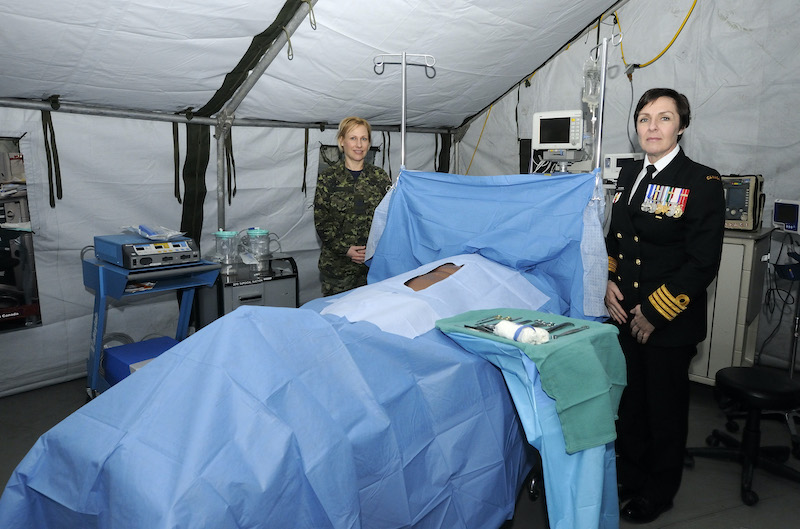 A Leader in Many Ways
A leader on many fronts, RAdm. Patterson is the first person with a military nursing background to ever lead at the rank of Flag (general) Officer. She has served in many capacities during her career. She is an Officer in the Order of Military Merit since 2018 and is also a recipient of the Governor General's Meritorious Service Medal.
According to her Canadian Armed Forces biography, RAdm. Patterson enrolled in the Canadian Armed Forces as a critical care Nursing Officer in 1989 after obtaining a Niagara College Diploma in Nursing.

Throughout her career, RAdm. Patterson has deployed several times:
Op SCALPEL with 1 Canadian Field Hospital during the Persian Gulf Conflict in 1991 (Saudi Arabia),
Op DELIVERANCE in support of the Canadian Airborne Regiment in 1993 (Somalia), and
Op ATTENTION with the NATO Training Mission – Afghanistan (Kabul) 2011-2012, where responsibility was granted for leading a multinational team tasked to assist the Afghan National Army and Afghan National Police with re-establishing their medical education and training system.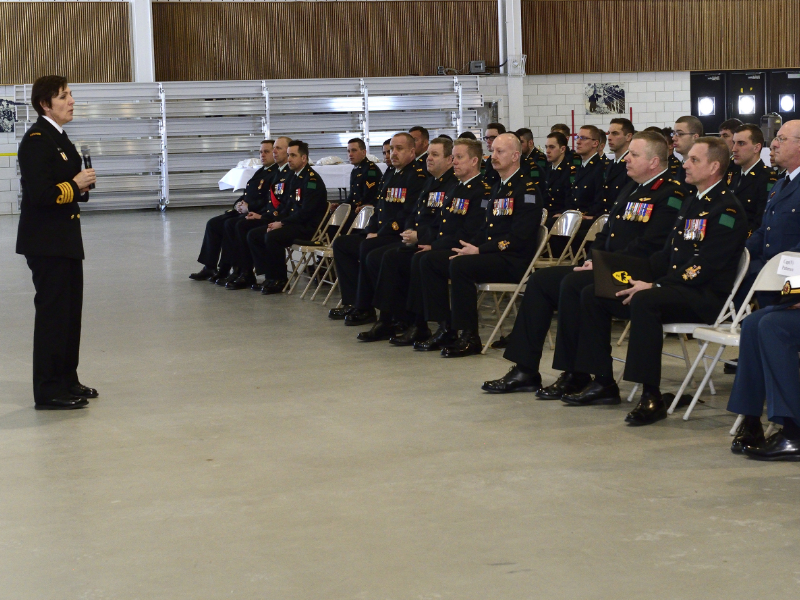 Currently Serves Director General, Culture Change
She currently serves as the Director General, Culture Change, Chief Professional Conduct and Culture. In this capacity, she supports departmental efforts to change CAF culture and work towards a future that eliminates sexual harassment.
Prior to her work in this department, Patterson was Director General Professional Military Conduct – Operation HONOUR, as Deputy Commander Canadian Forces Health Services Group, and as Commander 1 Health Services Group.
The press release noted, RAdm. Patterson has tremendously given back to her community by finding Soldiers Helping Soldiers, an organization that identifies homeless veterans and connects them with services.
RAdm. Patterson, along with the other chosen senators, was recommended by the Independent Advisory Board for Senate Appointments and selected using a merit-based process open to all Canadians.