Recruitment agency hosts Career Conference for Military Families
Altis Recruitment, a partner of the Military Spousal Employment Network, invited military members and families to participate in their 2021 Career Conference for Military Families.
For more than 30 years, Altis Recruitment has worked with the Department of National Defence and various military professionals.
"We understand that it may have been difficult to pursue a career while embracing sudden changes like relocation and deployment," the website stated. "If you had to press pause on your career goals and professional development, this could be a great timing for you to re-enter the workforce."
Since the start of COVID-19, employers have started to embrace remote work and flexible schedules. This means job opportunities are more accessible than ever.
From Tuesday, September 14 to Thursday, September 16, participants engaged in two sessions a day, covering each step of job-seeking. To include as many military families across Canada as possible, Altis adjusted their schedule for the conference to accommodate different time zones.
From creating a resume to sitting down for an interview, the three-day conference covered a lot of ground.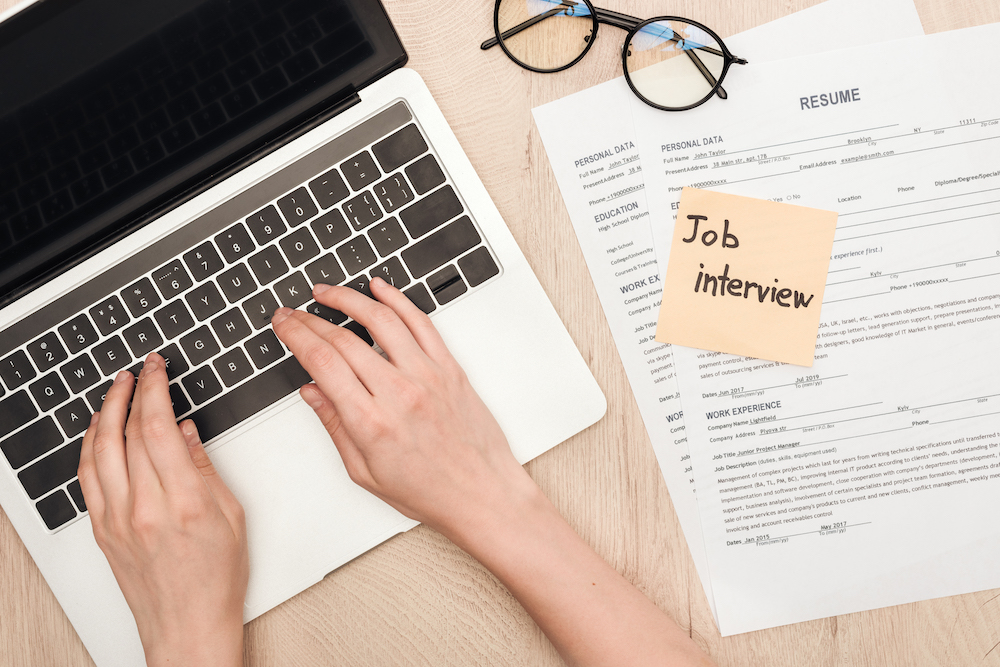 Building a Resume
"Your resume is one of the most important tools to help you make a strong first impression as a job seeker," the website states. In this session, participants learned how to build a powerful resume in 2021, how to bridge gaps in experience, and how to represent non-paid work like volunteer positions.
Digital Job Searching
The ways hiring managers share job postings, recruit top talent, and host interviews have altered ever since the beginning of the COVID-19 pandemic. Since the shift, this session showed people the most recent job trends, which job sites to use, and what to expect from a digital-first job search.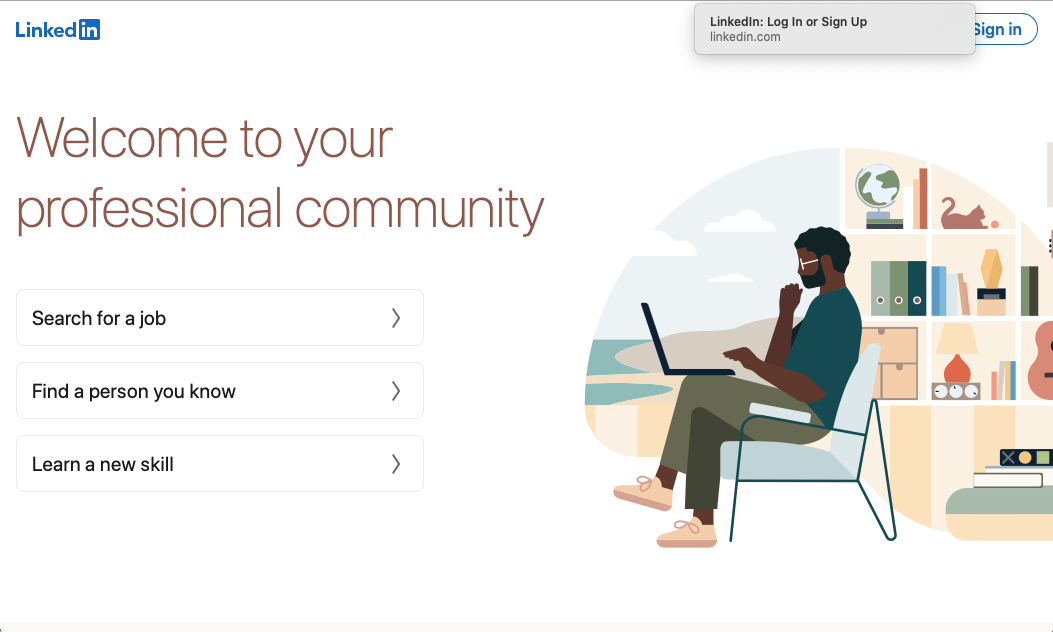 LinkedIn
In the modern world, LinkedIn has become an important part of job searching and maintaining personal, professional growth. The LinkedIn session had each person learn how to create a strong profile, grow their network, prepare for an interview, and use this powerful platform to get ahead in the job search.
The Art of the Interview
An interview is about letting the employer know who you are, and it is a chance to talk about individual strengths, goals, experience, and personality. However, if not prepared, an interview can be nerve-wracking for some, so this session dove into interview etiquette, tips on answering tough questions, and performing well during a virtual interview.
Altis in Action
This session taught about the modern workplace. The website explains that this session helped participants "discover how to adopt an inclusive mindset, what "culture-add" really means, and what rights you have as an employee, specifically in a post-pandemic workplace."
Anyone who registered for the conference received a recording of all the conference sessions and a copy of the slides, a checklist after each session that includes tips and tricks, Q&A session in each session. In addition, with every session they attended, they received an entry win one of 10 personalized coaching sessions with Altis's expert recruitment partners, that includes:
A resume and LinkedIn review
An interview preparation session
A customized marketing video to showcase personal skillset & personality

About Altis
"We represent both employers and job seekers with skill sets that span across Finance & Accounting, Construction, Communications, Human Resources, Information Technology, Management Consulting and Project Management. Our clients are employers of all sizes, in both the private sectors, in various industries across the nation. Every year, we place over 8,500 candidates in new opportunities," stated the website.
Visit here to learn more about Altis Recruitment.