Air Cadet League of Ontario Searching for Executive Director
The distinguished Air Cadet League of Ontario (ACLO) is currently searching for its next Executive Director.
The Executive Director, the senior-most staff position within the ACLO, will have the critical role of moving the organization forward, shaping Canada's tomorrow leaders.
"This is a compelling opportunity to lead and evolve an organization known for preparing youth to become the leaders of tomorrow and meet the challenges of society through dynamic, community-based, and accessible programming," writes the ACLO.
All those interested must submit an application by April 28, 2023.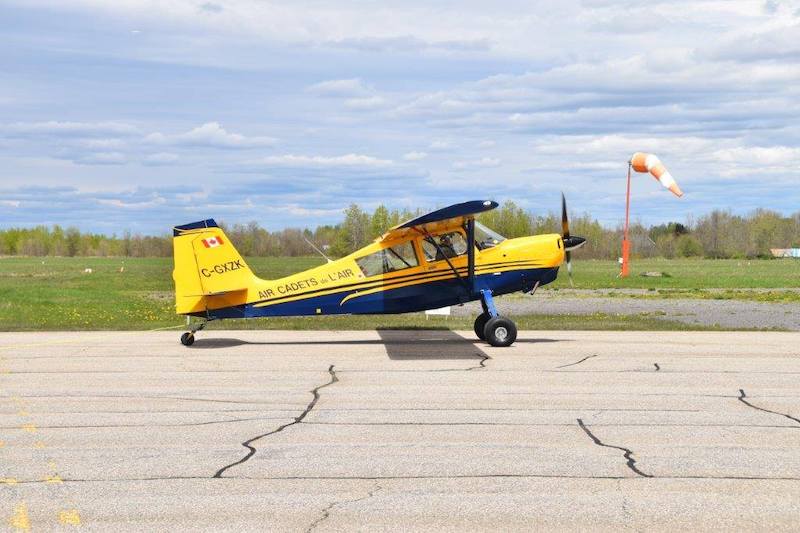 A Relationship-Focused Leader Needed
ACLO's next Executive Director will be responsible for building relationships with the various institutions, such as the national level of the Air Cadet League, branches of the Army and Navy Cadet Leagues, and the Canadian Armed Forces. A crucial role in this job is to support the 120 local Air Cadet Squadrons and over two thousand provincial volunteers who provide more than 8,600 Cadets through Ontario with Air Cadet programs.
Other key responsibilities include:
Strategic planning.
Generating revenue.
Implementing the operational plan and budget.
Managing a team of five staff.
Cultivating partnerships.
Connecting with the media.
Ensuring communication and marketing are up to par.
Supporting the Board and its committees and maintaining strong lines of communication with necessary parties.
The position will be both a combination of remote and in-person work. The ED reports to the Board of Directors.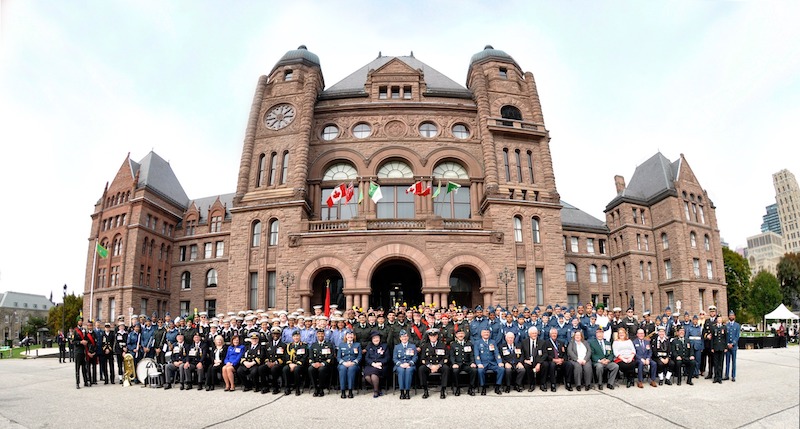 Qualifications for the Job
Those looking to throw their hat in for this position must have prior experience working with the military or cadet programs. Candidates must also have experience in leadership positions and demonstrate their ability to develop effective teams and organizational management, experience in a multi-stakeholder organization, and the ability to manage an annual budget of $2 million.
Successful candidates will also have some marketing and public relations experience, strong interpersonal skills, and communication skills.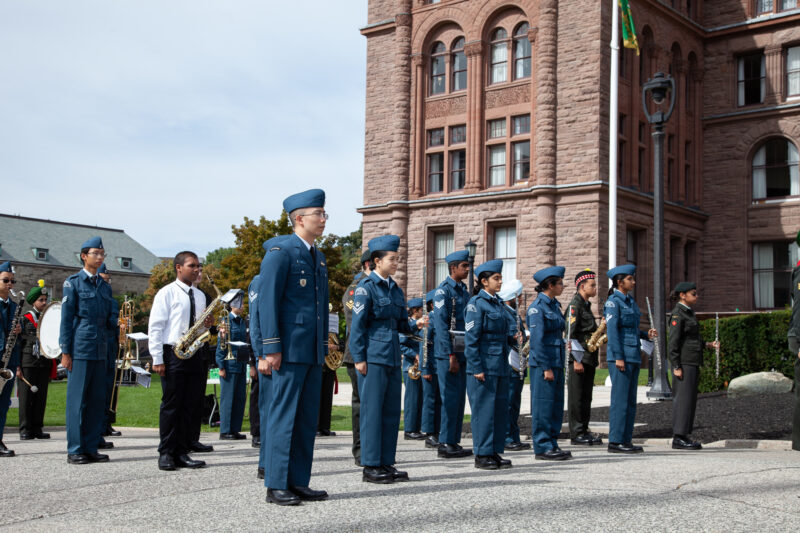 About the Air Cadet League of Canada
Established in 1941, the Air Cadet League is a not-for-profit that encourages Canada's youth towards aviation, leadership and citizenship.
"We seek to enable our youth to explore new skills and to have the experiences that will provide them a strong foundation for their future as they grow to become engaged citizens and leaders in our global, diverse, and inclusive world," writes the League.
The Air Cadet League of Canada, Ontario, focuses on bringing the objects of the Air Cadet League of Canada to those Cadets residing in Ontario.
"Our mission since 1941, is to support and enable youth to meet the challenges of modern society, through a dynamic, community-based program that is accessible to all young citizens of Ontario.
"Our vision is to prepare our youth to become the leaders of tomorrow through a set of fun, challenging, well organized and safe activities through living shared values of loyalty, professionalism, mutual respect, and integrity with a goal of developing great citizens and encouraging volunteerism and community," read the Ontario League's mission statement.
Many Cadets members go on to find fulfilling careers within the Canadian Armed Forces.
Those interested in the Executive Director position with the ACLO must email here with their resume by April 28. For more detailed information about this job's responsibilities and requirements, visit here.