Military Spousal Employment Network to host Virtual Career Fair
The Military Spousal Employment Network (MSEN) will be hosting a multi-industry Virtual Career Fair for military and veteran spouses on May 25th.
The career fair will allow spouses to explore new career options and participate in virtual job interviews. According to MSEN, its employer partners have hired over 270 military or veteran spouses in the last year.
The MSEN is an initiative of the Military Family Services Spousal Employment team.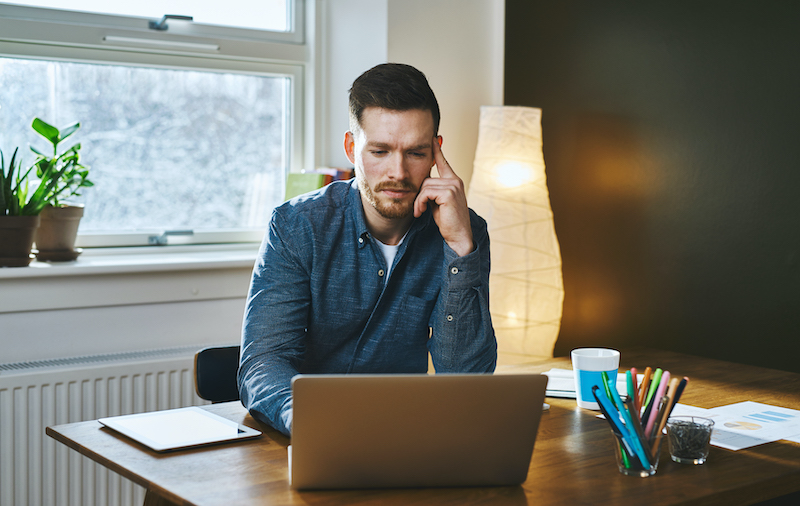 About this Year's Fair
The Virtual Career Fair will allow spouses to chat by text, audio, or video with hiring representatives from companies across Canada.

They can also participate in virtual job interviews by uploading their resumes before the event to get "noticed" and pre-book interviews with employers. Spouses can do this by registering for MSEN.
Attendees of the fair can get ready by checking out MSEN's tools and resources section.
The schedule of employers at the fair include:
11a.m. till 12p.m. : EDT Healthcare and Bayshore Medical
2p.m. till 3p.m. EDT: Security and Commissionaires and Garda World
5p.m. till 6p.m. EDT General, administration, clerical with The Bank of Montreal
Register for MSEN's Virtual Career Fair here.