Surgeon General addresses inaccessible images event
Above image: Major-General Marc Bilodeau, Surgeon General. Image courtesy of the CAF.
On May 17, 2021, an information technology event involving the Picture Archiving and Communication System (PACS) used by Canadian Forces Health Services (CFHS) made a lot of Canadian Armed Forces (CAF) members' diagnostic images inaccessible.
Figure Out Problem
According to a letter written by Major-General Marc Bilodeau, Surgeon General, Shared Services Canada (SSC) has been working with the CAF and multiple government and public-sector specialized information technology experts to figure out the problem and actively attempt to recover what they can of the data.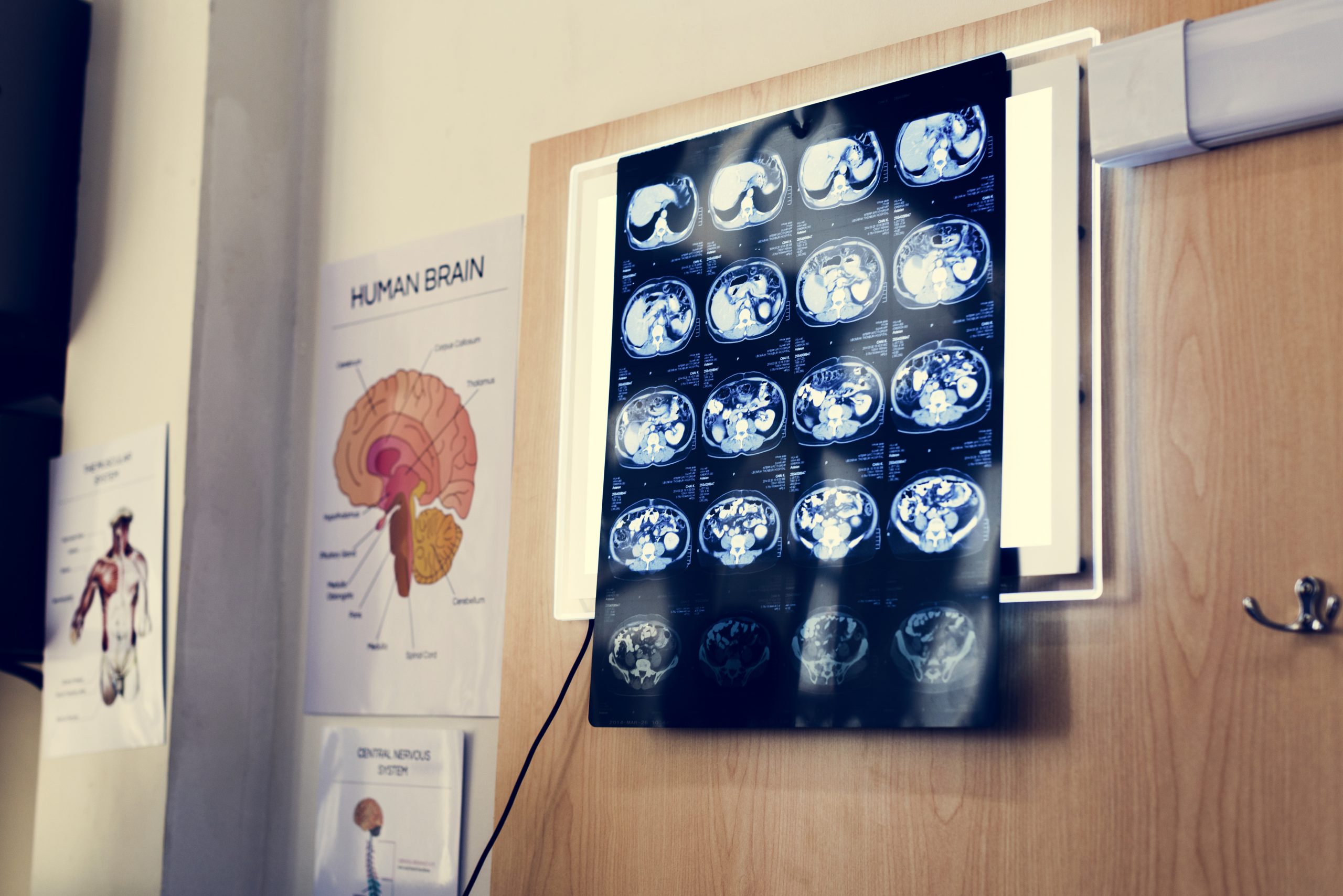 "At this point, we have determined that, unfortunately, the majority of the PACS diagnostic images affected as a result of this incident will likely not be recoverable. We will continue to pursue opportunities to increase the number of images restored from the servers' cache and archives," he stated.
PACS is a system that archives and communicates patient diagnostic images, including X-rays, ultrasounds, CT scans, and MRIs.
Letter Stated
As stated in the letter, this event did not affect the Canadian Forces Health Information System (CFHIS), which is a system used to manage health records internally within the CAF.
The letter noted that this means the radiologist interpretation reports of these diagnostic images are still accessible. Bilodeau also mentioned that the data from the PACS was not lost via inappropriate access nor a cyber intrusion.
Reduction of impact regarding this issue is being worked on by Veterans Affairs Canada (VAC) and the CAF as it could affect CAF members and Veterans applying for disability benefits.

"Generally, VAC does not read or interpret diagnostic images to make a disability benefits decision. Instead, they rely on the physician's clinical diagnoses and reports, which are still available. As with any disability benefits decision, should more information be required to support a claim, VAC will contact the individual directly to discuss," Bilodeau wrote.
As the potential impact of this event is investigated, VAC will be in contact with the CAF and Department of National Defence (DND).
Letter Highlighted Commitment of CAF Chain of Command
The letter highlighted the commitment of the CAF chain of command and CFHS to the health and well-being of all CAF members and have worked hard to continue and deliver healthcare to all members. In turn, they have helped minimize any impact of this incident.
CFHS has reached out to everyone who needed repeated diagnostic imagery due to the PACS data loss. According to the letter, those who were contacted were either referred to external diagnostic imaging providers or had diagnostic images redone internally when this service was available.
Since PACS has been restored, CFHS is continuing to use it for diagnostic imagery services.
Bilodeau closed his letter by thanking "all members for your patience and understanding as we continue to investigate this incident further with our technology partners. The CAF and SSC continually review practices and procedures to improve the security of data and applications. Planning is underway for a comprehensive review of factors that contributed to this data loss."