$7 million Contract Awarded for General-Purpose Combat Boots
–This week a contract worth nearly $7 million was awarded to manufacturer Royer of Lac-Drolet, Quebec. The company will be supplying general-purpose combat boots and nylon laces for the Canadian Armed Forces (CAF).
General Purpose Combat Boots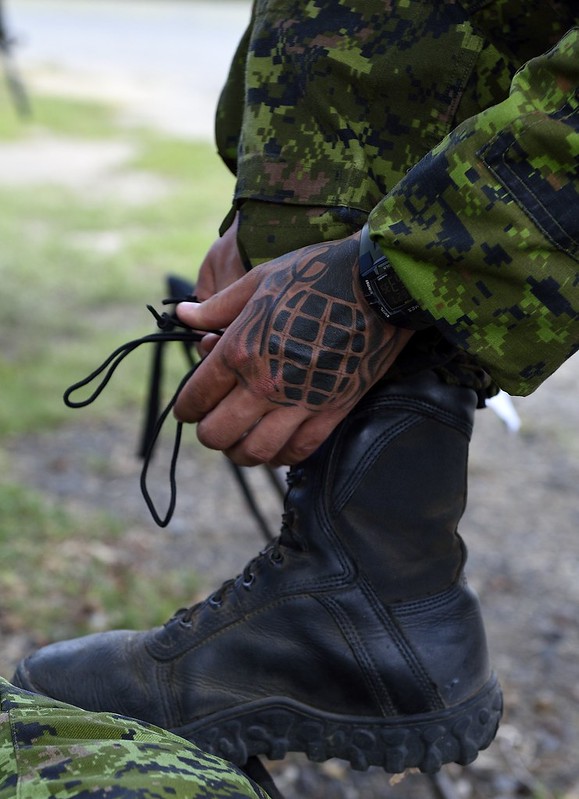 "The contract was awarded for the acquisition of 40,000 pairs of brown temperate weather combat boots, known as the General Purpose Combat Boots, to help replenish the current stock," said a Canadian Armed Forces spokesperson.
Because a large spectrum of military personnel uses the General Purpose Combat Boots, for this specific procurement process, these boots will primarily be used by recruits of the Regular and Reserve Force and will be issued upon recruitment and replacement as necessary.
The General Purpose Combat Boots may also be issued in instances where access to commercial models may be difficult or non-existent.
The spokesperson noted that the General Purpose Combat Boots would not replace the CAF temperate combat boot funding assistance program, otherwise known as the BOOTFORGEN.
READ MORE ABOUT BOOTFORGEN HERE
Military Personnel Have Equipment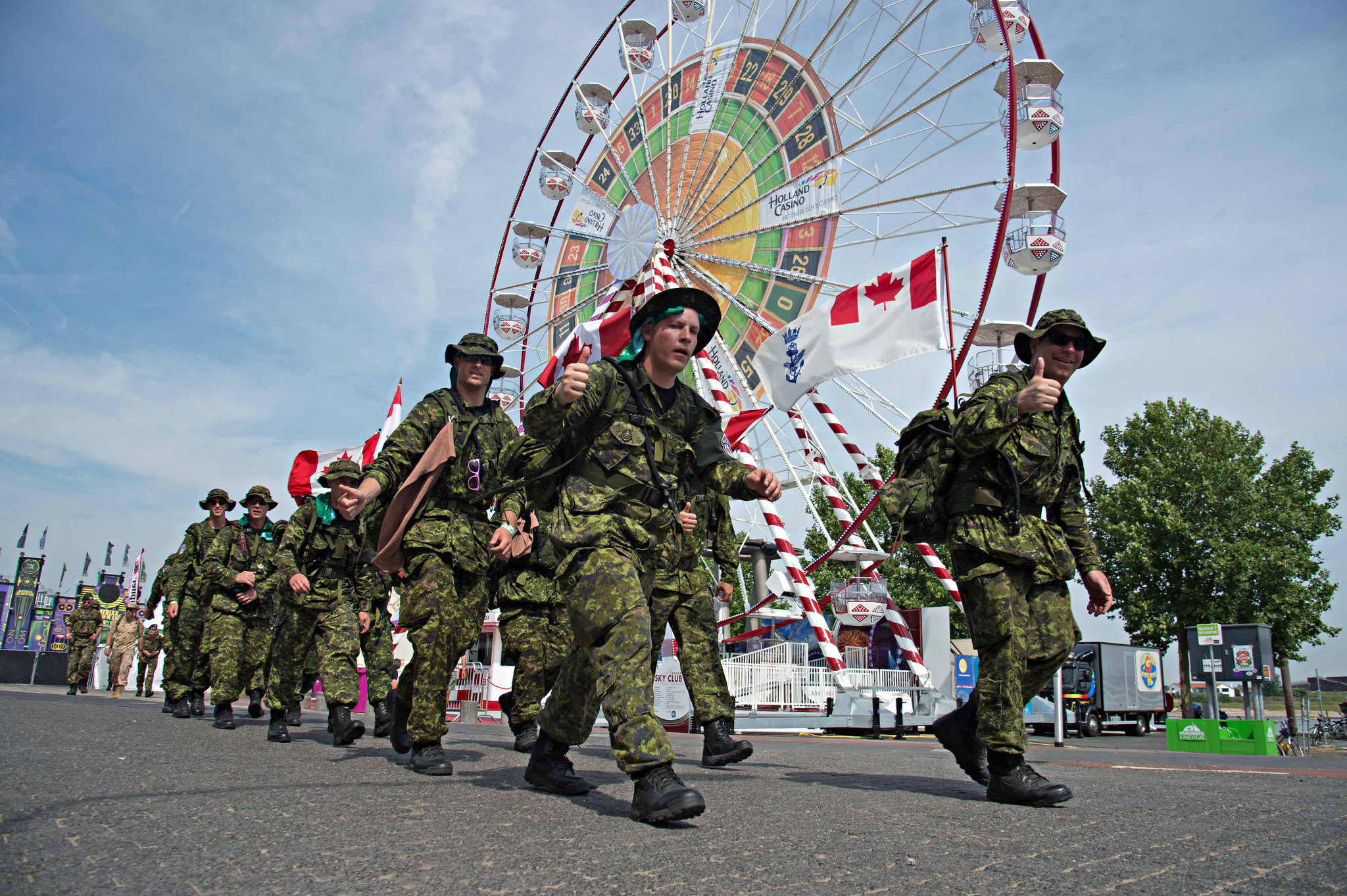 Harjit Sajjan, minister of national defence noted it is essential that the members of the CAF have the equipment they need to fulfill their duties.
"By providing quality combat boots through this contract, we are ensuring that our members are well equipped to do the important work we ask of them," he added.
The announcement was made on behalf of Anita Anand, Minister of Public Services and Procurement, Harjit Sajjan, Minister of National Defence, and Marie-Claude Bibeau, Minister of Agriculture and Agri-Food.

"As a result of a competitive procurement process, we are proud to award this contract to Canadian supplier Royer and provide our troops with the best possible made-in-Canada equipment to carry out their work," Minister Anand stated.
Shipped to CAF Supply Depots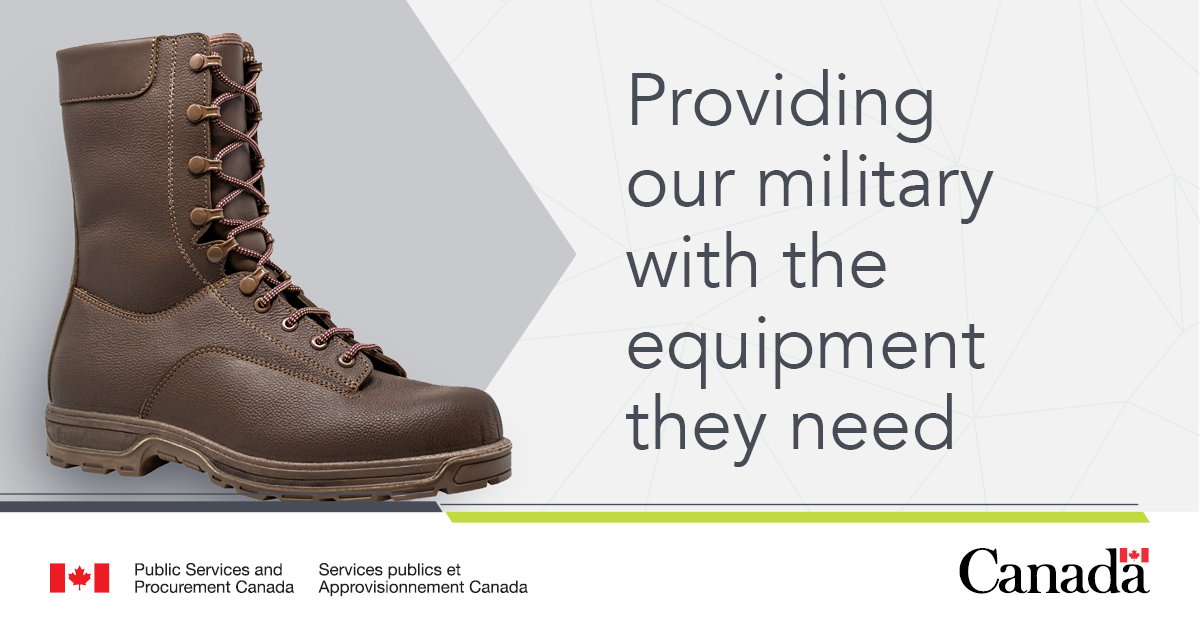 According to a press release, through the contract awarded by Public Services and Procurement Canada, an additional 40,000 pairs of boots and 100,000 pairs of laces will be delivered to CAF supply depots in Edmonton, Alberta, and Montréal, Quebec, by February 2023.
"We will not only provide superior quality boots to the members of our Armed Forces, but also create jobs and economic benefits directly in our community," Minister Bibeau noted.
It is also written in the contract that an additional 67,500 pairs of boots over the next five years can be ordered if needed.
The design of these general‑purpose boots will provide an increase in foot protection and comfort during operations conducted in temperatures ranging from 0°C to 25°C. The boots will be made entirely in Canada at the factories of manufacturer Royer in Lac-Drolet and Sherbrooke, Quebec.
The contract for the general-purpose combat boots is expected to maintain 25 Canadian jobs and create five new jobs.