Seeking Nominations for a "tremendous force" for CAF and DND Community Members
The Department of National Defence (DND) and Canadian Armed Forces (CAF) Ombudsman's office is currently taking nominations for the prestigious Liz Hoffman Memorial Commendation.
The Liz Hoffman Memorial Commendation is awarded annually to deserving members from DND, the CAF, and their families.
"The Liz Hoffman Memorial Commendation Awards are unique within the Defence Community. They are awarded annually to deserving recipients who, through their selfless actions, bring about positive and lasting change to the Defence Community.
"Anyone can nominate CAF members, DND civilian employees, or other members of the Defence community who demonstrate one or more key characteristics as set out in the form provided," said Andrew Bernardo, director of communications at the Office of the DND/CAF Ombudsman.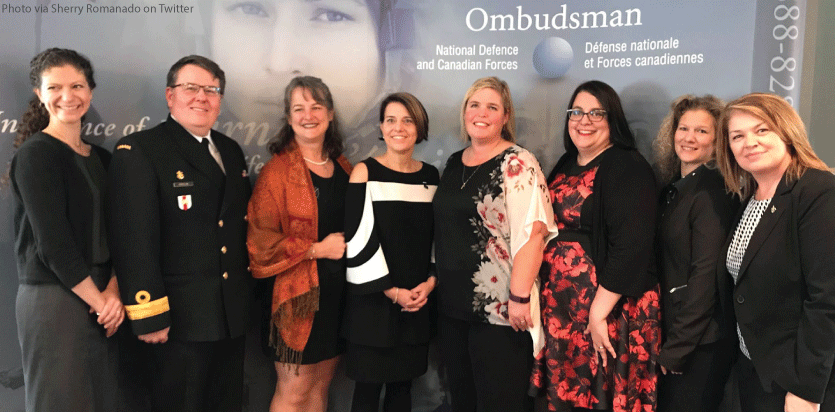 Liz Hoffman Memorial Commendation History
In 2011, the Liz Hoffman Memorial Commendation replaced two individual commendations for complaint resolution and ethics. 
Anyone can nominate CAF members, DND civilian employees, or other members of the Defence community who demonstrate one or more of the following character traits:
A willingness and ability to resolve problems informally and quickly, as well as to support alternative means of resolving disputes;
The courage not to turn a blind eye to difficult situations but to find ways to resolve them in a manner consistent with fairness, loyalty, and integrity;
The identification of issues of unfairness as well as a means of resolving them;
A systemic approach to problem-solving; and the resourcefulness to propose or consider innovative solutions.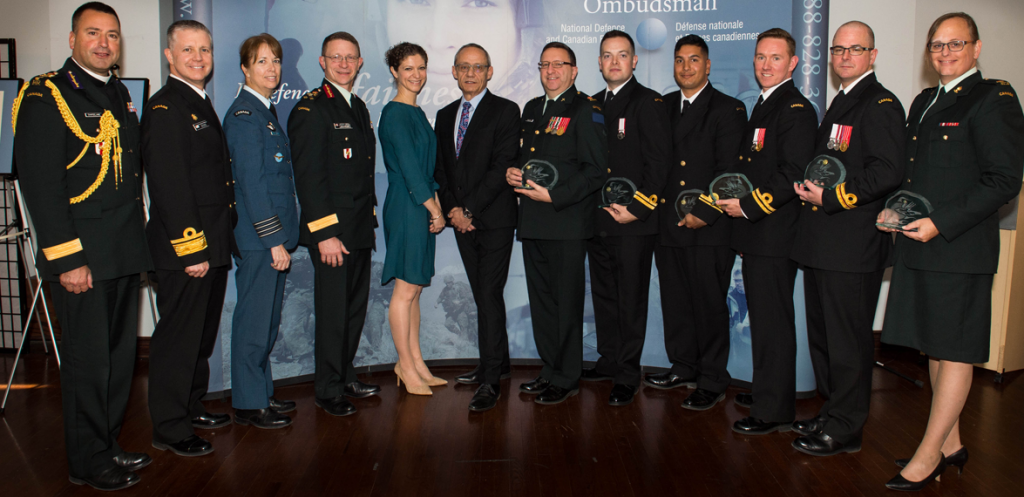 About Liz Hoffman
The DND/CAF Ombudsman award is named after Liz Hoffman, who was a dedicated investigator and known mentor in the office.

According to the Ombudsman's Office, she was known to be a "tremendous force" for positive change for CAF members and DND civilian employees. And was known to have a deep sense of fairness and justice. The awards have been handed out in her name since 2006.
"While past recipients of this award may differ in terms of backgrounds and actions taken to improve the Defence Community, they all possess similar characteristics that embody Liz Hoffman's deeply-rooted sense of fairness and social justice," added Bernardo.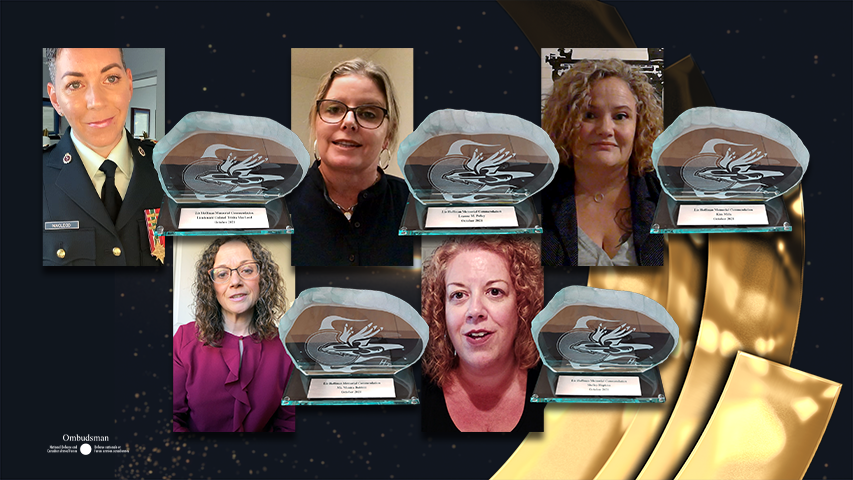 Last Year's Recipients
In 2021, the award was bestowed on five women, both from the civilian and military world. These recipients were: Leanne M. Pelley, General Manager of Housing Operations for Canadian Forces Housing Agency; Kim Mills, founder of the blog She is Fierce; Monica Bobbit, who lost her husband in a training accident but then turned her tragedy into a source of inspiration for others; Shelley Hopkins, executive director of the Halifax and Region Military Family Resource Centre; and Maj. Trisha MacLeod an active champion and voice in support of black, Aboriginal, and coloured military patients as a Health Services Operations Officer.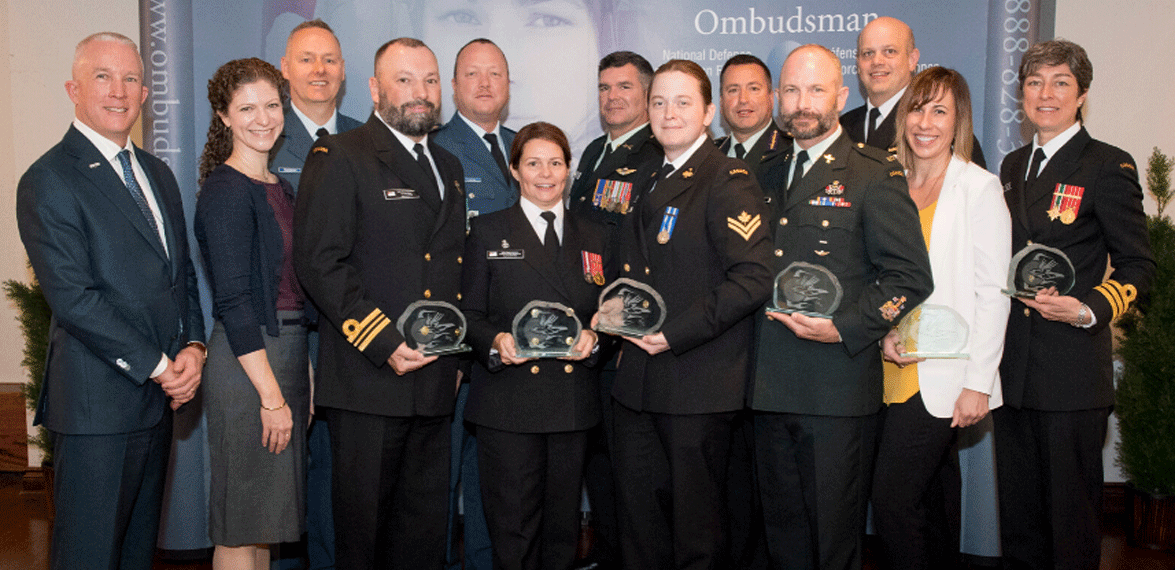 Past Recipients
Past recipients include: Margaret Mackenzie for her work with her Virtual Program Coordinator for the Military Family Resource Centre, founder of Canadian Military Family Magazine, Cyndi Mills, and Michelle Levesque for her work with Canadian Military Family Magazine, Corporal (ret'd) Fred Smith,  co-founder of the Caregivers Brigade Paula Ramsay and Dr. Deborah Elliot, a psychiatrist at CFB Trenton and Master Corporal Sébastien Grimard for his work with the Valcartier Deployment Support Group. 
Nominations are currently open until May 14.
To nominate someone or learn more about the award, visit the Ombudsman website here.