Military Family Appreciation Day Marks 5th Year
The fifth annual Military Family Appreciation Day once again brought to light the incredible role families play in supporting members of the Canadian Armed Forces (CAF) and Veterans.
Held every year on the third Friday in September Military Family Appreciation Day gives families a platform to voice their unique challenges and an opportunity for members of the public to recognize their contributions to the country as well.
"Canadian military families are an integral part of the Defence community. Bringing their resilient spirit to each new posting, they strengthen the places in which they set down new roots. Whether at home or abroad, military families represent Canadian values and embody the best of our country. Once members release from the military, families are there to support Veterans through their transition and help them embark on their new journey," said the Ministers of National Defence and Veterans Affairs in a joint statement to mark the day.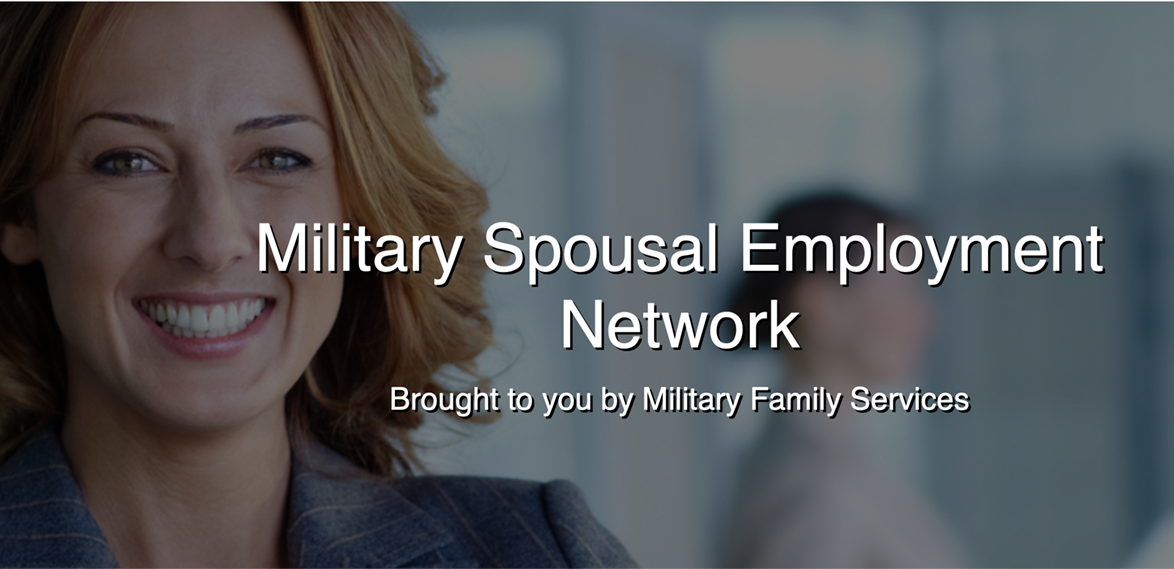 Committing to Support
In their statement, Minister of National Defence Bill Blair and Minister of Veterans Affairs Canada Ginette Petitpas Taylor pledged their continued support to military families. Their joint statement highlighted the challenges that military families face and are aware of the need to rectify them.
"We recognize that military families have their own unique needs, experiences and issues – and we are committed to supporting families at every step of their journeys. Because military members frequently move as part of their service, their families may face increased challenges in accessing housing, healthcare, childcare and employment opportunities – and we are taking significant steps to address these challenges."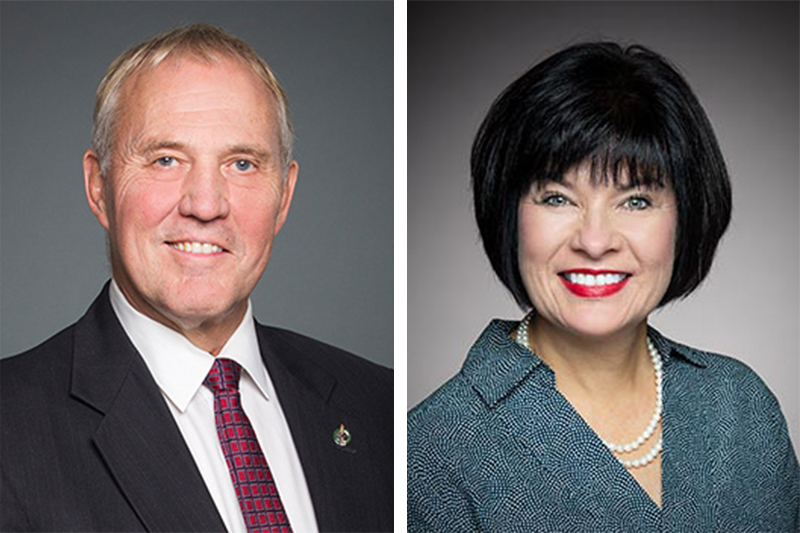 The Ministers pointed to the considerable strides made in the last few years to support military families through the help of the 32 Military Family Resource Centres across Canada and other international locations where Canadian military members are posted.
Other programs and services that have been created in recent years include:

Seamless Canada, working with provinces and territories to simplify the relocation process for families;
Military Family Services initiatives such as their expanded employment, training and education programs; and
Personnel Support Programs' Hero in Training initiative that supports children during relocations through workshops and team-building exercises.
"Today, on Military Family Appreciation Day, we thank military families for their unwavering support of our Canadian Armed Forces and recognize the outstanding role that they play in communities across Canada and around the world. Military families make a crucial contribution to Canada's national security, and today, we reaffirm that we will always do whatever it takes to support them," said Blair.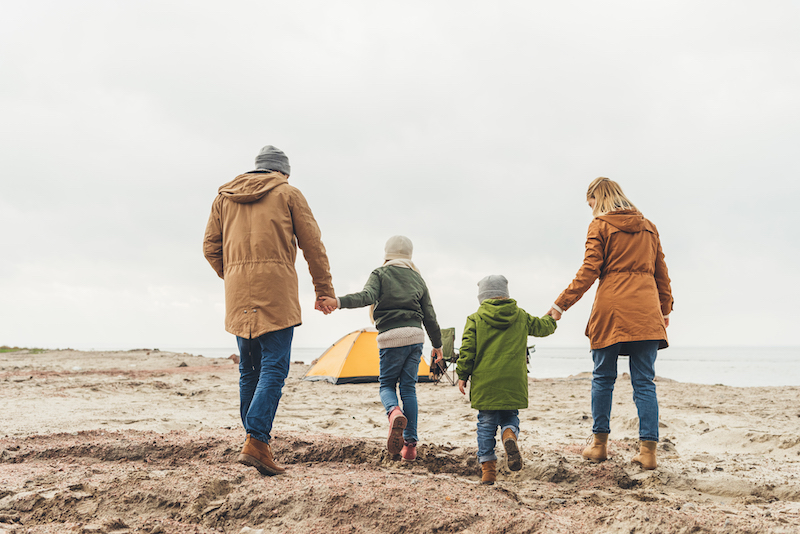 VAC Supports
Veterans Affairs Canada also offers its own programs to support families.
For example, Veterans Affairs Canada's Veteran Family Program provides support to medically releasing CAF members and their families by connecting them to transition support programs and services.
"Program coordinators work with each Veteran and their family to develop a personalized care plan with the programs and services that best meet their needs," read the joint statement.
Families can also turn to the Atlas Institute for Veterans and Families for resources on mental health.
"We will continue to invest in military families, and work with them to ensure that they have the support services that they need. Today and always, let us reflect on the sacrifices that military families make, and salute their resilience and devotion to Canada. Their contributions deserve our heartfelt thanks and recognition," concluded the statement.