Search for Missing Veteran Ends Tragically
The four-month search for a retired Canadian Armed Forces Supply Technician came to a tragic end after her body was discovered near St. Catherines Hydro.
In a statement released on May 10, the Niagara Regional Police Service detailed the discovery of the body of 37-year-old Katrina Blagdon near the Heywood Generating Station in the Port Dalhousie area of St. Catherines, ON.
Blagdon was last seen on Dec. 31, 2021, and a search has been ongoing for her since January of this year. Her friends and family started a GoFundMe campaign to generate funds and awareness for her disappearance and the ensuing search.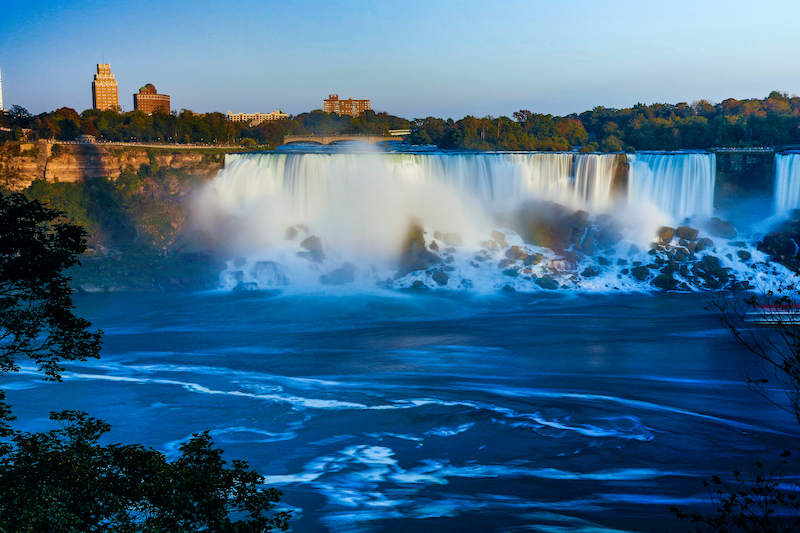 Foul Play is Not Suspected.
"Employees had discovered the body of a deceased person in the water. 1 District St. Catharines uniform officers attended the scene. Due to the location of the body, temporary road closures were put into effect.
"Detectives from the 1 District detective office were assigned to the investigation. They were assisted by detectives from the Forensic Services Unit and the Marine Unit."
The body was taken to the coroners in Toronto, where positive identification was made for Katrina Blagdon, according to the press release.

Niagara Falls to Light Up Green
In memory of Blagdon, Niagara Falls will light up green this Friday, May 13, 2022.
According to Thorolad Today, Niagara Falls councillor Lori Lococo announced the falls would go green. The colour green is to represent the Veteran's past military service.
A banner with tens of thousands of names of Katrina's supporters and friends will also be displayed from 10:15 p.m. to 10:30 p.m.
Watch the display here. Katrina leaves behind two sons.