Petition created day to recognize Service and Sacrifice of Military Partners
With more than 51,000 civilian spouses of Regular and Reserve Canadian Armed Forces (CAF) personnel, a petition has been started to recognize the strength behind the uniform.
It is on behalf of all military spouses that Rachel Dunleavy, a former military spouse herself, spearheads a campaign to recognize the service and sacrifice of military spouses on a national level.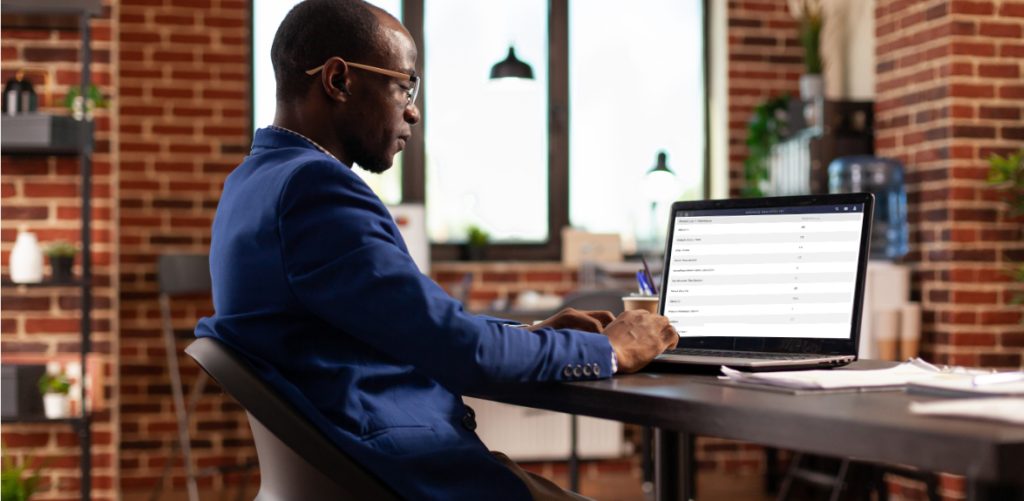 Recognizing their Service
"I started this petition because the service, sacrifice, and strength of civilian spouses/partners of military members need to be visible. I decided to start it for military spouses, like my friend Jen, who is now a veteran spouse, who cried when I told her that she deserves to be recognized. I decided to start it for ex-spouses, like me, who find themselves transitioning back onto civvy street without supports and services to assist them – usually living in a city/province they didn't choose to live in," said Dunleavy.
Supported by Parliamentarian Anita Vandenbeld, e-petition 3798 will see that military spouses are granted a national day of recognition and a national symbol.
The petition is currently open for signatures until Aug. 23.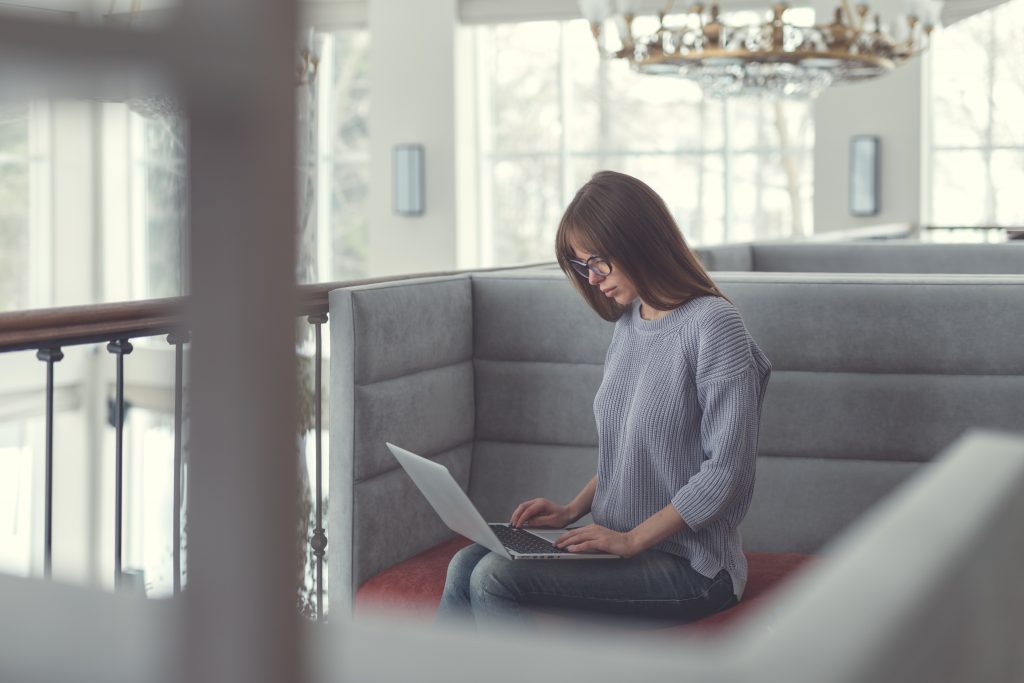 E-petition 3798
The purpose of the petition is threefold, according to Dunleavy:
to highlight the fact military spouses are civilians within the military family
to acknowledge the strength and importance of the civilian spouse/partners to military operations and
to make visible the service of civilian spouses and partners of military members to Canadians at large.
"It is my hope that, like the orchid, whose mystic is tied to its adverse habitat, the lives of civilian spouses/partners of military members/veterans will be recognized," noted Dunleavy.
The petition requires 500 signatures by 15:29 on Aug. 23. It currently sits at just above 200. But Dunleavy is optimistic that the petition can not only reach 500 signatures but exceed them.
Once the signatures are reached, MP Vandenbeld will present the petition to the House of Commons. And once it has been debated in parliament, "[they] will ultimately decide whether to enact the request to recognize the service, sacrifice, and strength of Canadian civilian spouses/partners of military members and veterans with a national day of recognition and a national symbol."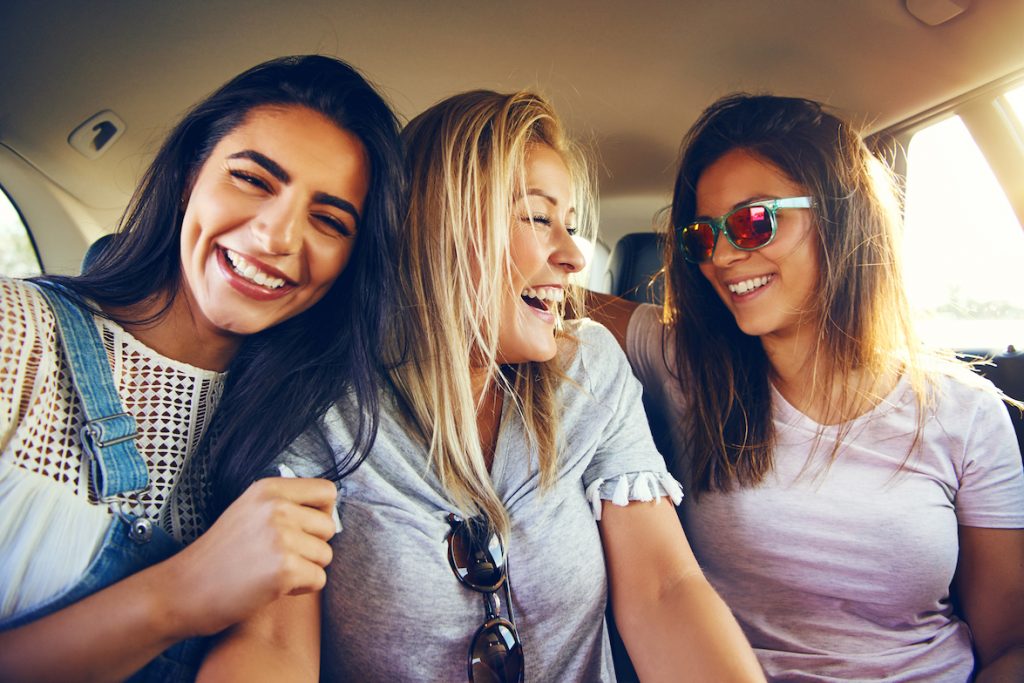 Military Spouse Day USA
Our neighbours to the south have been celebrating Military Spouse Appreciation Day since 1984 by President Ronald Regan. He wanted to do something to honour the country's "unsung heroes," military spouses.
President Regan proclaimed the Friday before Mother's Day to be designated as Military Spouse Appreciation Day. Since its inception, every president since President Regan has supported the day.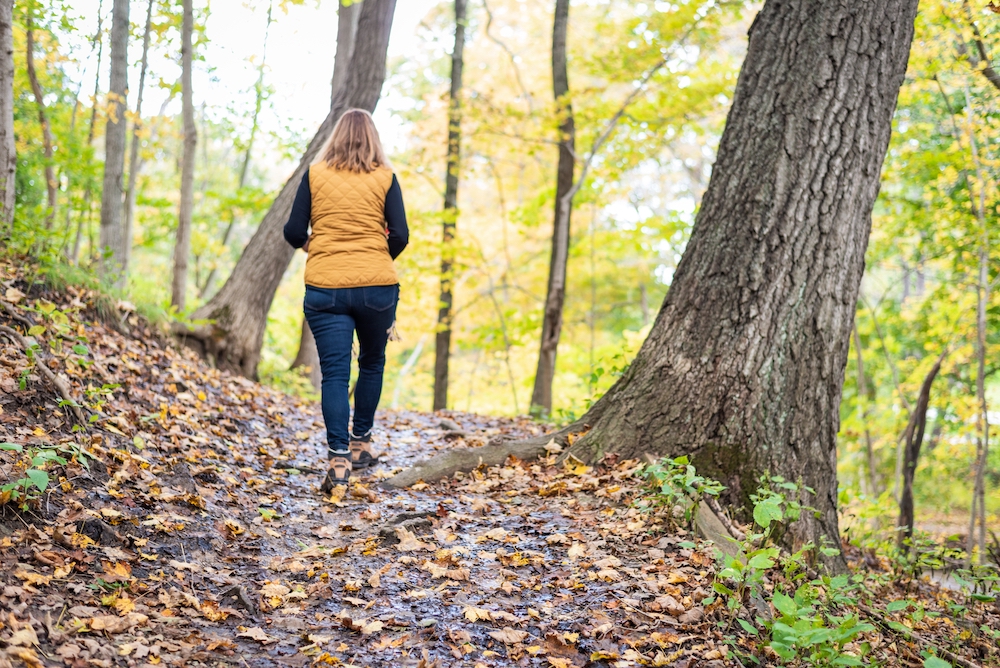 Finding a New Identity
When Dunleavy's marriage fell apart, she quickly came to realize she not only lost her identity as a wife but also as a member of the military community.
"I was confronted with the reality that I was no longer a civilian and no longer military. In truth, I had existed in this in-between world throughout my marriage. I could not see that I lived between civilian and military life because I was in the 'Military Family' and was the 'Strength Behind the Uniform.'
"When, at the end of my military marriage, I no longer qualified for support services, despite having sustained Operational Stress Injuries due to my service, I knew that the two-person career that I had invested in was never for my benefit… and had to learn more to understand what happened to my life," said Dunleavy.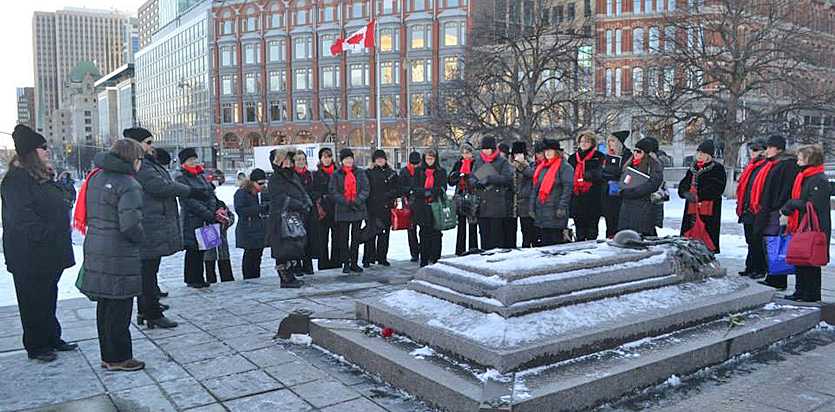 Supporting Military Spouses
This realization led Dunleavy down a path to research how Canada can better support military spouses. She began graduate studies in psychotherapy, spirituality, and art therapy to research the identity of the Canadian military spouse.
"Through research and introspection, I have learned that many spouses develop a military identity. Military spouses are still civilian, and yet they are not at the same time: existing between civilian and military life or maybe with one foot in both," noted Dunleavy.
This champion for military spouses has uncovered a great deal during her research on military spouses. For example, she's learned that research shows there are many factors that influence the degree to which a military spouse identifies with the military spouse identity, including rank, element, trade, and gender of a military member.
"The exponential growth of government spending on military family services highlights the necessity of spouses and families buy-in to the military lifestyle. In Canada, military supports focus on the family, while in the U.S.A., they differentiate between family and spouse. This distinction is key, as the spouse functions as the Strength Behind the Military Family as the Domestic Niner, in charge of family operations," said Dunleavy.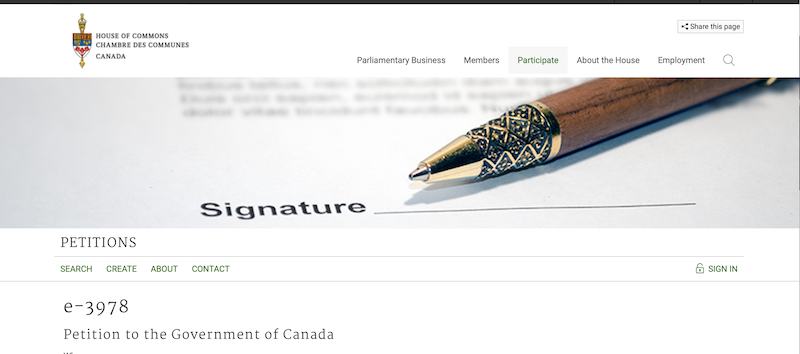 Signing the Petition
To sign the petition, the signatory must be:
You must be a citizen or resident of Canada (no minimum age);
You may not use an email address or a device with an IP address associated with the Government of Canada or the Parliament of Canada
You must provide certain information so that your identity may be validated by the House of Commons
You must accept the terms of use.
Those signing the petition will be asked to provide their name, valid email address, postal code, and phone number.
To sign this petition, visit here.