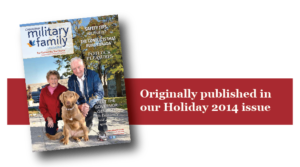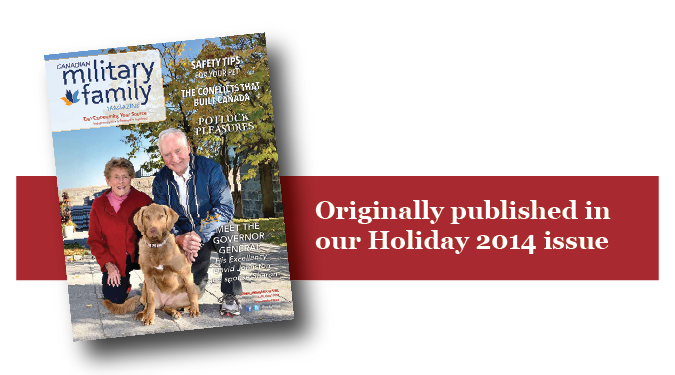 Between getting lost in fancy house decorations, receiving guests and preparing big meals, it's easy to forget what our furry family members are up to during the holiday season. With a little preparation and attention, you can ensure that this holiday season is safer for your pet and a little less stressful for you.
According to the Canadian Veterinary Association, there are several staple foods this time of the year that can be detrimental to your pet's health. Alcohol, chocolate, especially baking chocolate, and fatty table scraps are amongst the most common foods that can be toxic to both dogs and cats. Poultry bones can have small splinters that can get lodged in your pet's throat. And Xylitol is another common ingredient found in artificial sweeteners that can lead to liver injury or even liver failure.
Chocolate
"With the holiday season there are more treats more everything around. So you have to think. That bowl of chocolates maybe shouldn't be at the level of the Labrador retriever because you know it's not going to stay in the bowl," said Nicole Gallant President-Elect of the Canadian Veterinary Association.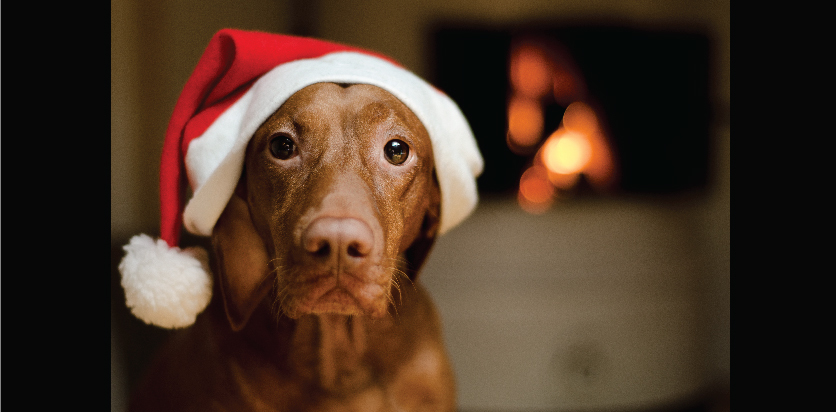 Holly, Mistletoe & Poinsettia
Along with hazardous foods, there are certain plants common at Christmas time that can be harmful to pets. Holly, Mistletoe and Poinsettia are all toxic to pets and can cause anything from vomiting and diarrhea to nervous system depression. Mistletoe is known to even cause seizures and coma and in extreme cases, death.
Christmas Trees
Christmas trees can also be seen as an attractive new toy to your pets that could unfortunately also potentially injure your curious furry friends. Decorations like Christmas lights and tinsel could possibly electrocute or cause blockage to intestines.
Ingested or Chewed Something Harmful
The Canadian Veterinary Association suggests that if your pet has ingested or chewed on something harmful, you should immediately call the veterinarian and not wait for normal office hours because some damage can be irreversible.
"If there's a question in one's mind about whether something is toxic or not you should call the veterinarian. A lot of times nature kind of takes care of things for you like if they eat something they shouldn't have it will come right back up but it's best to call the veterinarian," warns Gallant.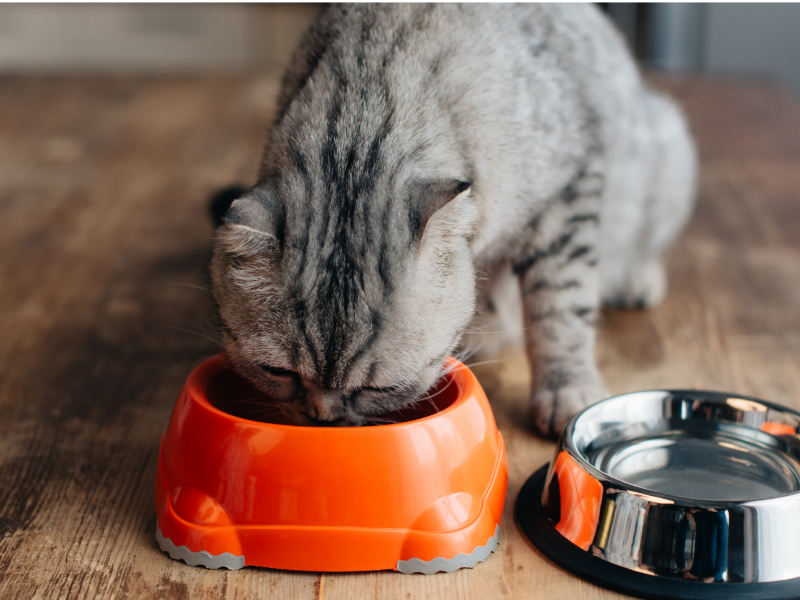 The holiday season is also a busy travelling season and some families may choose to take their pets along. If you are driving with your pet, it is important to make sure they are safely secure in the car whether it is by kennel or dog seat belt. Gallant recommends getting your pet used to the kennel a few days prior to travelling so they pet isn't stressed out on the day of travel.
Also remember to take their regular food because a change of diet can cause diarrhea. Any medications your pet may be taking should also be packed.

Crossing the Border
If crossing the border, don't forget that certain documents are required when travelling with pets including proof of up to date vaccinations.
If you are visiting family members that have pets of their own, interaction between the two pets can be hostile at first.
Visiting Family With Pets
"The pet carrier or cat kennel could be a good introduction. When you have one animal going into another animal's space you want to know if they are going to be aggressive towards the new addition. I keep them in the kennel for the first hour or two to see what kind of interaction there will be," suggests Gallant.
Make sure both pets have separate eating dishes and toys to reduce the chance of hostility. If after several days the pets cannot get along, you may need to separate areas of the house for each pet.
Kennelling & Boarding
Kennelling or boarding is an option many pet owners choose who are forced to leave their pets behind. Gallant recommends doing some homework before choosing the right facility for your pet. It's important to tour possible options and get advice from friends and family. Taking your pet to the facility for a day before you leave to see if your pet can adjust is also an important option in easing the transition.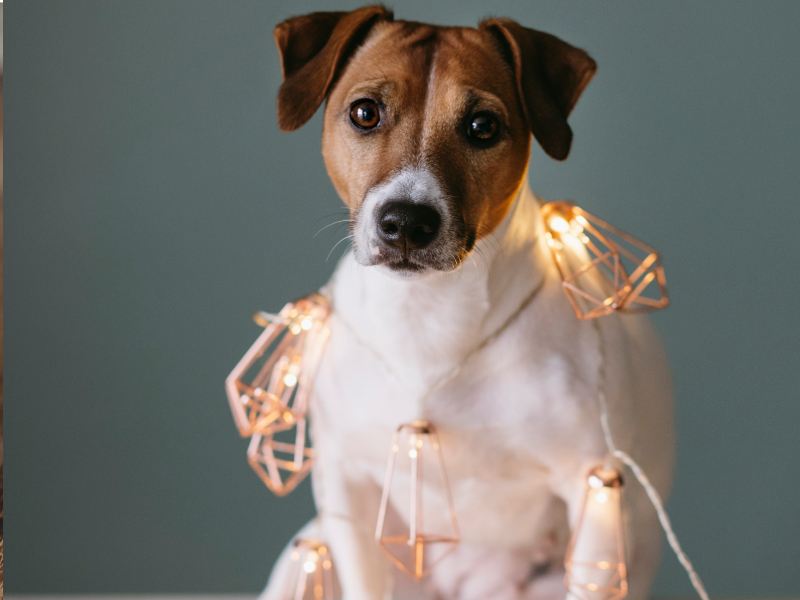 Visit Kennel
Mitch Ostapchuk, owner of Sunnidale Boarding Kennel in Barrie, Ontario suggests to potential customers to visit his facility before booking a stay and recommends customers bring familiar objects from home. In his experience, however, he often finds owners typically face more separation anxiety than their pets. However, to reassure customers, Sunnidale staff takes pictures of the pets and posts them on Facebook so the owners can stay connected and enjoy their holiday.
So, whether you plan to stay at home or travel this holiday season, a little preparation can go a long way in ensuring the holiday season is a little safer and healthier for your pets.
"I think the holiday season is just a busy time for everybody and things can slip. Be aware of what's going on. A little prevention is so much better so plan ahead," advises Gallant.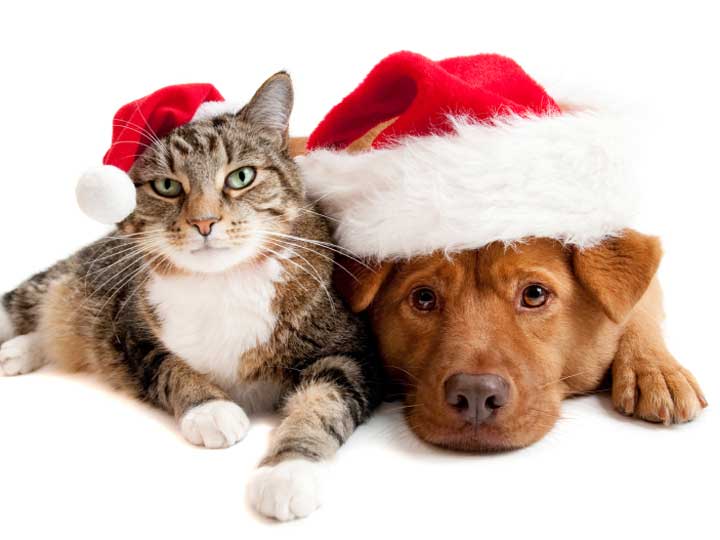 Kenneling Tips (From Sunnydale owner Mitch Ostpchuk)
Make sure you visit possible kennelling facilities before making a final decision on the facility you chose.
Ensure the kennel you select requires up-to-date vaccinations. This will prevent your pet from picking up any unwanted illness from another pet and proves the facility is concerned with pet health.
Be sure the facility is clean both inside and outside. If a facility isn't clean, this can also be harmful for your pet's health.
For first time boarders, be sure to take their bed from home and any smells that might make your pet feel comfortable.
Bring your pet's regular food along. A change in diet can cause diarrhea.
Be sure to book two to three months before Christmas as many facilities are fully booked early on.
Some kenneling facilities, like Sunnydale, give a military discount. Be sure to ask.