Dilated Cardiomyopathy and Your Dog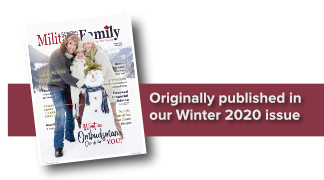 New Year, New Me, New Dog? Many pet owners might be on a path to better health, and want to give the same opportunities to their pets. But new, quick-fix diet fads are rapidly transitioning from humans to animals, some of which can be harmful to our furry friends.
Dilated Cardiomyopathy (DCM) is a disease where the heart muscle becomes weak and is not capable of effectively pump blood to the body.
A hot topic on social media, as well as amongst veterinarians and their patients is diet-related Dilated Cardiomyopathy (DCM) in dogs, and what is causing it, prevention and treatment for these animals. Dr. Christopher Whipp, Veterinary Cardiologist with the Alta Vista Animal Hospital in Ottawa, says he's often asked by family and friends if the stories about grain-free diets in the news are true.
Increased Number of Cases
"Over the past few years, veterinary cardiologists have been seeing an increase in the number of cases of DCM. However, these patients were not the typical predisposed giant-breed dogs," says Dr. Whipp. "They were young dogs, or small-breed dogs like Jack Russel terriers, Shih Tzu, and Border Collies that have no history of genetic DCM."
Once they began sharing information among a group of veterinary cardiologists, it appeared that most of the dogs diagnosed were on some type of grain-free diet, suggesting a correlation between disease and diet. Dilated Cardiomyopathy (DCM) is a disease where the heart muscle becomes weak and is not capable of effectively pump blood to the body.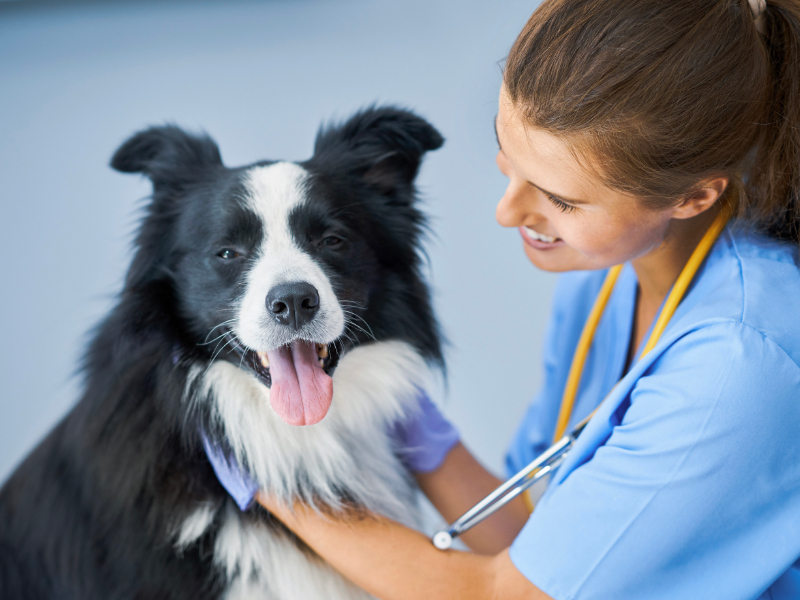 Certain Breeds Predisposed
Dr. Whipp shares that certain breeds are predisposed to genetic DCM, including Doberman Pinschers, Great Danes, and Newfoundlands.
Currently, Dr. Whipp is seeing one to two cases every two weeks at the Alta Vista Animal Hospital. During his time at his previous job in the United States, he was seeing a new case every few days. "Research has been ongoing to try to identify the underlying cause, but this takes time, and we do not have a definitive answer yet," says Dr. Whipp.
Ingredients
Dr. Whipp advises that many grain-free diets replace their grains with peas, lentils, chickpeas, legumes, or sweet potatoes. "A current working theory is that these ingredients are somehow resulting in the development of disease," says Dr. Whipp.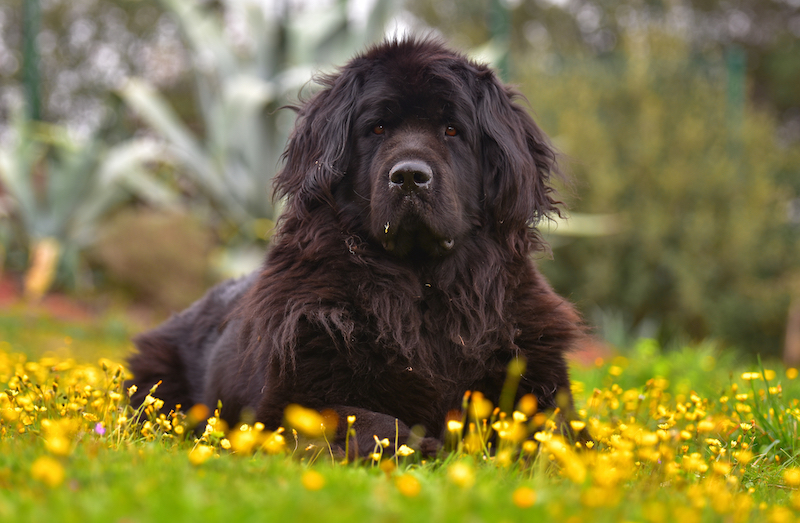 Tips for dog owners
Avoid diets that list peas, lentils, chickpeas, legumes, or sweet potatoes in the top 5-10 ingredients.
Dr. Whipp says that it's important to know that not every dog eating these diets will develop the disease.
"I see many dogs on these diets, and they have normal functioning hearts," says Dr. Whipp. "Unfortunately, we just don't know which dogs will develop the disease and which ones will be fine."

Diagnosing DCM
It can be difficult to detect diet-related DCM in patients as there are very few clinical signs until the disease is very advanced. Older, small-breed dogs are predisposed to degeneration of their heart valves, which Dr. Whipp says is unrelated to diet, and will often develop heart murmurs.
These murmurs can be detected during routine veterinary visits with blood tests, x-rays, or ultrasounds. "With DCM, there is often no murmur or a soft murmur that can be easily missed. Many times, I see DCM patients for exercise intolerance, collapse, or coughing, and these signs are often associated with very advanced disease or congestive heart failure," says Dr. Whipp.
Any dog can be affected by diet-related DCM. Dr. Whipp has personally managed dogs as young as one year old, though it can affect dogs of any age.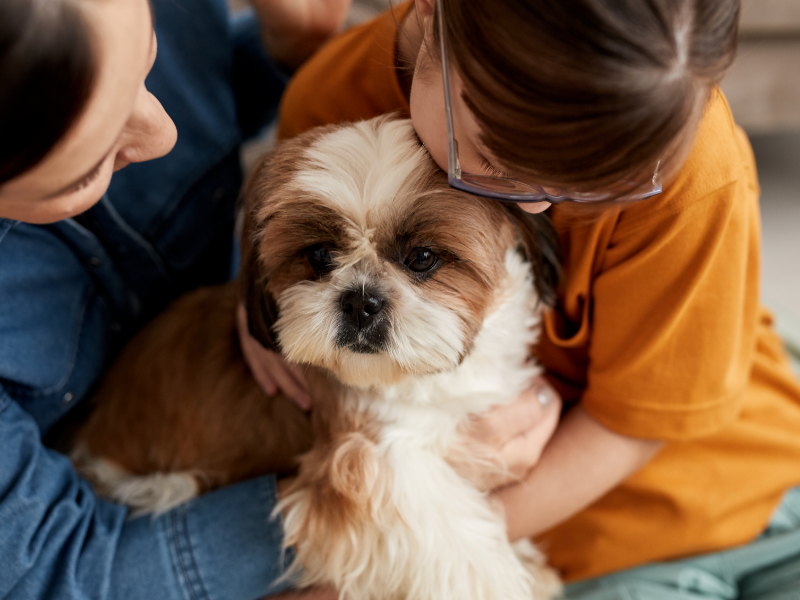 Prevention
Various types of heart diseases can affect dogs, with the majority having a genetic link, and there is little that can be done to prevent it from developing. However, Dr. Whipp shares that diseases like diet-related DCM can be prevented with a diet change.
"While you may not prevent your dog from developing heart disease if they have a genetic predisposition, medical therapy has advanced significantly in the past few years," says Dr. Whipp. "Medications are available to help delay the onset of congestive heart failure in patients with advanced disease."
In cases where a dog may develop heart failure, additional medications can be added with the ability to control it for a certain amount of time to create a better quality of life. In certain cases, veterinary cardiologists are able to improve or even reverse the damage caused by diet-related DCM.
If caught early enough, a small percentage of patients can show signs of improvement with a simple diet change, taurine supplements, and additional medications. "These improvements can be seen in both taurine-deficient and taurine-normal patients. There are even cases of dogs with severe disease and heart failure that may return to near-normal with therapy," says Dr. Whipp.
Alta Vista Animal Hospital offers Primary Veterinary Care as well as Specialty and Emergency Care, including dermatology, cardiology, surgery, and ophthalmology. For more information about the Alta Vista Animal Hospital visit here.