Whether you are spending Christmas at home, spending Christmas with family away from home, safety should be first and foremost.
Here are 13 tips to ensure you have a happy and safe holiday.
Staying Safe at Home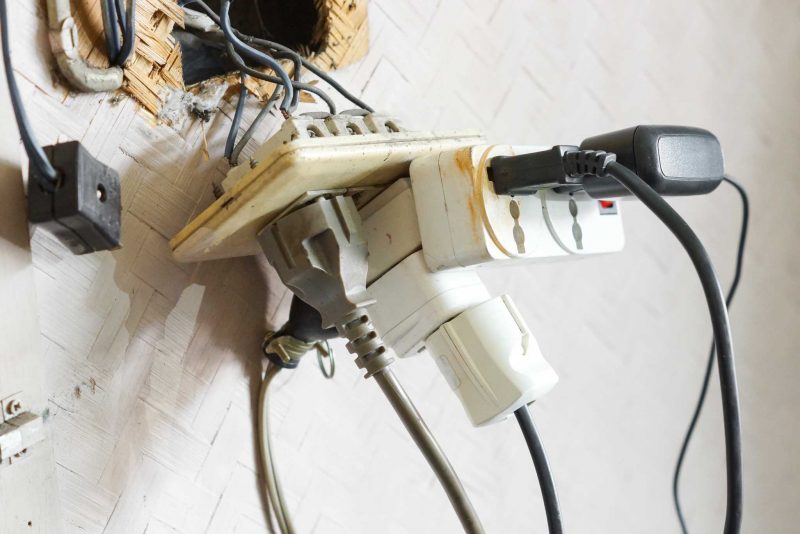 Poinsettias are poisonous for both children and pets: make sure you keep out of reach or don't have on in your house;
Be alert for fire hazards: Never leave sources of fire or heat unattended
Don't block exits in your home with decorations
Never use damaged accessories, cords, lighting sources, etc.
Do not overload your electrical outlets or cables
All outdoor electrics should be plugged into a GFI (ground fault circuit interrupter) outlets
If putting up a real Christmas tree, make sure you water it
Keep all decorations and flammable objects a few feet away from the fireplace
Staying Safe While Travelling

Let a trusted person know where you are, your itinerary and your contact info
Never tell strangers your travel plans
Create the illusion somebody is always home
Don't carry a lot of cash or valuables when travelling
Remember to enjoy the holidays, have fun and stay safe.