Celebrating the Work of Assistance Dogs
Dogs are a popular companion and friend amongst many people, and this stands true for assistant dogs who help those in need.
International Assistance Dog Week (IADW) is celebrated worldwide to recognize all hardworking assistance dogs as they help people with disability-related limitations daily.
This year's IADW is this week, August 1 to August 7, 2021.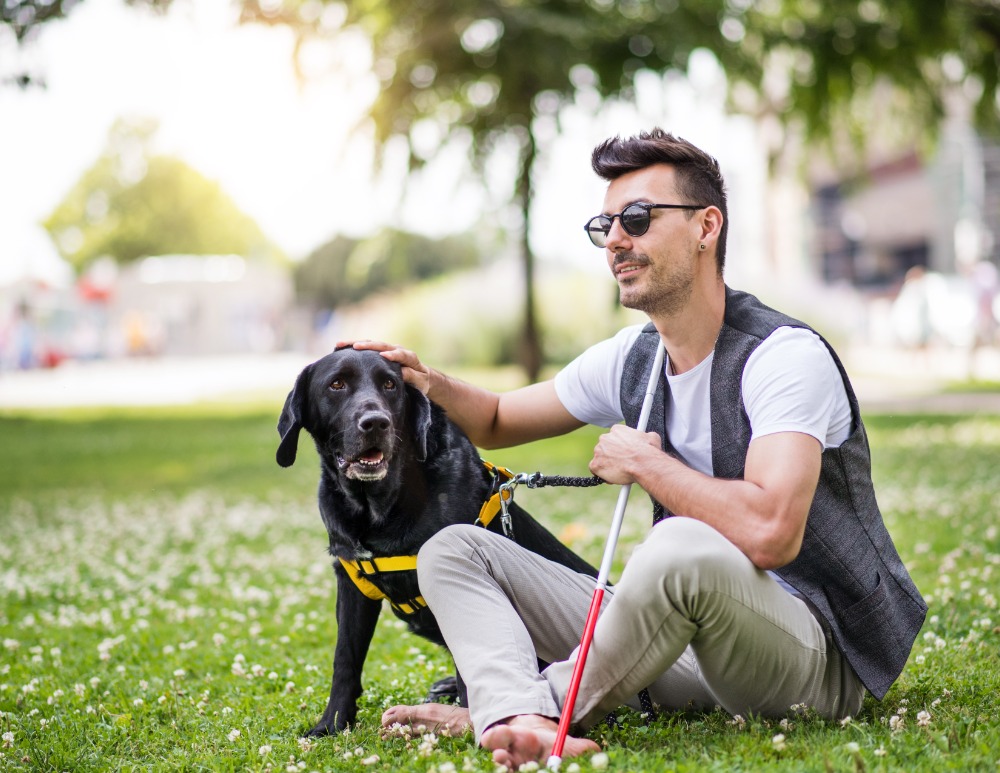 Helping People in a Variety of Ways
Assistance dogs can be trained to help people in many ways. The dogs assist people as:
Guide dogs,
Hearing Dogs,
Diabetic Alert Dogs,
Mobility Assistance Dogs,
Seizure Response Dogs,
Autism Support Dogs,
Allergy Detection Dogs, and
Psychiatric Service dogs.
Recognizing and honouring assistance dogs is a big portion of what goes into this week. Still, during this time, the goal is also to raise awareness and educate the public about assistance dogs and celebrate the specific heroic deeds these dogs perform.
IADW was created by Marcie Davis, paraplegic for over 35 years and CEO of Davis Innovations, a consulting firm based in Santa Fe, NM. Davis is the author of Working Like Dogs: The Service Dog Guidebook, and she is the host of the Internet radio program, Working Like Dogs at petliferadio.com.
Davis founded Working Like Dogs to honour assistance dogs globally and is sponsoring IADW.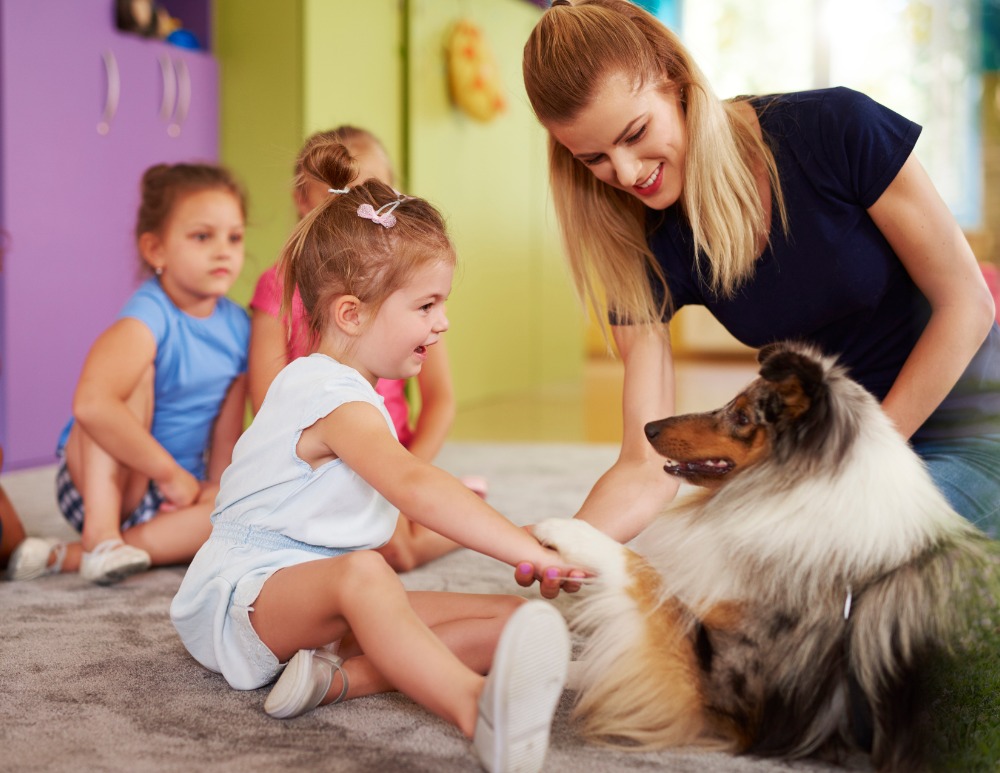 Veterans & Service Dogs
In 2019, a pilot study was conducted by Dr. Claude Vincent of Laval University to evaluate if service dogs can be used as an effective support for veterans with Post Traumatic Stress Disorder (PTSD).
According to a Veteran's Affairs website report, 18 veterans with PTSD were given a service dog for 12 months, while a research team led by Dr. Vincent followed each veteran for 18 months.
During this time, Veterans would have regular check-ins that helped the research team examine the effects of service dogs on veterans in terms of psychiatric symptoms and basic quality of life.
The findings proved to be positive for veterans with PTSD. Today, there are a variety of organizations such as Paws for Thought and Wounded Warriors Canada that Canadian Armed Forces members and veterans can tap into to find a service dog.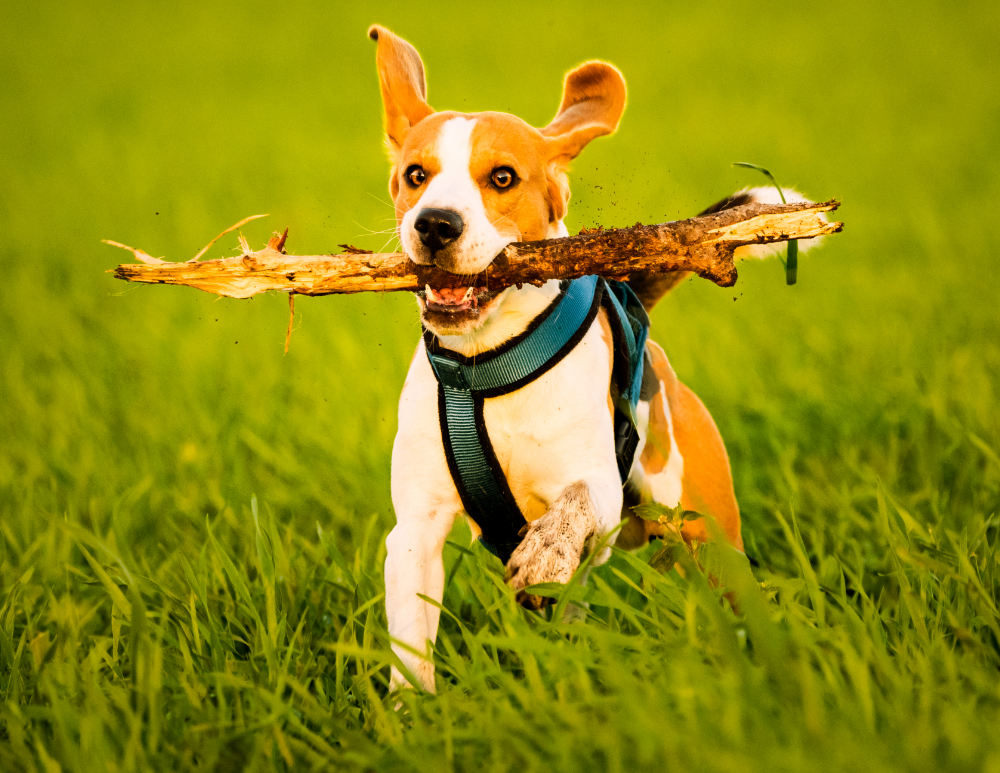 IADW in Canada
On July 28, 2021, Pet Valu donated $10,000 to the Lions Foundation Canada Dog Guides in light of IADW, according to an article written by Pet Valu.
In the article, Beverly Crandell, CEO Dog Guides stated, "Pet Valu is an invaluable supporter of Lions Foundation of Canada Dog Guides. They are fully committed to our mission to empower Canadians living with disabilities to capably navigate their world with a dog guide at their side at no cost to them. We are extremely grateful for Pet Valu's ongoing and generous contributions."