Deadline approaching to participate in External Comprehensive Review into Sexual Misconduct and Sexual Harassment
The deadline to contact Madame Louise Arbour and the review team to share information for the Independent External Comprehensive Review into Sexual Misconduct and Sexual Harassment in the Department of National Defence and the Canadian Armed Forces (CAF) is drawing near.
By August 31, 2021, written submissions must be submitted and complete, and those who wish to contact the Review Team and arrange a meeting must do so before the same deadline.
Goals of Review
As stated in terms of reference, there are several goals in moving forward with the review:
one of which is to draw attention to why there is a continued presence of harassment and sexual misconduct even though efforts have been made to get rid of it,
identify any obstacles that are present reporting inappropriate behaviour
to see how reasonable the response is when reports are made, and
to make recommendations on preventing and eradicating harassment and sexual misconduct.
With those goals, the following will be conducted:
a review of the recruitment,
training, performance evaluation,
posting and promotion systems in the CAF,
military justice system's policies, procedures, and practice to respond to such allegations
Building on Marie Deschamps' Report
According to the terms of reference, the review builds on the External Review into Sexual Misconduct and Sexual Harassment in the CAF by Marie Deschamps, C.C. Ad. E (Deschamps Report).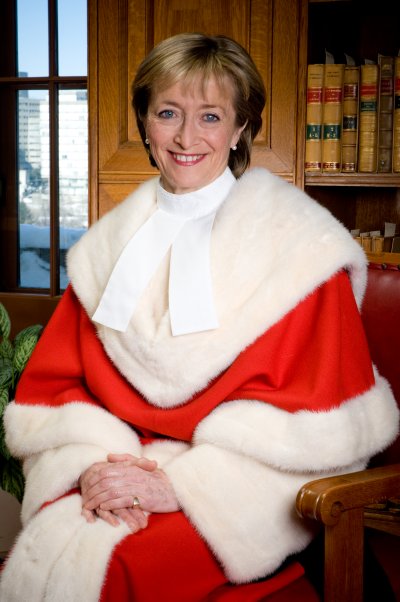 In addition, the Sexual Misconduct Response Centre's (SMRC) mandate, independence, and reporting structure will also be reviewed.
The perspectives and experiences of current and former DND employees, CAF members, Staff of the Non-Public Funds, Canadian Forces (SNPF) employees, and contractors are going to be included in this review.
The terms of reference also noted that the views of employees, members, and contractors who identify as part of disadvantaged groups, with a specific focus on women, and the LGBTQ2S+ community, will be included to assist the DND and the CAF in understanding the perspective of these groups.

Louise Arbour Appointed to Undertake Review
Harjit S. Sajjan, minister of national defence, initially announced the launch of the Review on April 29, 2021. Louise Arbour (C.C., G.O.Q.), a former justice of the Supreme Court of Canada and Senior Counsel with BLG, was appointed to undertake the Review by Sajjan.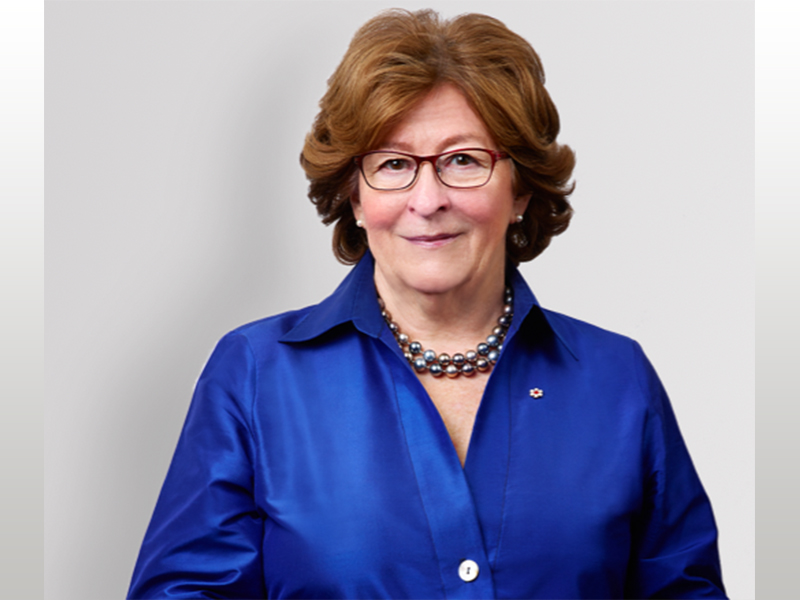 According to the Government of Canada website, "Madame Arbour served as Chief Prosecutor for the International Criminal Tribunals for the former Yugoslavia and for Rwanda from 1996-1999. She was appointed to the Supreme Court of Canada in 1999, and served until 2004, when she was appointed as United Nations' High Commissioner for Human Rights. More information about Madame Louise Arbour can be found here.
The report from the Review and the Departmental response to the report will be available publicly once it's finished. For more information about the Review can be found here.
How to Contact Team
To contact the Review Team:
Email: 

[email protected]

Mail: Nadia Effendi at Borden Ladner Gervais LLP, Bay Adelaide Centre, East Tower, 22 Adelaide St. W, Toronto, ON M5H 4E3
Telephone: Nadia Effendi at 416-367-6728.
The Reviewer and her team are independent of DND and CAF.