Remembering the Battle of Vimy 105 years later
April 9 marks the 105th anniversary of the Battle of Vimy Ridge, one of the most significant battles Canadians fought during the First World War.
Every year, Canadians take a moment to honour the nearly 3,600 soldiers who lost their lives that day and the more than 7,000 Canadian soldiers who were wounded.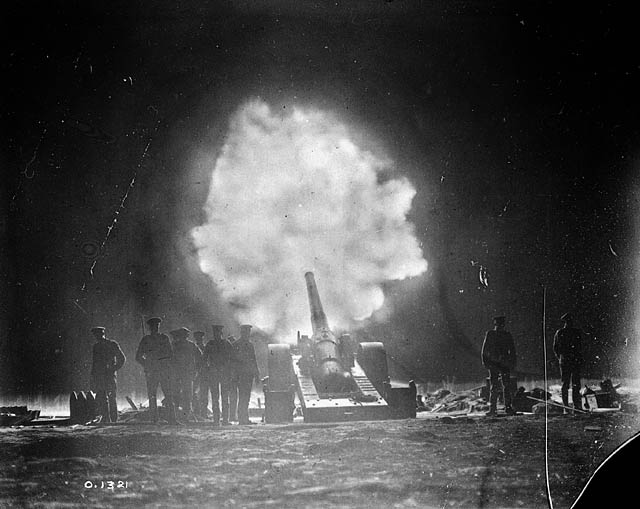 A Historical Turning Point
The Battle of Vimy Ridge took place in April 1917 and was the first time all four divisions of the Canadian Corps were in battle together. 
After careful planning and preparation, the Battle began in the early morning hours of April 9. Canadian soldiers gallantly climbed out from their trenches and stormed Vimy Ridge, an emery fortress many thought could never be taken. Over the course of four days, the Canadian Corps captured the entire ridge, achieving something not thought possible by other Allied countries.
Nearly 100,000 Canadians fought at the Battle of Vimy Ridge, with more than 10,600 suffering casualties.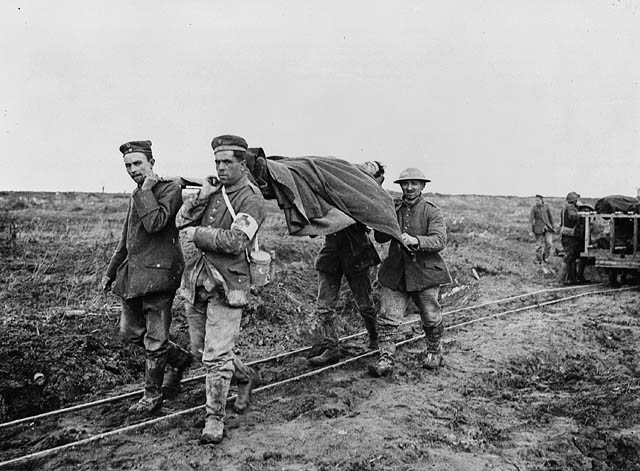 Defence Minister Pays Tribute
Lawrence MacAulay, Minister of Veterans Affairs and Associate Minister of National Defence, will be traveling to France to mark the 105th anniversary of the Battle of Vimy Ridge. He will also be visiting the Juno Beach Center.
It is expected he will also visit memorial sites in Belgium to pay his respects to Canadians who served during the First and Second World Wars. 

"I am honoured to be able to pay tribute to the hundreds of thousands of Canadians who have worn the uniform—from those who served on the slopes of Vimy Ridge 105 years ago to our younger Veterans competing at Invictus and all those who served on the numerous missions before then and ever since," said Minister MacAulay.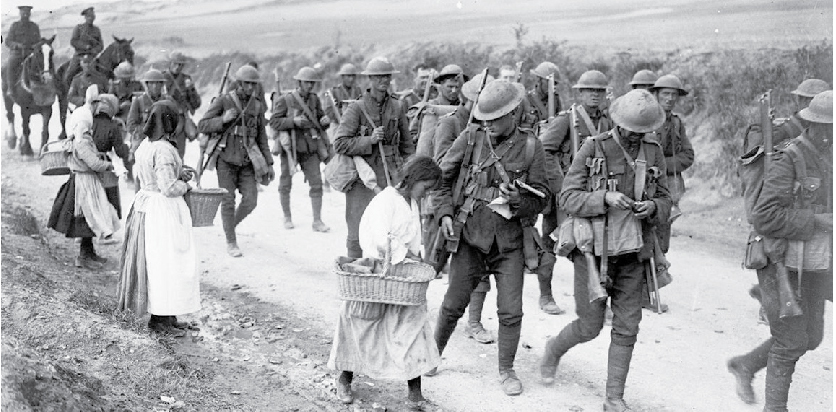 Due to the COVID-19 pandemic, many of the traditional ceremonies that recognize this important day have become localized or private. However, it is expected that various Legion branches across the country will commemorate Vimy Ridge Day.
Free E-Book 
In 2017 the Directorate of History and Heritage at the Department of National Defence and the Canadian Armed Forces (CAF) released an e-book, Canada and the Battle of Vimy Ridge, 9-12 April 1917, to commemorate the 100th Anniversary of the Battle. The free 149-page document details the Battle of Vimy Ridge and those who fought in it.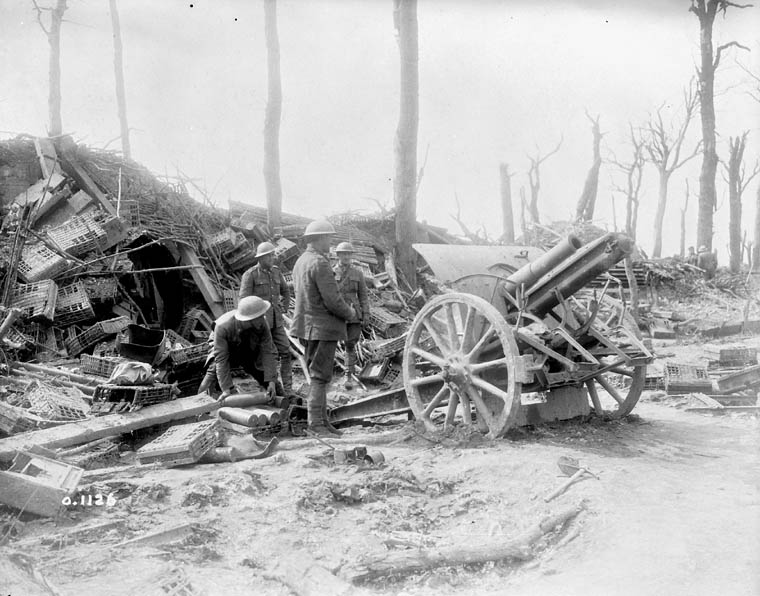 The e-book is currently available for download on the Directorate of History and Heritage website in both official languages. 
Visit here to download the book.