Remembering the Forgotten Battle: Operation Medak Pocket
It's been 30 years since a few hundred soldiers from the 2nd Battalion, Princess Patricia's Canadian Light Infantry (PPCLI), were catapulted into a combat scenario in the middle of a peacekeeping operation.
For a few days in September 1993, the battle group was deployed to the Balkans to demilitarize an area mainly around Croatia in a mission that would come to be known as Operation Medak Pocket.
At that time, Operation Medak Pocket became the largest military battle for Canadian troops since the Korean War. Yet, relatively, it was given little attention until recent years.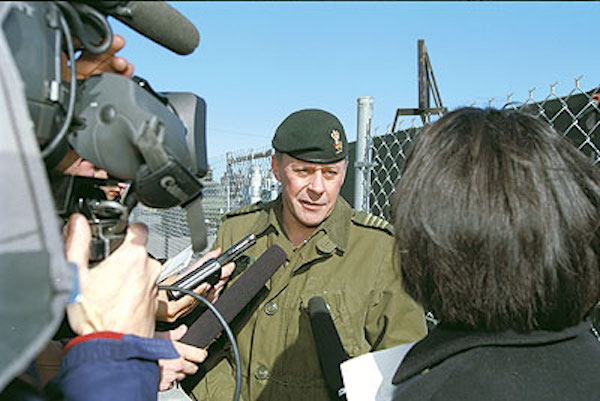 Tensions Rise on all Fronts
The breakup of the former Yugoslavia in 1991 caused a great deal of tension amongst the vying factions looking to grab their own piece of land.
"Croatia and neighbouring Bosnia and Herzegovina saw particularly bitter violence. Months of fighting killed hundreds of civilians. Troops chased many thousands more from their homes. The international community had moved to curb the fighting, and Canadian Armed Forces members were part of the United Nations Protection Force (UNPROFOR) mission in the region to help restore peace," stated the Veterans Affairs Canada remembrance page.
Peace remained fragile, and the region remained volatile until a breaking point came on Sept. 9, 1993.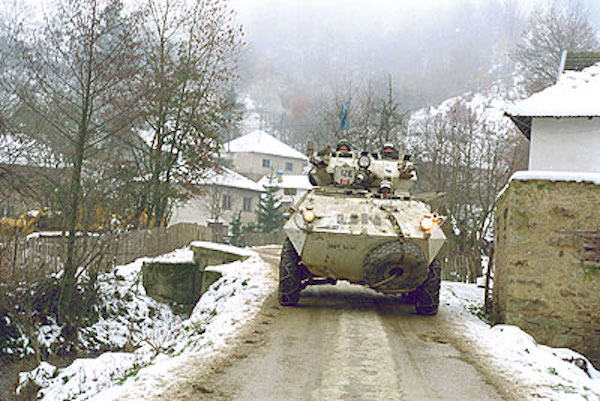 Battle Breaks Out
Nearly 875 soldiers from PPCLI were sent to Sector South in Croatia to disarm factions and create buffer zones. However, soon after they arrived, tensions boiled over, and 2nd Battalion soldiers were in the crossfire.

LCol. James Calvin and his troops were faced with heavy fire in Croatia in an area known as Medak Pocket. The fighting continued for several days until a ceasefire agreement was arranged on Sept. 13. However, this ceasefire would not hold, and CAF Members were again met with heavy fire on Sept. 15. Four Canadians were wounded during this fighting.
It became evident that the Croatians would not back down from fighting. And, so, LCol. Calvin decided on a different tactic. He gathered international reporters to witness the scene and put pressure on the Croatians. It worked. The Croatians backed down, and the CAF was able to continue to advance.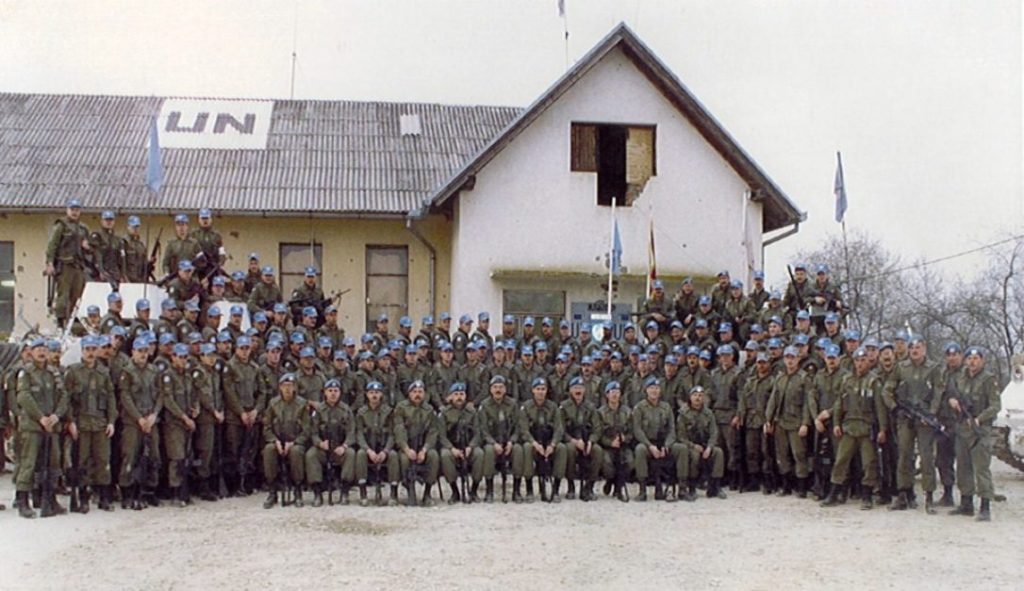 A Forgotten Battle
Although the members of the 2nd Battalion fought heroically, their efforts went unrecognized until nearly ten years later. Finally, in 2002, they were awarded the Commander-in-Chief Unit Commendation.
Although Canada at large may have forgotten the battle, the soldiers who were part of this mission could never forget. Many returned home with Operational Stress Injuries such as Post Traumatic Stress Disorder.
According to VAC, in 2002, when the 2nd Battalion PPCLI was recognized for their efforts, then governor-general Adrienne Clarkson said, "Your actions were nothing less than heroic and yet your country didn't recognize it at the time.
"Now I hope that the Canadian people will celebrate you for what you did, for what you represent, for how you have contributed to the pride we have in being Canadians."