New Year's Resolutions for OUTCAN Living
We've been living in Europe for five months now, and I naively expected by now to be "all settled in." In many ways, we are. We love our apartment and our neighbourhood. We have developed daily routines, discovered favourite restaurants, and have even adapted our shopping and cooking styles to the tiny European kitchen. We found a new (English speaking!) vet for our cat. And I have found a medical clinic and pharmacy that can meet my sometimes-complex medical needs.
And yet, if I have learned anything, it is that (unlike moving within Canada) this is something I may never fully settle in to. And more importantly – I am okay with that. We're living in a completely different culture. We are surrounded by languages we cannot speak or read. It would take a lot more than three years for this to really feel like home. Continually feeling like I am not at home can be exhausting, so I have been struggling to find ways to make this easier.
As we celebrate our first new year in our home-away-from-home, I have made a few resolutions that I hope will make the most of the next two years and seven months.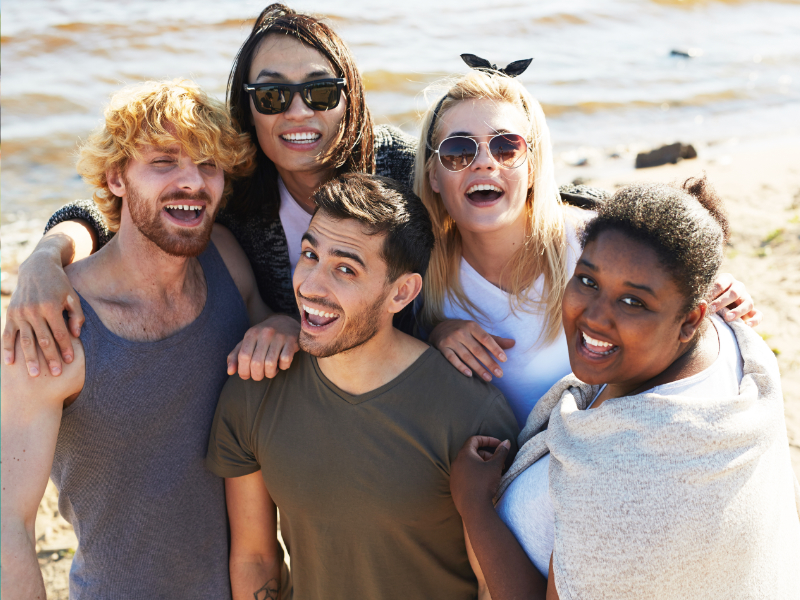 Make Local Friends.
With a few exceptions, many of the friends I have made since we arrived are other military family members. These are fabulous people, and I am not complaining. Having people here who understand what I am feeling, and where I come from – that's priceless. On the other hand, I don't want to go back to Canada in 2021 and regret not interacting more with the local population. Our host country is a beautiful, vibrant place with an intriguing history and culture. I want to know and learn from people who were born and raised here.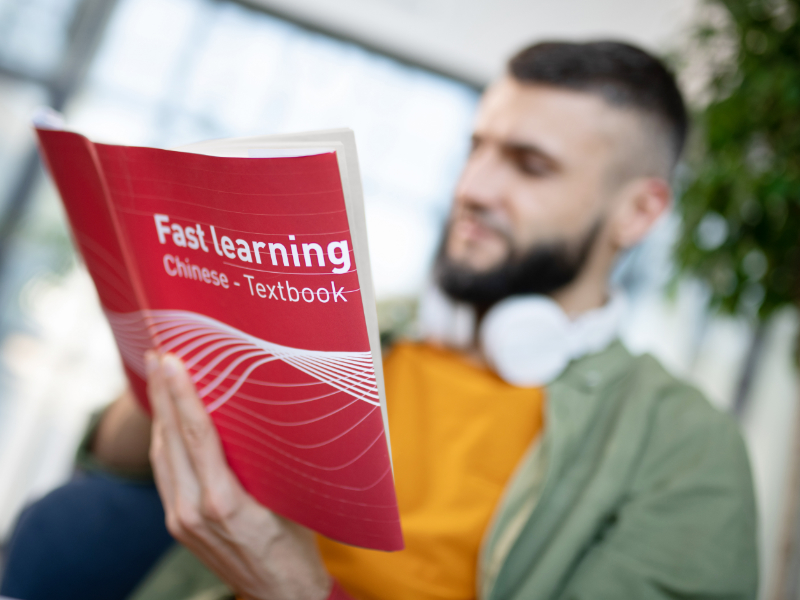 Do Everything You Can to Learn as Much of the Language as Possible
So far, I have struggled to find language classes that fit my schedule, so instead, I am using apps and an online course. It's definitely not as good as classroom time, but I am learning the basics: greetings, numbers, days of the week, etc. Just that little bit has helped immensely. Next on the list is common phrases for shopping and restaurants.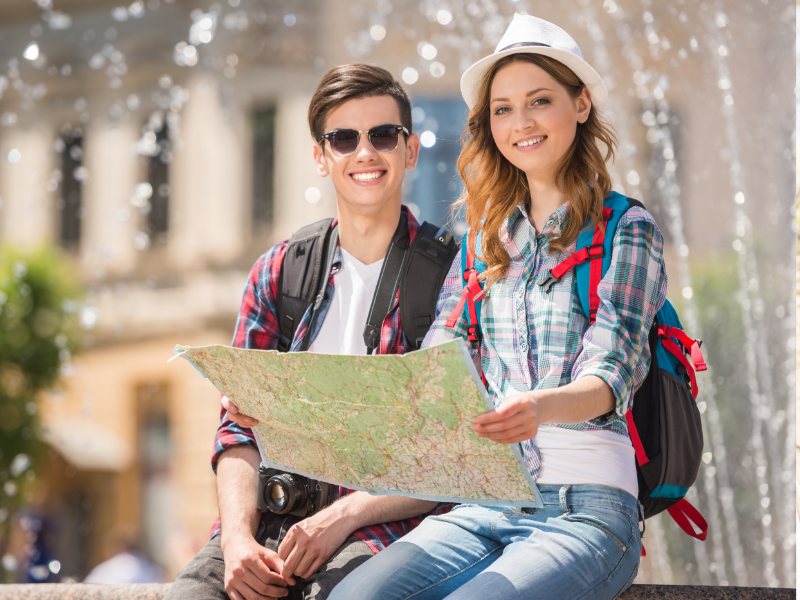 Travel at Every Opportunity
I am a firm believer that travel opens the mind and expands your knowledge in a way that no other experience can. We already travel as much as we are able, but travelling to Europe from Canada is not only costly, it is time-consuming. As long as we are based here in Europe, we have so much opportunity.
Whether it is historic, bustling cities or remote and barren islands, locations I have only dreamt of seeing are just a few hours away by bus, train, or airplane. We've already taken a few mini-breaks, but are looking forward to planning our first real vacation soon.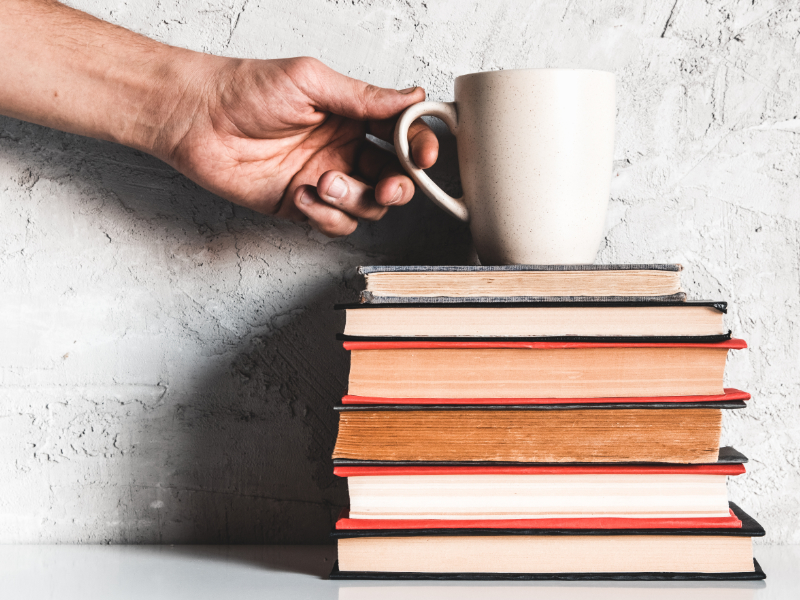 Be Open to Learning & Growing
I have already learned so much. Simple things like having a much smaller refrigerator mean that I shop differently, plan differently, and as a result, I waste so much less food. That's a lesson I want to hold on to when I return home to massive supermarkets and comparatively unlimited storage space!
I'm also adjusting to different customer service standards, and rather than complaining that people here are less attentive and friendly, I am trying to enjoy that I can shop unbothered and with much less pressure. I never particularly liked the "customer knows best" attitude prevalent in North America anyway. And much more of a challenge – I am trying to learn to be more patient. Even "fast food" here is not as fast. Waiting is a way of life. I don't enjoy it, but I am getting better at it, slowly.