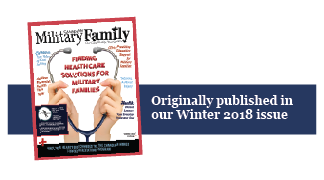 Ever play hockey? How about go skiing? Or even go outside in the winter? If so, you know that you need to protect yourself from possible harm, like a check into the boards, a fall over a mogul, or exposure to below-zero temperatures. What about protecting yourself when wading into conversations with friends or coworkers, weekly grocery store encounters, or family gatherings?
At times, some of these interactions could leave you feeling drained, confused, or even upset. Please don't get me wrong these social interactions or connections that we, as social creatures, need in order to thrive are buoyant, fun and even enlightening. But what about when they just aren't? How do you protect yourself? Here are some ideas that are a set of tools that can be used, reused, practiced, and consciously worn to help with, well, life!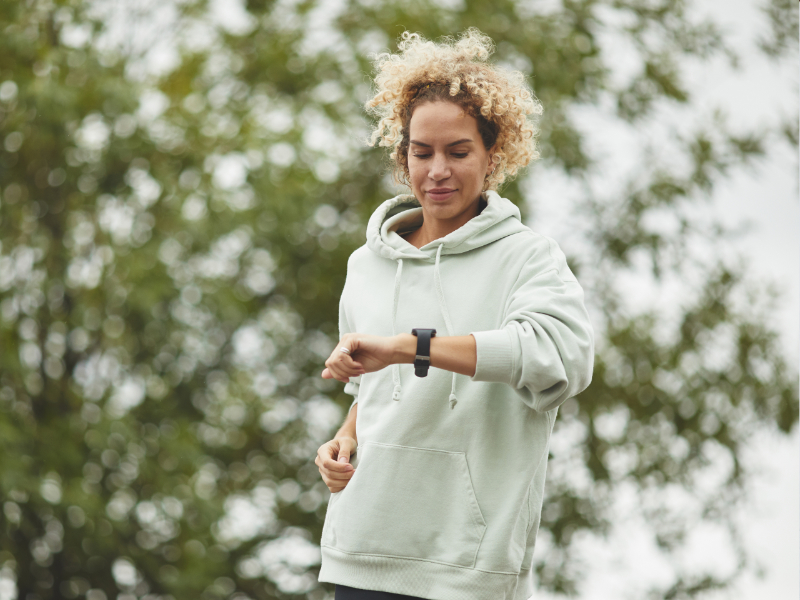 Perform an Emotional Pulse Check
In his book Crucial Conversations, Kerry Patterson points to everyday conversations that have the potential to become crucial and charged with emotion, with strong varying opinions and stakes that seem high. Recognizing your personal human reaction to an emotionally charged conversation (or posts on social media) is a great step one. Step two is about trying to think of a safe and hopefully respectful outcome that you can then move towards with regulated emotions. This requires practice.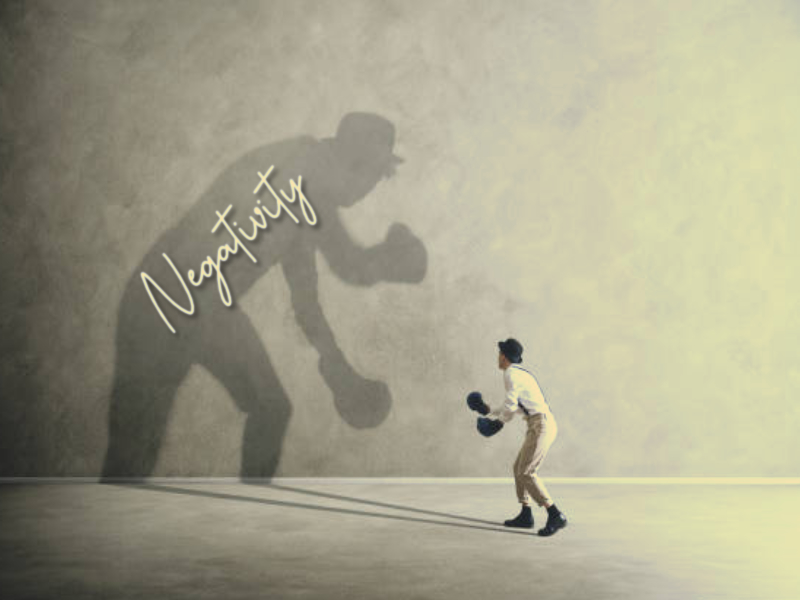 Challenge the Negative Thoughts
We seem to have ongoing conversations in our head or thoughts that are full of negative self-talk, which is neither helpful nor supportive. We all do, in some form or another, but these thoughts could be damaging if we let them get the best of us.
Thoughts like "you are so stupid," or "you never do anything right" are unfounded and need to be challenged. It is time to stand up to those negative thoughts and replace them with more supportive and positive ones. For example, try "you aren't stupid, you just messed that up, try again," or just let them go. This requires practice, too.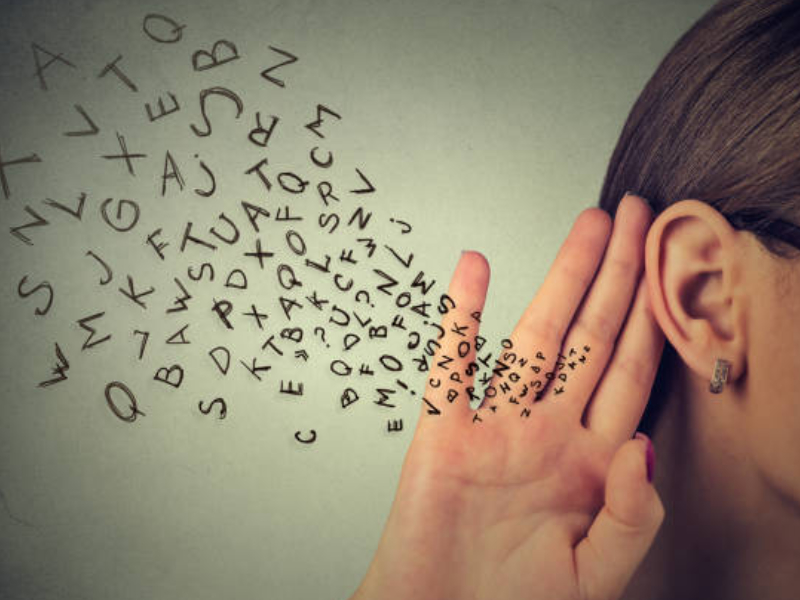 Listen to Understand
Do humans actually listen to each other? Or are we busy coming up with better stories, retorts, or even text messages for the other person? Listening to get an understanding of what the other person is saying, feeling, and needing may be a way to connect and enjoy the time being spent.
Truly taking an interest and perhaps pushing those stories that you just can't wait to share out of your own head is hard. Don't worry, there will be opportunities to share your stories, and with any luck, the other person will be prepared to listen fully to you as well. Listening like this requires practice.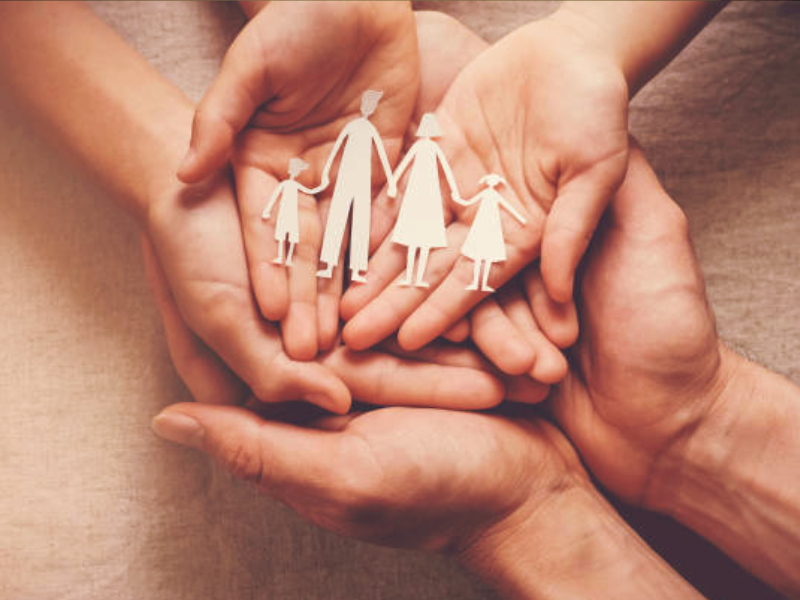 Other Pieces of Protective Gear and Armour
There are other pieces of protective gear or armour that can be used to help. Remind yourself that this is not gear for battle, but rather tools to help us safely move around in this world.
As an example, in a recent conversation with a family member, I heard them use the words "I can't wait to challenge them on that…." I thought about it and realized those words were actually preparing them for a confrontation, a potentially war-like situation.
I wonder if perhaps if they used the words "I can't wait to engage with them on that…" the start and outcome of the interaction would be different. Setting the conditions in a different way, by using positive words and different thoughts, may help with interpersonal communication and creating or maintaining healthy relationships. Words really do matter.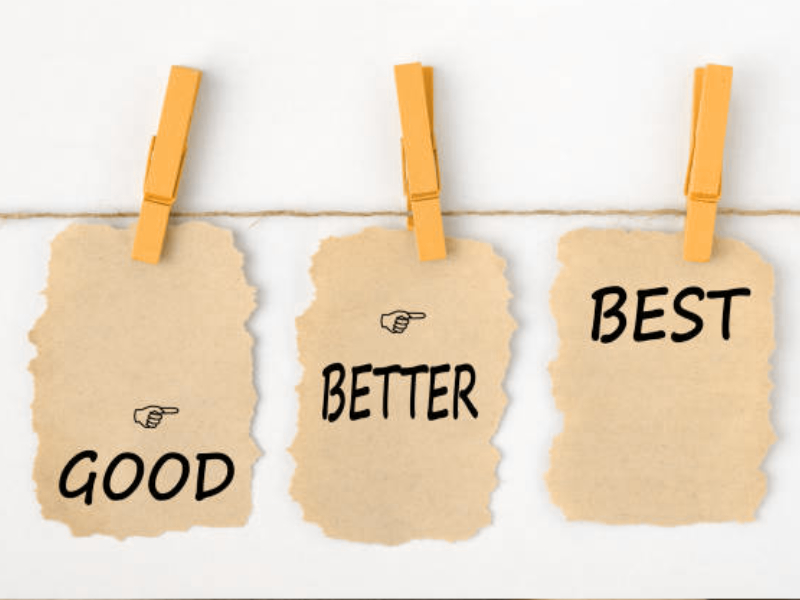 Practice Makes Perfect
Once you figured out how to put on the new armour, or use the new way of thinking, it does require practice. A quote from Archilochus (a Greek poet from 600 BC) says: "We don't rise to the level of our expectations, we fall to the level of our training." New behaviours, changing thought patterns, and interacting respectfully will need reinforcement.
So practice using your new mindset, seek out other tools, perhaps read (or listen to) self-help books like Crucial Conversations, attend courses like Mental Health First Aid, free for those in the Veterans Community – caregivers, volunteers and more) and be patient with yourself.
Go forth with your new mental armour into relationships and encounters.