Healthy Relationships: Getting Ready for an Absence
Healthy relationships can make us feel happy and mentally strong. When we find ourselves in an unhealthy one, the opposite is true. We can feel stressed out about every little thing and even be unhappy in our day-to-day lives. Yet over time, all relationships will evolve and change. Have you ever wondered what sets apart a healthy relationship from an unhealthy one?
Check out the Intimate Relationship Continuum and Chart here to find out! How you answer the questions in the Chart will give you a good idea if your relationship is healthy, unhealthy or somewhere in between.
Whether it falls in the green, yellow, orange or red zone, we provide you with other useful tip sheets to help you. Healthy relationships are achievable. Even if yours is less than optimal, there are often things you can do to improve it. But it does require work from both parties involved.
If you're preparing for an absence, whether a deployment, training, or Imposed Restriction, it can be a stressful time. We understand that you both want to set your relationship up for success, keep it strong during the absence, and be prepared for the reunion. Based on experiences from military couples, here are some tips to support you:
Set aside time as a couple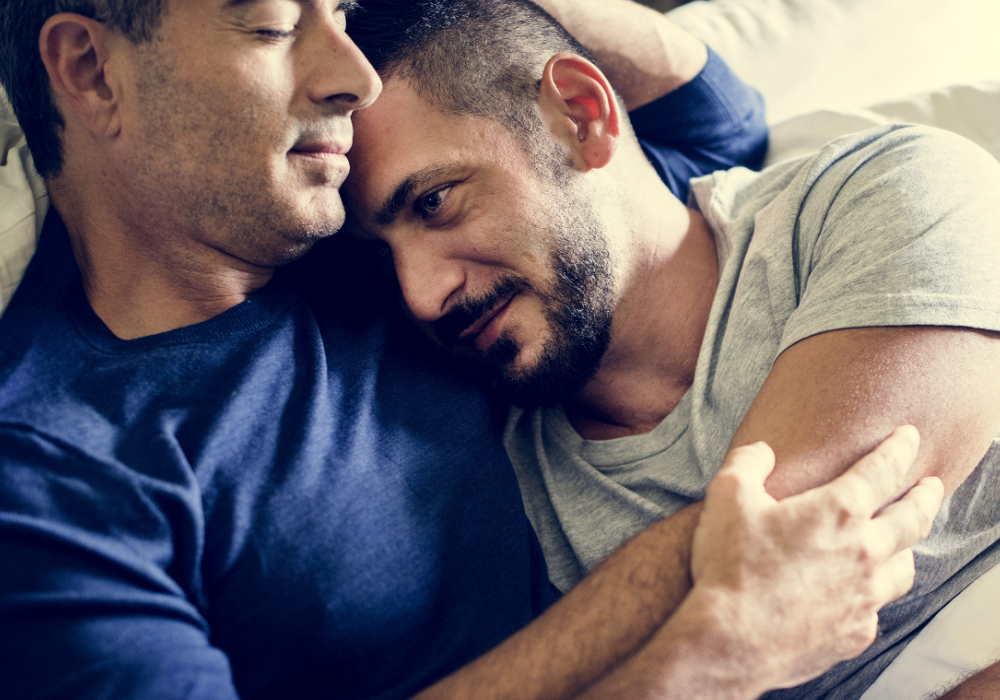 Before the absence, talk about expectations and how you can meet those needs for each other. Couples that set clear expectations ahead of time are more likely to cope better during their time apart.
Create a financial plan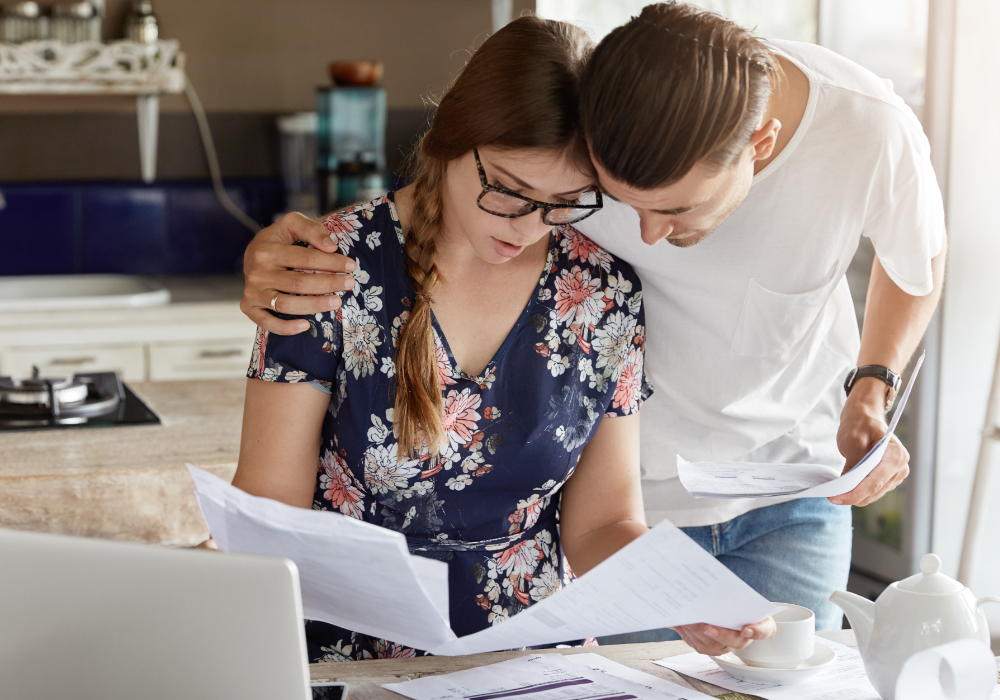 Together, think through any expected and potential costs that could arise. Connect with SISIP here for free financial advice.
Make communication a priority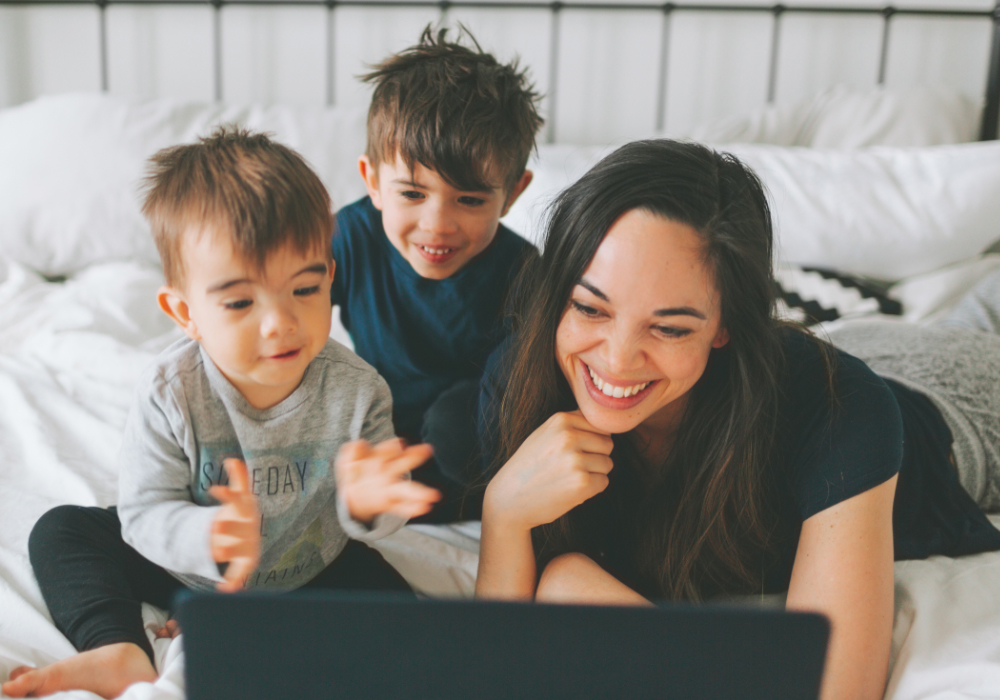 Discuss how you plan to stay in touch and how often, and explore what options are possible. You can even prepare letters for each other that you can read during the absence.
Share little and big moments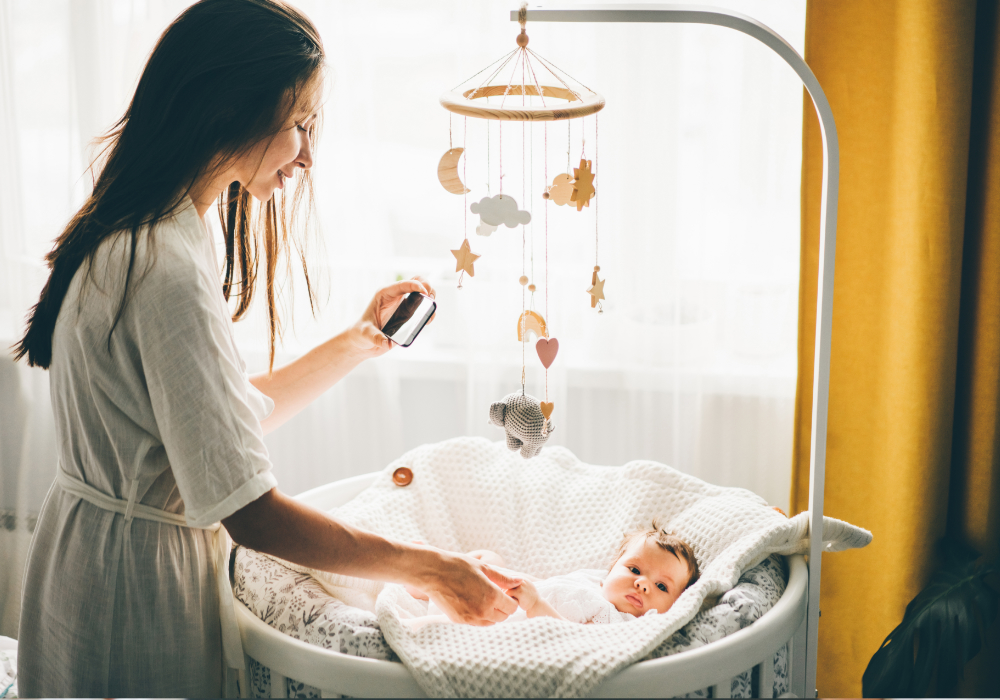 When you do connect, discuss big, small or mundane aspects and updates in your life to help you stay connected during the absence and feel more connected when you see each other. It's important to share the good, but also any struggles, this way there aren't any big or negative surprises when you reconnect.
For the partner at home, check in with yourself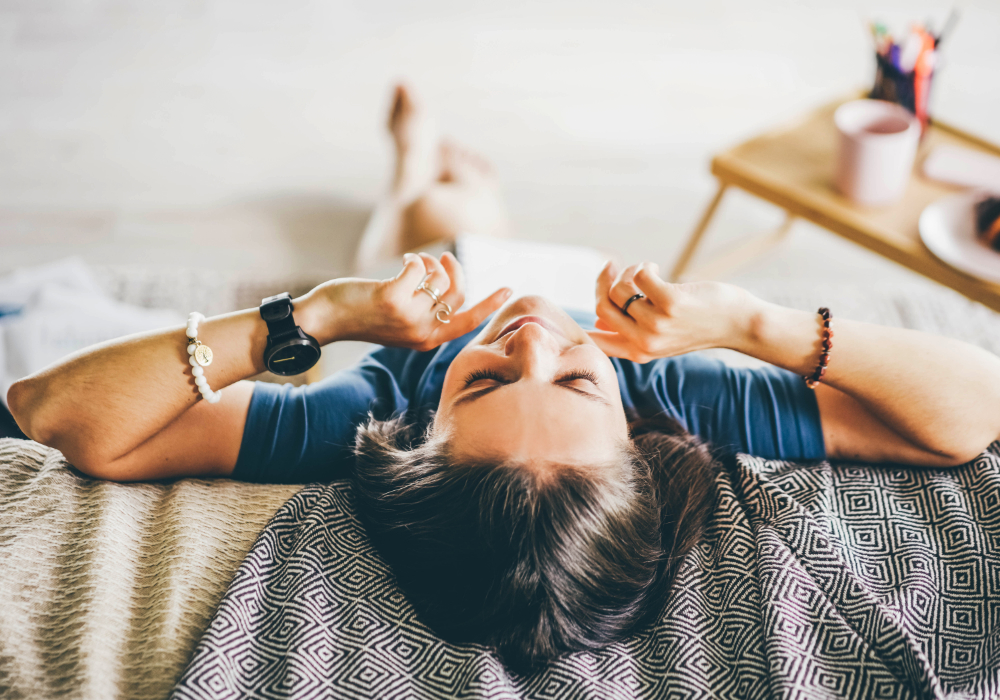 An absence, and especially a deployment, can be a unique combination of stress; you may be worried about your partner, parenting children who may be anxious, and maintaining normalcy in your household. Try to make time for yourself to de-stress during the absence. Try to be easy on yourself, especially when you face a setback or have a tough day. These days may not be easy, but know they will pass.
Seek support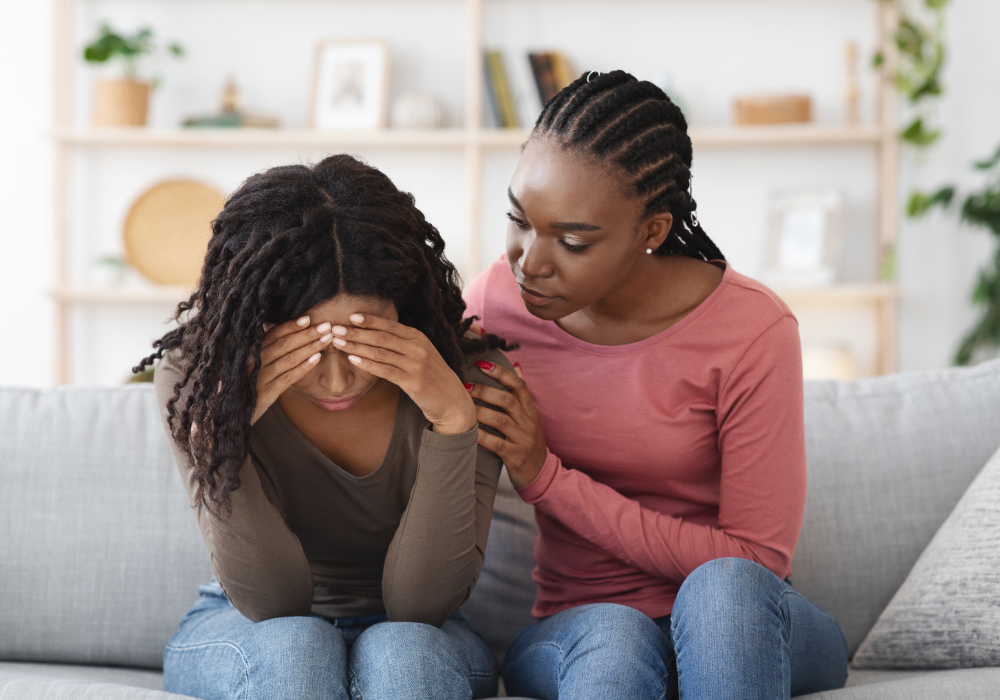 Seeking help when you need it does not mean you are not doing a good job, rather it makes you human. Social workers through the MFRC or CAF, Chaplains, or Family Information Line are all tools at your disposal. Reach out to them.
Discover how other military couples are navigating their relationships by listening to their stories here to help inspire you in your journey and find ways to improve your relationship!