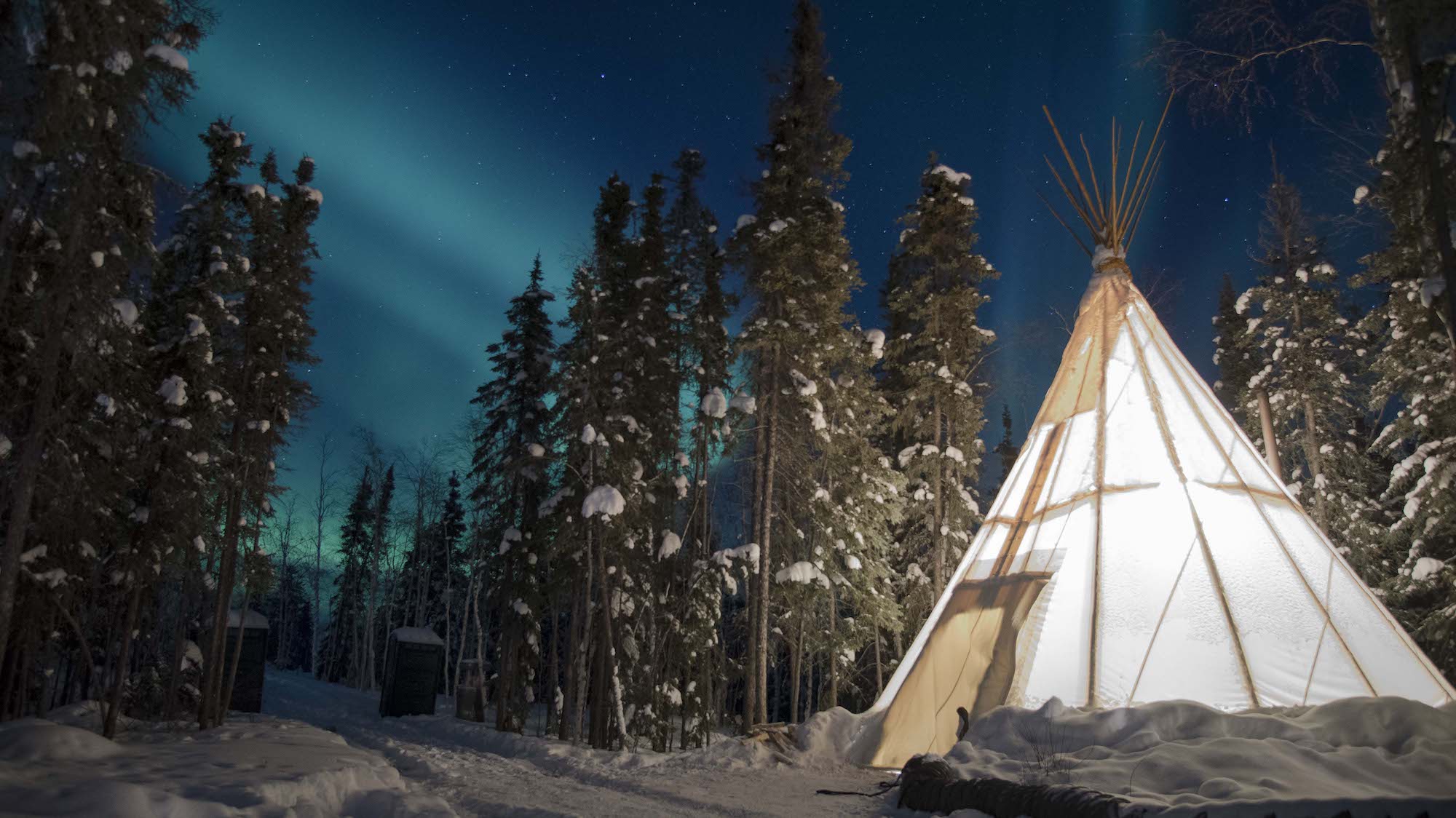 Thank you to Cpl Tori Lake for this smashing photo of the northern lights above the Aurora Village accommodations. Shot on March 3, 2021, the village is where members of Land Task Force resided while deployed on Operation NANOOK-NUNALIVUT last week.
From February 27 to March 7, 2021, approximately 150 Canadian Armed Forces (CAF) personnel participated in Operation NANOOK-NUNALIVUT 2021 in Yellowknife, Northwest Territories.
CAF members conducted a series of activities in Canada's Arctic to improve domain awareness and demonstrate the CAF's ability to rapidly project forces throughout the North.

The Operation provided opportunities for the CAF to work with other government departments and agencies, as well as local, territorial and Indigenous governments.
Image courtesy of Canadian Armed Forces.