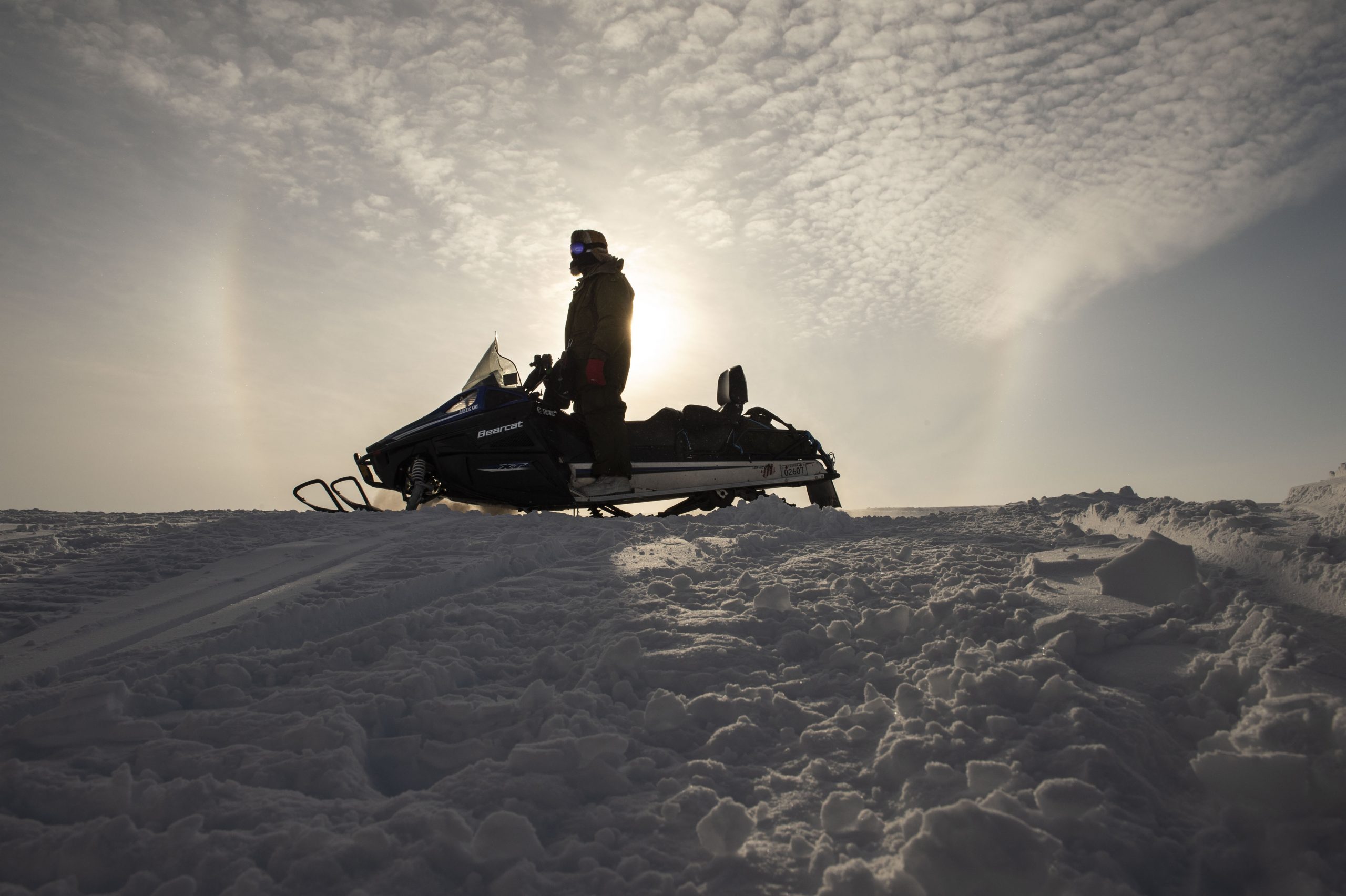 For our first Fav Photo of the year we're throwing it back to March 25, 2019.
Standing atop a mountain of snow is a member of 1st Battalion, The Royal Canadian Regiment (1RCR) during Operation NANOOK-NUNALIVUT. The member is riding a Light Over Snow Vehicle during arctic field training at Crystal City north of Resolute Bay, NU.

Many Canadians have experienced heavy snowfalls and extremely frigid temperatures these last few weeks, making this image a relatable one to many of us. Stay warm out there this weekend!