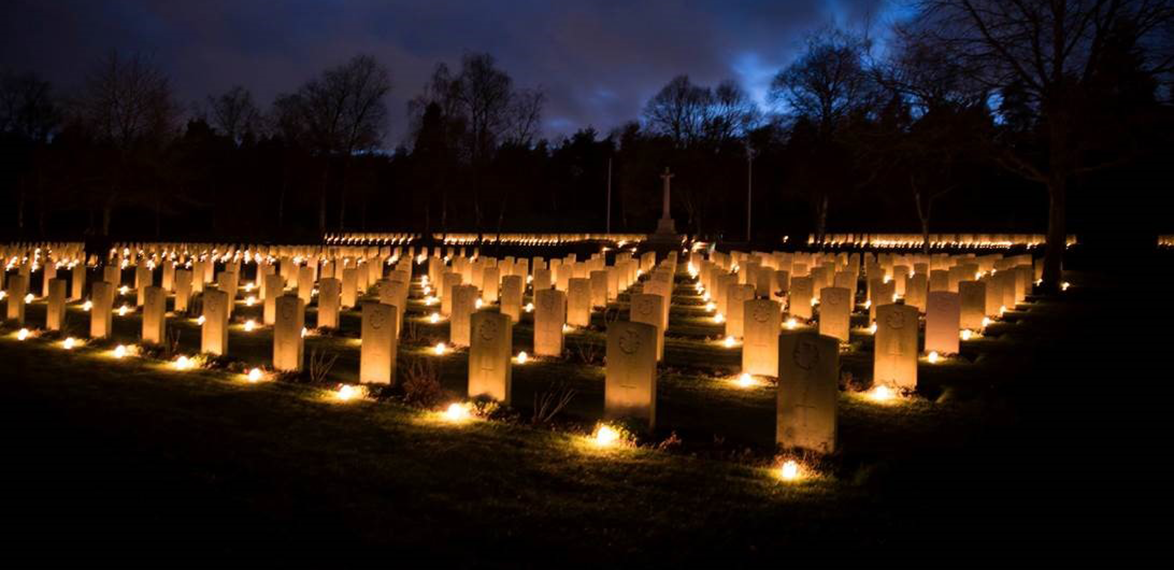 This week's photo is a throwback from 2019. The image is courtesy of battlefield tours.ca and features the annual Holten Canadian War Cemetery Christmas Eve Ceremony.
For the last 28 years, on Christmas Eve, hundreds of children in the Netherlands have gathered at war cemeteries placing candles at the graves of more than 2,000 Canadian soldiers.
Ceremonies are held across Europe and England to remember those who gave their all. We will remember.

Merry Christmas and Happy New Year from the Canadian Military Family Magazine team.