Col. Jeremy Hansen On His Way to the Moon
Col. Jeremy Hansen, a member of the Royal Canadian Air Force, will become the first Canadian to fly to the moon as part of the crew of Artemis II.
Hansen, and the other three crew members, will be on the first mission to the moon since the final Apollo mission in 1972.
NASA and the Canadian Space Agency (CSA) made the highly anticipated announcement of the crew members manning this historic flight on Monday. The other crew members are American astronauts: Christina Hammock Koch, Victor Glover and G. Reid Wiseman.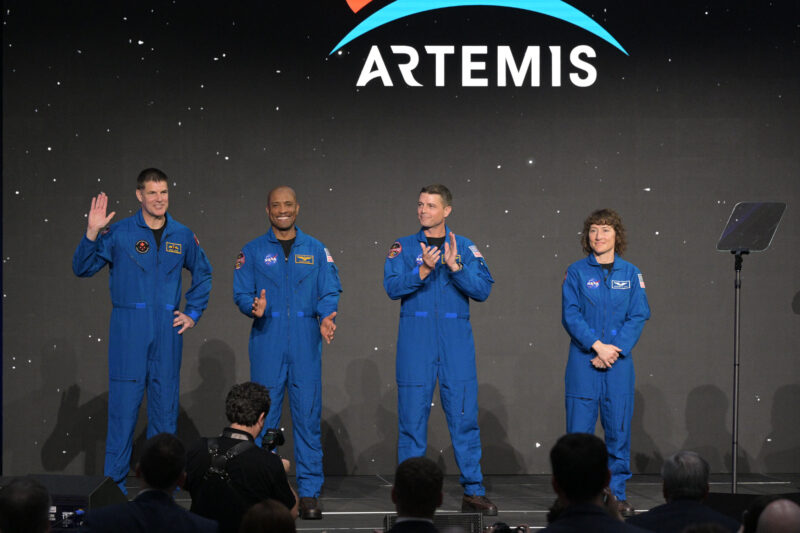 Artemis II is expected to launch into space next year. Col. Hansen's selection for this crew will make Canada the second country ever to send an astronaut to the moon.
"We are going back to the Moon, and Canada is at the centre of this exciting journey. Thanks to our reputation as a trusted partner and our longstanding collaboration with NASA, a Canadian astronaut will fly on this historic mission. On behalf of all Canadians, I want to congratulate Jeremy for being at the forefront of one of the most ambitious human endeavours ever undertaken. Canada's participation in the Artemis program will spur the creation of thousands of highly skilled jobs, boost innovation and be a source of national pride for years to come," said François-Philippe Champagne, minister of innovation, science and industry.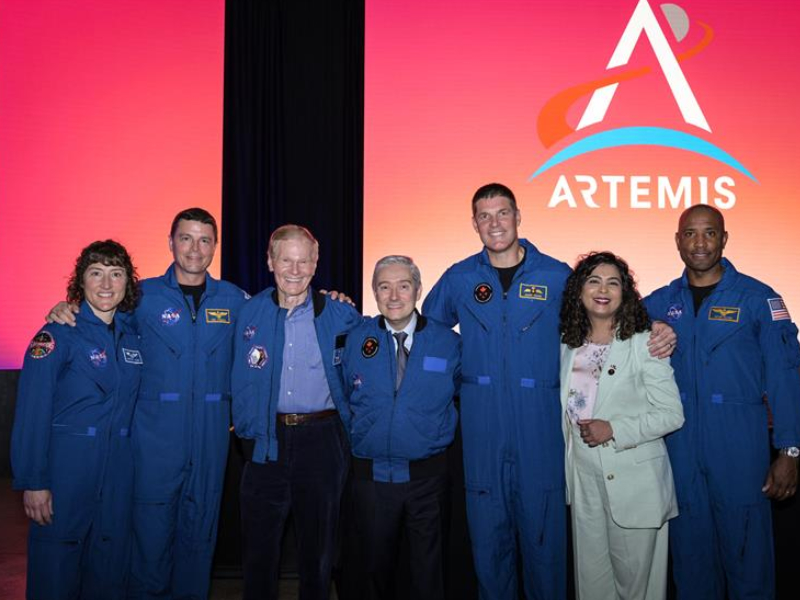 Artemis II: A Historic Mission
According to NASA, Artemis II is the first crewed mission on NASA's journey to establish a long-term presence at the Moon for research and exploration purposes.
The mission is not only the first one for a Canadian but also the first time a woman and a person of colour will travel to the moon.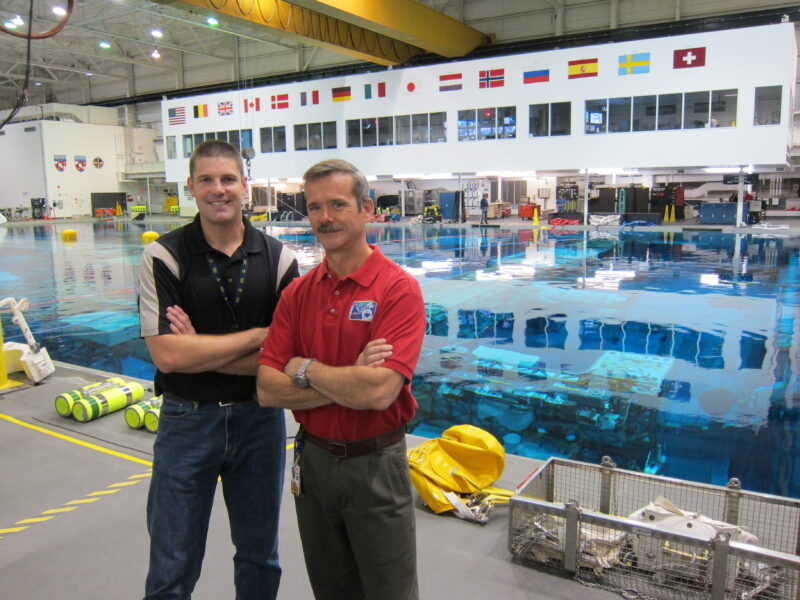 "The Artemis II crew represents thousands of people working tirelessly to bring us to the stars. This is their crew, this is our crew, this is humanity's crew," said NASA Administrator Bill Nelson. "NASA astronauts Reid Wiseman, Victor Glover, and Christina Hammock Koch, and CSA astronaut Jeremy Hansen, each has their own story, but, together, they represent our creed: E pluribus unum – out of many, one. Together, we are ushering in a new era of exploration for a new generation of star sailors and dreamers – the Artemis Generation."
The focus on the moon comes from a desire to access a "treasure trove" of information about the solar system by studying the moon. Successful missions to the moon are also the first step to sending astronauts to Mars.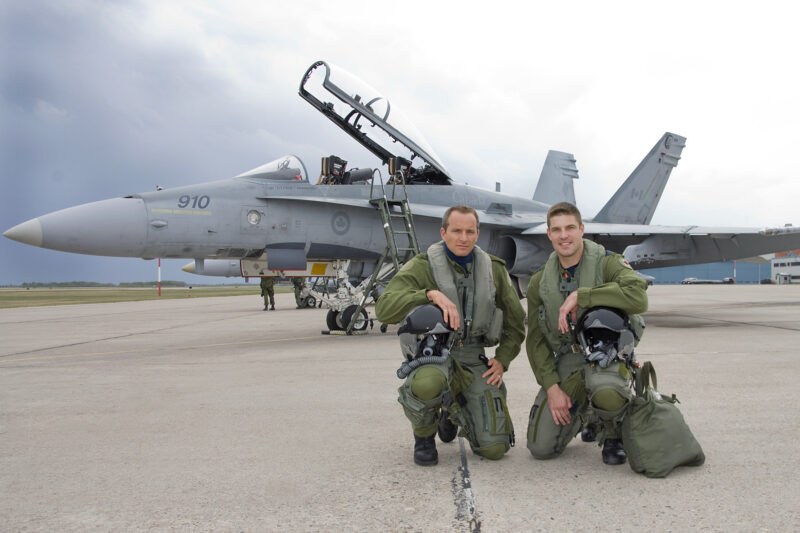 Distinguished Years of Service
Jeremy Hansen, who will serve as Mission Specialist 2 aboard the Orion, is originally from London, ON. Before joining the Canadian Space Agency in 2009, Col. Hansen served as a CF-18 pilot in the RCAF. He began his journey in the RCAF at the age of 12 when he joined the 614 Royal Canadian Air Cadet Squadron in London, Ontario.
After graduating from the Royal Military College of Canada, he completed pilot training. He served as a CF-18 fighter pilot with 441 Tactical Fighter Squadron and 409 Tactical Fighter Squadron, as well as the Combat Operations Officer at 4 Wing Operations.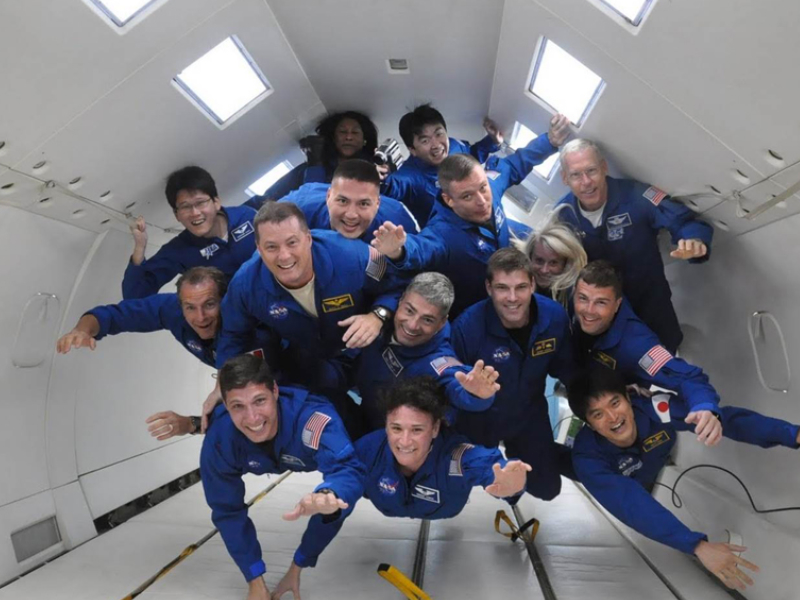 After joining the CSA in 2009, he continued on his distinguished path and, in 2017, became the first Canadian to lead a NASA astronaut class.
His fascination with space began during his time at college, and being part of the Artemis II mission is a culmination of years of hard work, perseverance and a love affair with the sky and beyond.
"Being part of the Artemis II crew is both exciting and humbling. I'm excited to leverage my experience, training, and knowledge to take on this challenging mission on behalf of Canada. I'm humbled by the incredible contributions and hard work of so many Canadians that have made this opportunity a reality. I am proud and honoured to represent my country on this historic mission," said Hansen.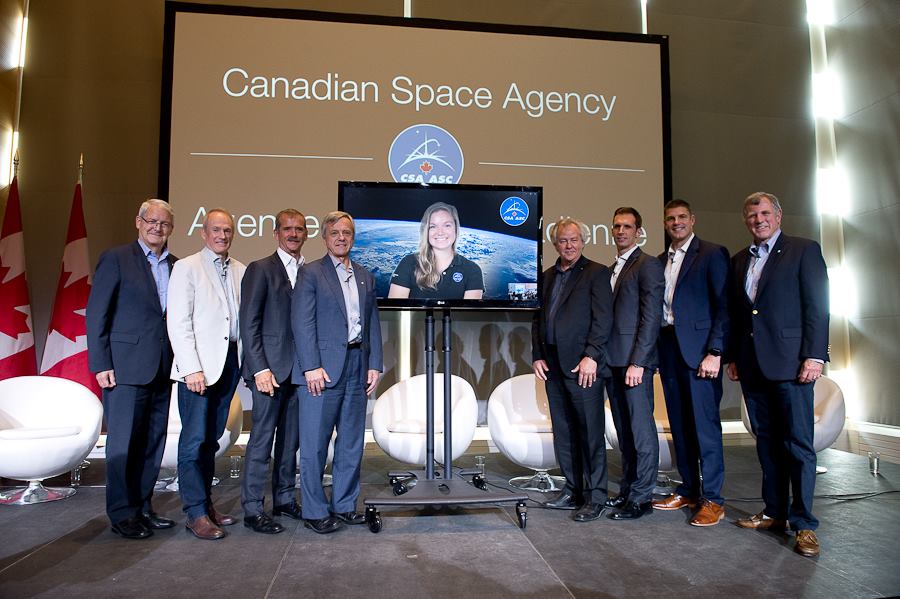 Canada's Contributions to Space
Canada has been contributing to space exploration since the early 1980s. Over the years, nine astronauts have flown to space 17 times.
To further Canada's contributions to outer space, in 2019, Prime Minister Justin Trudeau announced investments in Canada's space program and Canada's commitment to lunar exploration. As a result, Canada has contributed Canadarm3 to the Lunar Gateway. Thanks to this contribution, Canada will have ample opportunities for lunar science, technology demonstration and commercial activities.
Budget 2023 announced an investment of $1.43 billion to assist missions related to lunar exploration.