Canadians honour Indigenous Veterans
On November 8, Canadians honoured Indigenous people who served and continue to serve.
Indigenous Veterans Day, honours the estimated 12,000 First Nations, Métis, and Inuit people who served in the conflicts of the 20th century, with at least 500 of them losing their lives in service.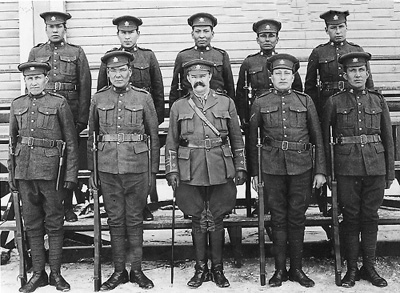 Volunteer to Serve
Indigenous peoples broke through many obstacles in order to volunteer to serve, according to Veterans Affairs Canada. For example, they needed to learn a new language, adapt to cultural differences, and travel great distances from their remote communities to enlist.
Contributions & Bravery
Prime Minister, Justin Trudeau, issued the following statement to mark Indigenous Veterans Day, "Throughout our history, Indigenous veterans have not always been treated equally. Today serves as a reminder of their important contributions and bravery, and this year, the National Flag on the Peace Tower in Ottawa, and all Government of Canada buildings and establishments across the country, is being lowered to honour and acknowledge the sacrifices Indigenous veterans have made for our country.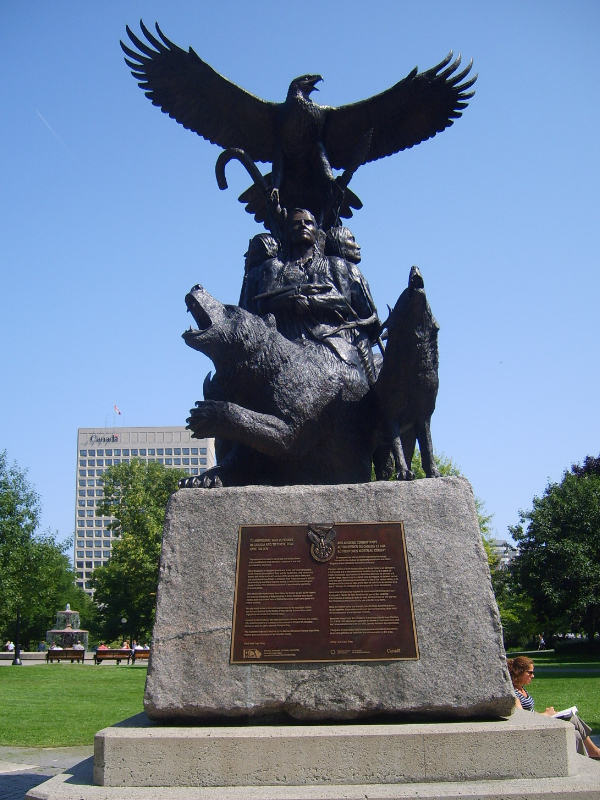 "From the War of 1812 through the two World Wars and the Korean War, to the recent conflicts in the Middle East and Afghanistan, they have strived to help bring peace and stability to some of the most unstable places in the world. Indigenous veterans have a proud legacy of courage, service, and excellence in the Canadian Armed Forces that continues today with the more than 2,500 Indigenous men and women making a difference across Canada and abroad."
Joined with Skillsets
When they joined the military, the indigenous men came with skillsets that helped them during their service. For example, the men from the hunting communities were patient, stealthy and their marksmanship was proficient, so many became successful snipers and reconnaissance scouts.
During the Second World War, Indigenous soldiers took on a new set of roles in addition to sniping and code taking. One unique example was being a code talker.
"Men like Charles Checker Tompkins of Alberta translated sensitive radio messages into Cree so they could not be understood if they were intercepted by the enemy," VAC's website stated, "Another Cree-speaking 'code talker' would then translate the received messages back into English so they could be understood by the intended recipients."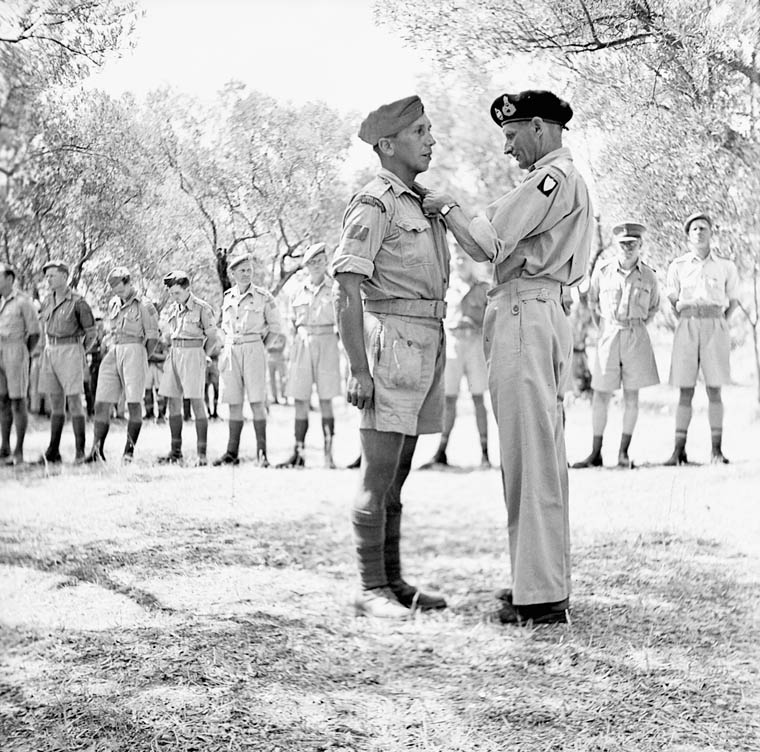 Service Over the Years
Some men served with the Royal Canadian Navy and Royal Canadian Air Force during the Second World War, but most served in the Canadian Army.
When the Korean War started in 1950, more Indigenous people served during the conflict. Many of them had fought in the Second World War and then fought in the Korean conflict. Some of the men expanded on their previous duties.
Mary Simon, Governor General of Canada, wrote a note on Twitter to mark Indigenous Veterans Day, "Throughout history, Indigenous members of Canada's military have contributed their unique skills and perspectives to protect our shared lands and its peoples.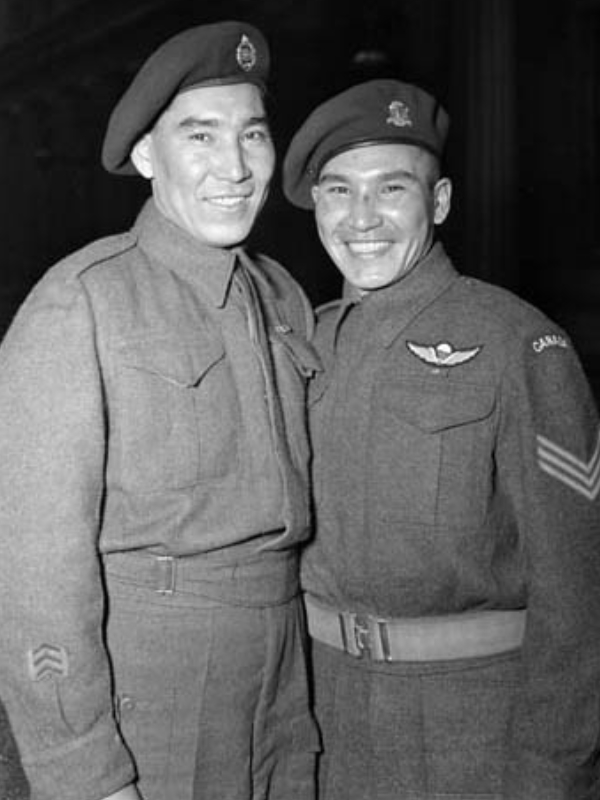 Too Many Never Returned
"Too many who served never returned home, and many who did were forever changed. Today and every day, join me in thanking Indigenous veterans, and all veterans, for their sacrifices and profound commitment to Canada."
In Prime Minister Trudeau's statement, he also expressed gratitude towards the Indigenous soldiers, sailors, and aviators who lost their lives in service and those who live with an injury.
Remembrance & Commemoration
In remembrance and commemoration, the National Aboriginal Veterans Monument in Ottawa was unveiled by Adrienne Clarkson, C.C., C.M.M., C.D., former Governor General of Canada and Commander-in-Chief of the Canadian Forces on June 21, 2001. The monument commemorates their contributions in war and peacekeeping missions.