Canada Post issued commemorative envelope to honour 1st Regiment, Royal Canadian Horse Artillery
In honour of the 150th anniversary of the establishment of A and B Batteries, 1st Regiment, Royal Canadian Horse Artillery, Canada Post issued a commemorative envelope on Oct. 20.
Established in 1871, A Battery in Kingston, Ontario, and B Battery in Quebec City were created in response to the withdrawal of British troops to Canada that year. Canada would now start taking responsibility for its defence.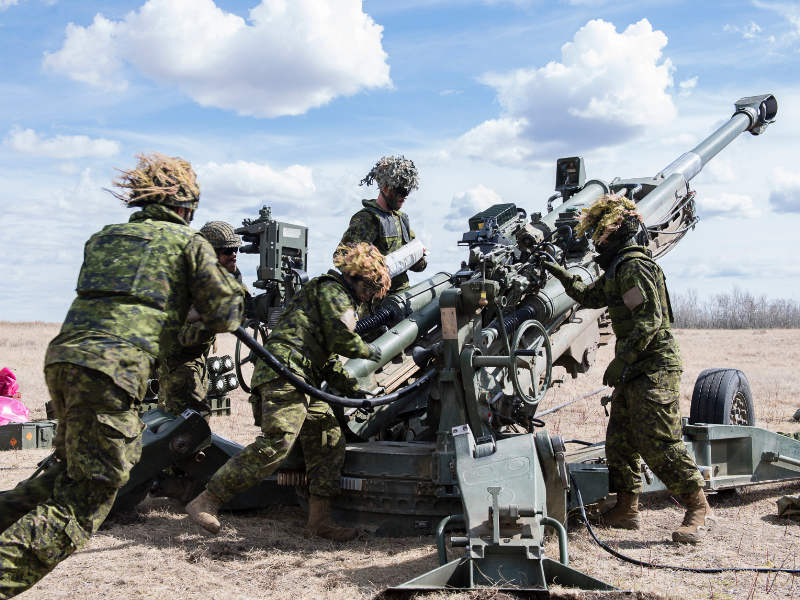 Batteries Formation Significant
According to Maj. Trevor Michelsen, CD, Regimental Major, The Royal Regiment of Canadian Artillery (RCA), the formation of A and B Batteries is significant as it marks "a definitive moment in the development and maturing of Canada as a nation when they identified and responded to the need to have a permanent, full-time force to assist in its defence."
"This marks the origins of the beginning of the modern RCA with both Regular and Reserve Force units all working towards the same goal of helping Canada," he continued to explain.
Batteries Still Exist
A and B Batteries still exist as sub-units of 1st Regiment, Royal Canadian Horse Artillery. The RCA, of which they form part, comprises 25 units represented in 33 communities from Victoria to Yarmouth and continues to serve proudly at home and abroad, as stated by Canada Post.
The commemorative envelopes are available online here and they are also available for order through local postal outlets.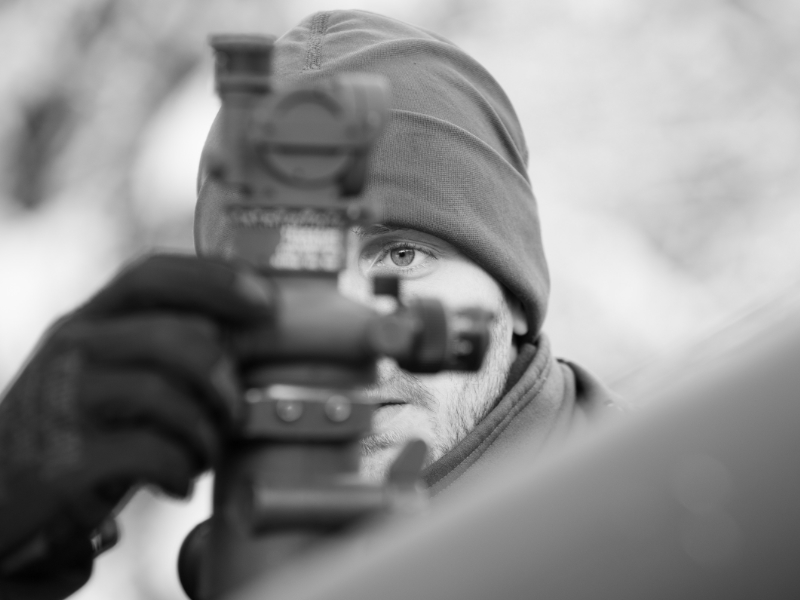 Operational history
A and B Batteries have served in most of Canada's conflicts. Their first operations were in 1885 in Saskatchewan.
During the First World War, they fought on the western front as part of the Canadian Cavalry Brigade. Michelsen informed that the brigade served in the Canadian Corps and in the Indian and British Cavalry Corps.
Second World War
In the Second World War, they were the first of the gun regiments to visit the continent during the abortive attempt to stem the German invasion of France in June of 1940.

"Their stay lasted a mere four days," Michelsen explained, "They nearly had to leave their guns behind when Brest Garrison headquarters ordered all guns and transport destroyed to ensure enough room for the evacuation of personnel. However, the determination and stubbornness of the Commanding Officer, Lieutenant-Colonel J.H. Roberts, prevailed, and the regiment was the only one to return its field guns to England."
Afterward, they fought in the Italian campaign and in crucial battles such as Monte Casino. During the Korean War, the batteries deployed in 1952 and took part in that conflict.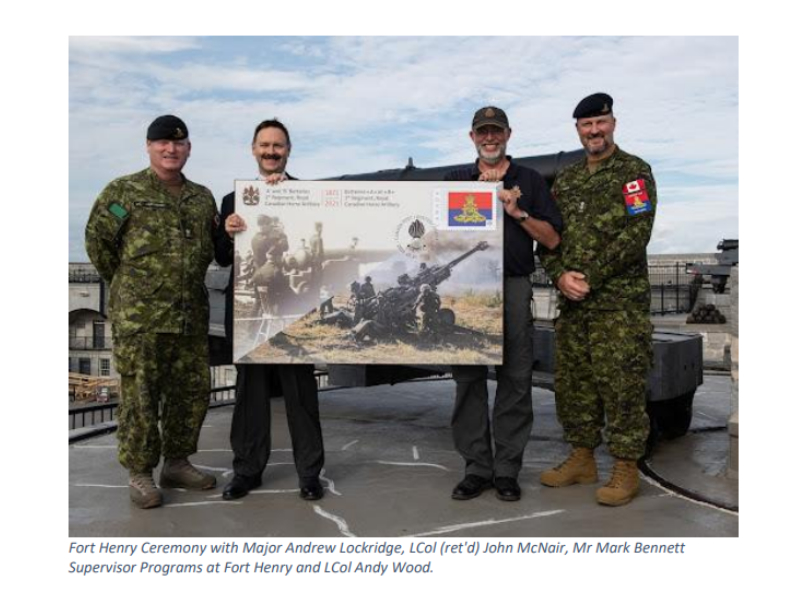 Cold War
They were also deployed as part of the NATO force during the Cold War. Both batteries were involved in active combat operations during the Afghanistan War, with A Battery deployed in 2006 and B Battery in 2008.
Afghanistan Conflict
After fighting in Afghanistan, the batteries deployed personnel in support of training missions to support allied nations in Eastern Europe.
According to Michelsen, "The batteries have also been involved in several domestic operations such as floods and fires, including a massive 1889 fire in Quebec City that threatened to destroy the city.
Major Short and Staff Sergeant Wallick both lost their lives attempting to combat the blaze with a memorial put up by the citizens of Quebec."