Commemorating the 80th Anniversary of the Defence of Hong Kong
The 80th anniversary of the Defence of Hong Kong, where Canadian soldiers fought to protect the people of Asia and the Pacific, was marked Dec. 8.
"We remember the Canadian soldiers who answered the call of service in a brave attempt to bring peace to the people of Asia and the Pacific," Anita Anand, Minister of National Defence stated. "We owe them and their families our deepest respect and recognition."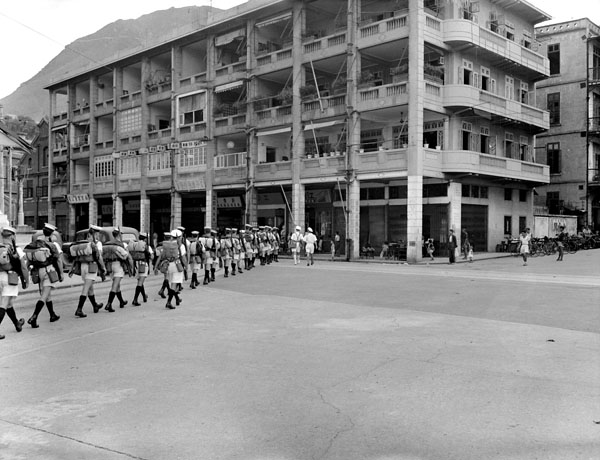 Minister Anand and Lawrence MacAulay, Minister of Veterans Affairs and Associate Minister of National Defence issued a statement to mark the anniversary, "During the Second World War, Canadian soldiers engaged in a battle to defend the British Crown Colony of Hong Kong against a Japanese attack in December 1941.
"The Japanese invasion began on Dec. 8, and the British Commonwealth forces, including Canadian troops, would bravely fight in the face of overwhelming odds. Outnumbered and outmaneuvered by advances on their flanks, our soldiers refused to surrender until the battle was irretrievably lost, on Christmas Day," the statement read.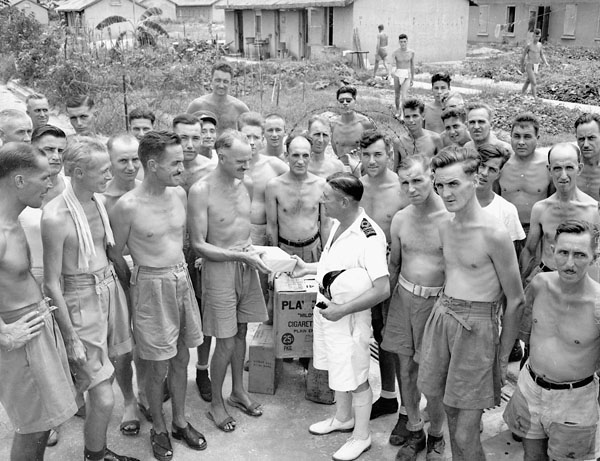 Tragic sacrifice
Approximately 290 Canadian soldiers lost their lives in battle, and 493 were wounded. The rest of the soldiers were captured and stayed in harsh prisoner of war camps for over three and a half years. Over 260 of them did not survive, and those who did return home were forever changed.

In 2011, the Japanese government apologized to Canada's Veterans for mistreating prisoners during the Second World War.
More than 550 of the 1,975 Canadians who sailed from Vancouver in Oct. 1941 didn't return home.
"Eighty years later, we honour the Canadians who stood fast at Hong Kong," said Minister MacAulay. "Their bravery and sacrifice in the face of a brutal, determined enemy is something that we have a responsibility to remember, and today, we pay tribute to those hundreds of Canadians who were killed or wounded in combat, and those who endured, and those who never returned from, those prisoner of war camps."