Canada delivers M777 Howitzers, ammunition, and more to Ukraine
Following up on Justin Trudeau's announcement earlier this week to commit more weapons to Ukraine, Canada has now delivered a number of M777 Howitzers and associated ammunition.
The weapons will support the Security Forces of Ukraine and are sent in conjunction with the United States.
"As Ukrainians fight to defend their sovereignty, freedom, and independence, Canada remains committed to continuing to provide Ukraine with the military equipment that it needs to fight and win this war," said Anita Anand, minister of national defence.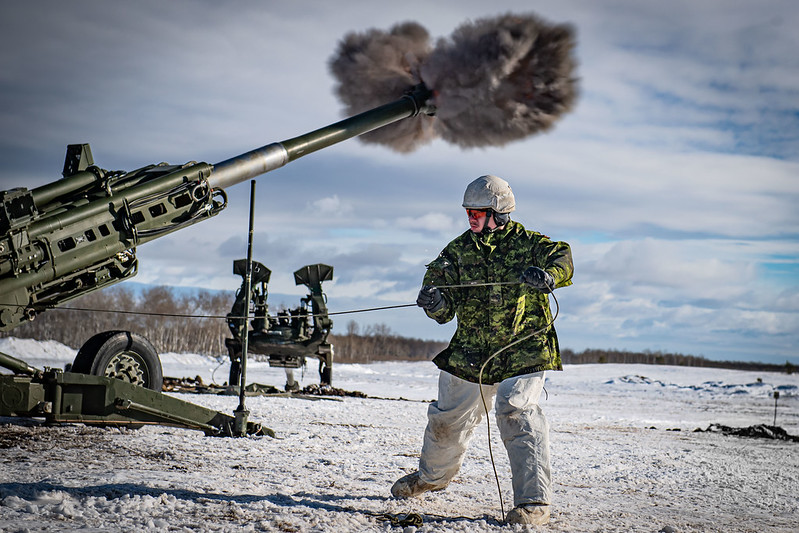 The Weapons
The M777 lightweight 155-mm towed howitzer is lighter and smaller yet more powerful than any gun of its kind. In addition, the M777 provides indirect firepower capable of accurately hitting targets at a range of distances up to 30km.
In addition, Canada has also provided Ukraine with a significant number of additional Carl Gustaf anti-armour ammunition, as Ukraine has requested.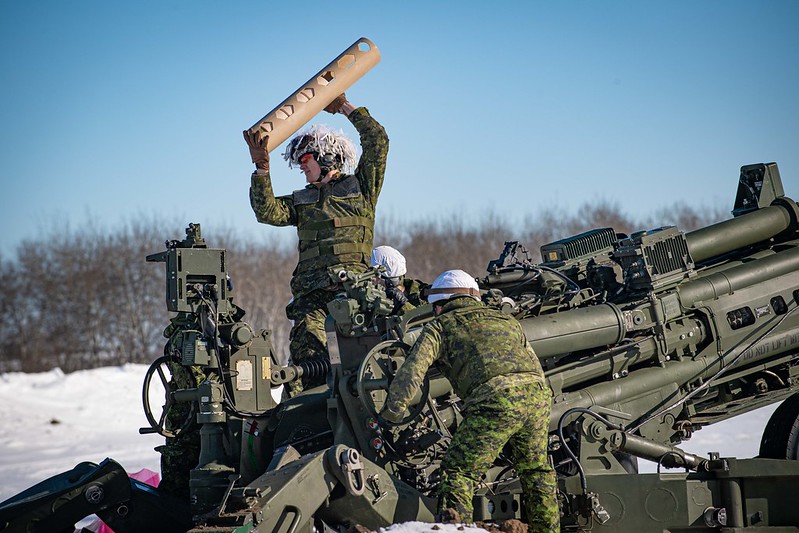 Additional Support
Canada is in the process of finalizing contracts for a number of commercial pattern armoured vehicles, which will be sent to Ukraine as soon as possible, and a service contract for the maintenance and repair of specialized drone cameras that Canada has already supplied to Ukraine.
Since January 2022, Canada has committed over $118 million in military equipment to support Ukraine. In Budget 2022, Canada also allocated $500 million in additional military aid for Ukraine for the 2022-23 fiscal year.
The equipment comes from Canadian Armed Forces (CAF) inventory but will be replenished, according to a Department of National Defence press release.