Arctic Allies Meet Virtually to Discuss Security and Defence
Above images: see below. 
In the face of some of the most serious security challenges in decades, Canada and its arctic allies hosted a virtual Security and Defence Dialogue earlier this month.
The meeting was held on May 16 and included arctic allies from the Kingdom of Denmark (Denmark, the Faroe Islands, and Greenland), Finland, Iceland, Norway, Sweden, and the United States.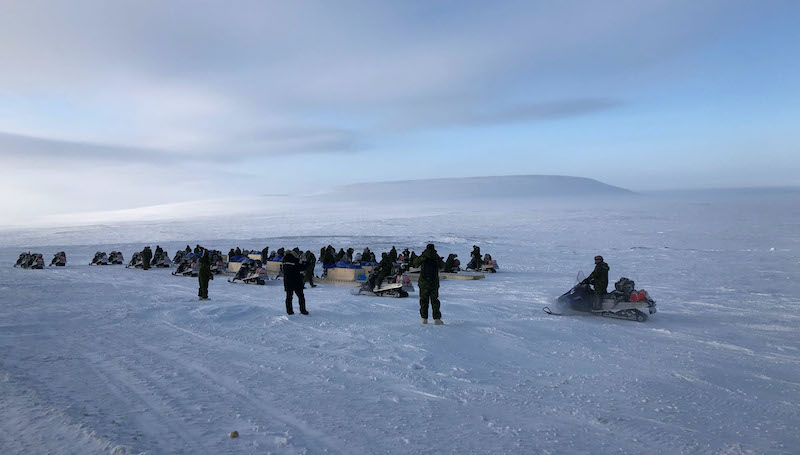 Collaboration Between Democratic Arctic States
"With climate change, technological advancements, and changing economic interests increasing the strategic importance of the Arctic, collaboration between democratic Arctic states is crucial to address areas of mutual concern," stated a Department of National Defence (DND) press release.
According to DND, the meeting provided ministers with the opportunity to discuss threats such as evolving security dynamics in the Arctic and in the cyber domain, the importance of having the capabilities needed to detect, deter, and defend against these threats, as well as Russia's invasion of Ukraine.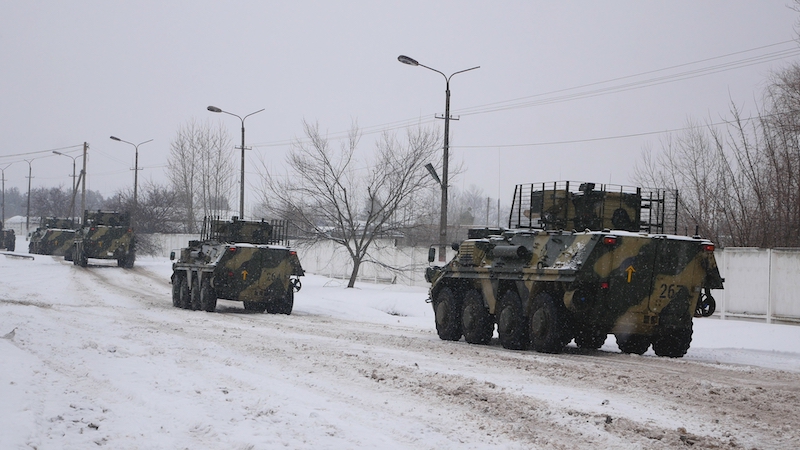 Continued Co-operation
Although the Arctic was always historically considered stable, currently, access to natural resources, impacts on northern Indigenous populations, concerns around national sovereignty and international security, and environmental considerations are "intersecting in ways not previously seen."
The meeting allowed the various countries to discuss continued co-operation and work together to address future challenges and security impacts of climate change.
Arctic Not Immune
"Russia's unjustifiable and unprovoked full-scale invasion of Ukraine emphasizes the importance of the rules-based international order. Challenges like the security implications of climate change show that the Arctic is not immune to the evolving strategic landscape. Through leadership and meaningful collaboration with our allies and partners, including Indigenous communities, we will ensure the safety, security, and prosperity of the Arctic, and the wellbeing of those who live there," said Anita Anand, minister of national defence.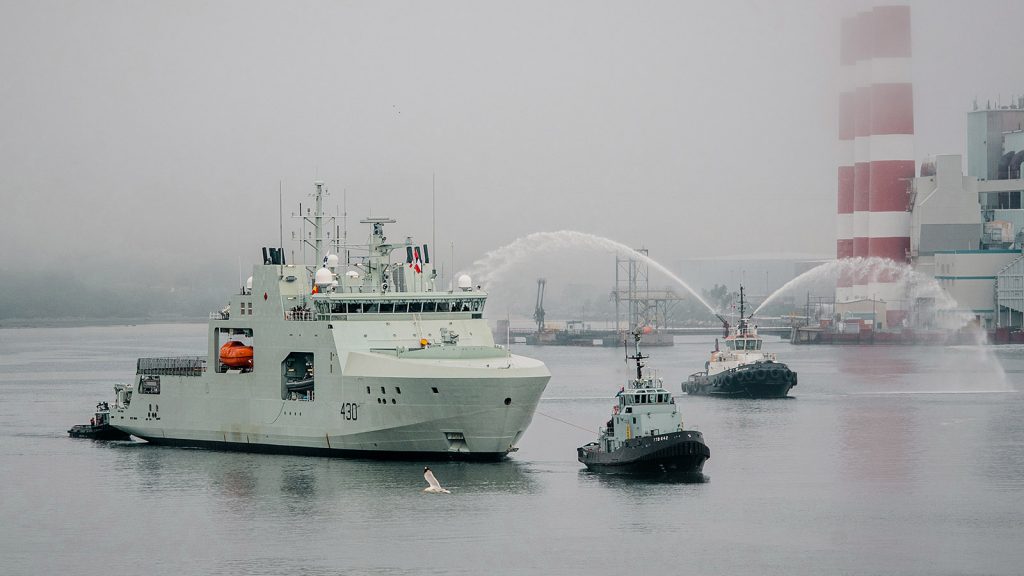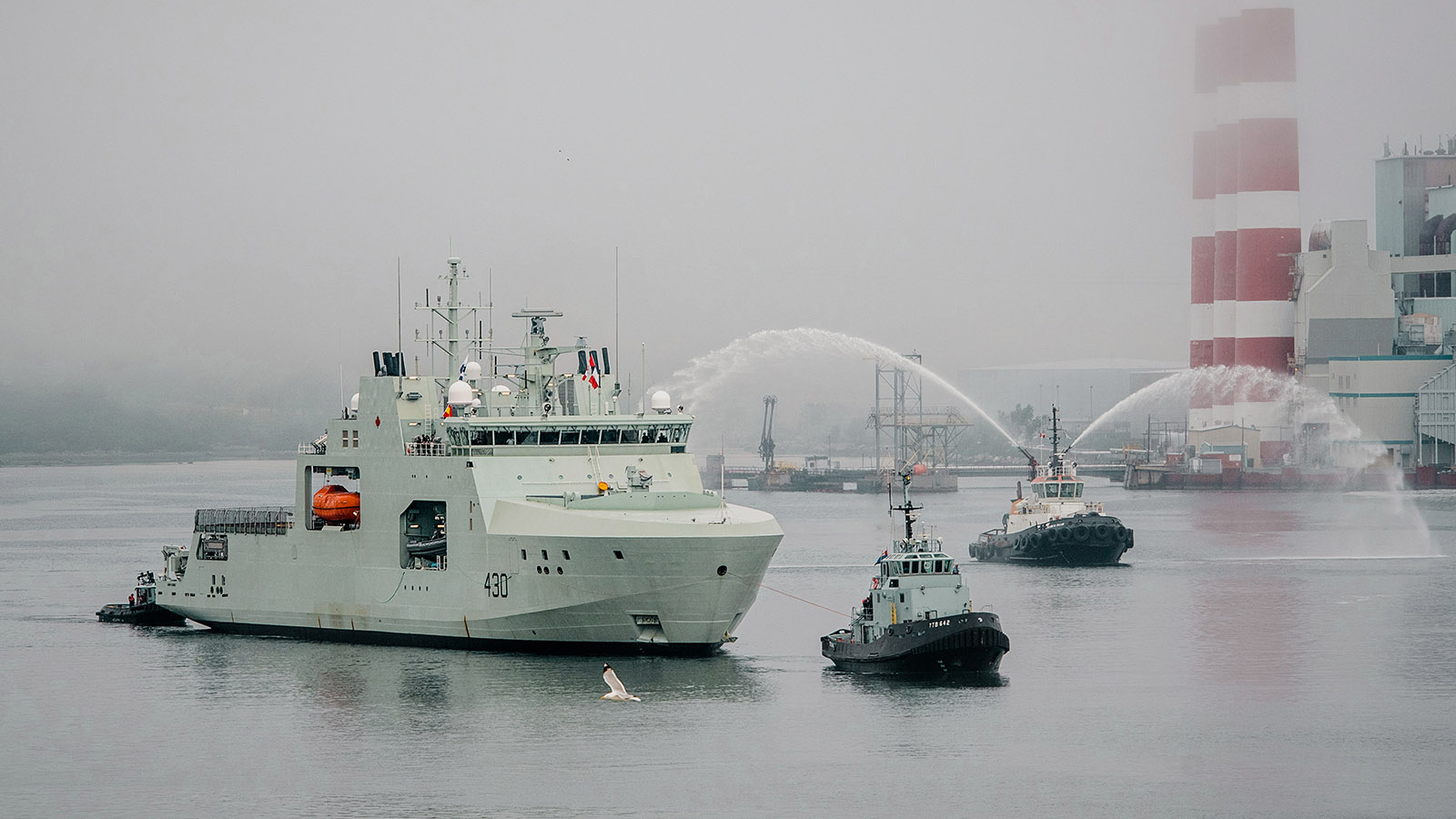 Canada in the Arctic
The Arctic has been a top priority for Canada as it encompasses more than 40 per cent of total land mass and 75 per cent of national coastlines.

During the meeting, Minister Anand had the opportunity to highlight Canada's commitment to the Arctic. According to a DND press release:
"The Minister also discussed existing efforts to bolster our Arctic defences through joint exercises, six new Arctic and Offshore Patrol Ships, enhanced surveillance and intelligence capabilities, and investments in a well-equipped military that can defend our country and contribute to continental defence and global security."
Adding Commitment
According to the press release, Canada is adding to its commitment to the Arctic both financially and through the CAF.
Budget 2022 includes more than $8 billion in new funding over five years to better equip the Canadian Armed Forces and to strengthen Canada's contributions to our core alliances like the North Atlantic Treaty Organization (NATO) and the North American Aerospace Defense Command (NORAD).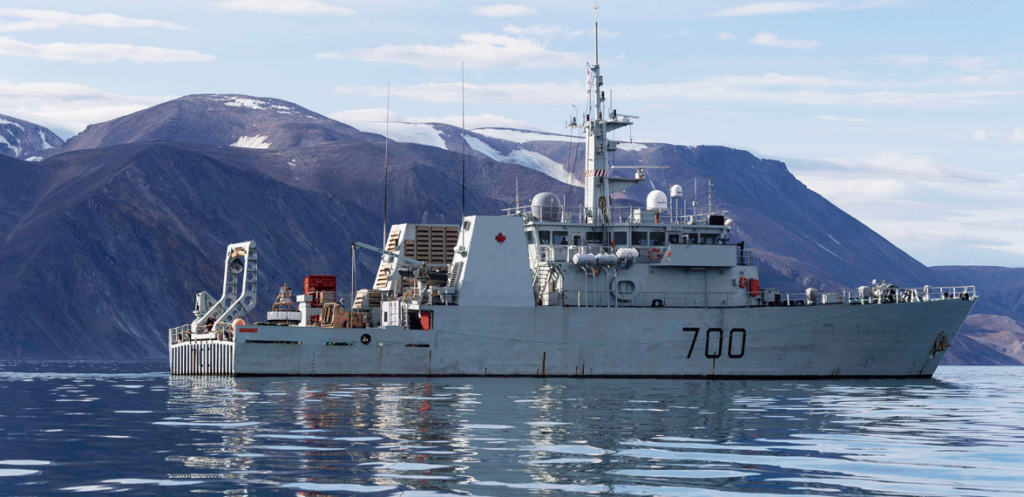 Increasing Participation
The CAF is increasing its participation in multinational exercises and continues to encourage key Arctic and non-Arctic allies and partners to participate in joint activities in the Canadian Arctic, such as Operation NANOOK.
Operation NANOOK strengthens the CAF's knowledge of the Arctic and works with key allies while honing their skills in a challenging environment.
Feature Photo images: Left, Minister of National Defence Anita Anand, middle top left, HMCS HARRY DEWOLF conducts training drills with the assistance of HMCS GOOSE BAY (not pictured) during Operation NANOOK, August 8, 2021. Photo by: Aviator Jaclyn Buell, Canadian Armed Forces photo. Top right, Canadian Armed Forces Signal Operators attempt to establish communications at Polaris Mines, Nunavut during Operation NANOOK-NUNALIVUT on 5 March 2020. Photo by: Cpl Tori Lake, Canadian Armed Forces photo. Bottom, A Canadian Forces CH-146 Griffon helicopter is dwarfed by a CC-177 Globemaster at Mike Zubko Airport in Inuvik, NT. Two helicopters were delivered in support of Operation NANOOK 12 aboard the giant transport aircraft from 429 Transport Squadron from 8 Wing Trenton. Photo by: Sgt Frank Hudec.