$592 million contract awarded for North Warning System
A $592 million contract has been awarded to an Inuit-owned company to operate and maintain the North Warning System (NWS).
"The Government of Canada is committed to renewing and strengthening its economic relationship with Indigenous entrepreneurs and communities by providing increased economic opportunities to First Nations, Inuit and Métis businesses through the federal procurement process. This contract for the operation and maintenance of the North Warning System will deliver socio-economic benefits to Inuit and northern communities while ensuring our ongoing surveillance of the North," said Filomena Tassi, Minister of Public Services and Procurement.
The Nasittuq Corporation will be responsible for "preventative and corrective maintenance for the NWS, and ensuring that NWS radar data is always available in support of NORAD and DND/CAF operations," according to a Department of National Defence press release.
The contract is for an initial period of seven years and also includes four two-year option periods for a total estimated value of $1.3 billion.
What is NWS?
The NWS is a radar system consisting of a chain of remotely operated radar stations in the Arctic. These radar stations, consisting of long and short-range air defence radar sites, provide aerospace surveillance of Canada's and the United States' northern regions.
The NWS was constructed between 1986 and 1992 and monitored and controlled by NORAD from the Canadian Air Defence Sector, located at 22 Wing, North Bay, Ontario.
Out of the 50 radar sites, 47 are located within Inuit Nunangat, across three Inuit Settlement Areas, represented by Inuvialuit Regional Corporation, Nunavut Tunngavik Incorporated, and the Nunatsiavut Government.
"This long-term contract for in-service support of the North Warning System will mean good jobs, capacity and skills development opportunities, and benefits for Inuit and northern communities across Canada's North and Arctic – a key objective of the Arctic and Northern Policy Framework. It further recognizes the invaluable traditional knowledge and contribution Indigenous Peoples bring when working in this unique environment," said Daniel Vandal, minister of northern affairs.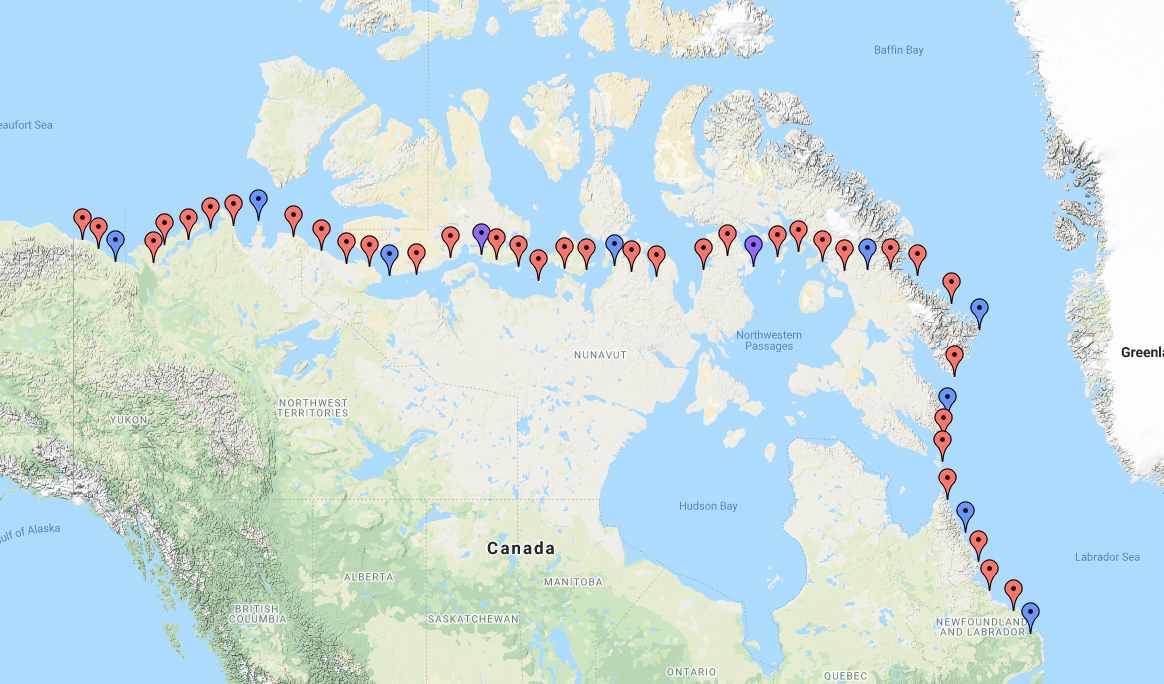 Contract Details
There is a transition period between the existing contractor, Raytheon Canada Limited, and Nasittuq. Nasittuq will begin its work on April 1, 2022, and is expected to be done by Sept. 30, 2022.

Under the contract, Nasittuq will be responsible for full logistics support, infrastructure and environmental stewardship, engineering and life cycle material management, and general program and project management.
"The operation and maintenance of the NWS is a critical capability in light of the importance of situational awareness in the North. Nasittuq will ensure the operability of the radar sites that are so important to the defence of North America," said Anita Anand, minister of national defence.
As part of the Greening Government operations, Nasittuq Corporation has committed to implementing a sustainability program to reduce greenhouse gases, potable water consumption, and air-polluting emissions. The plan also outlines facility improvements to reduce fuel consumption required for heating, waste management improvements, contaminated site remediation, and green procurement practices.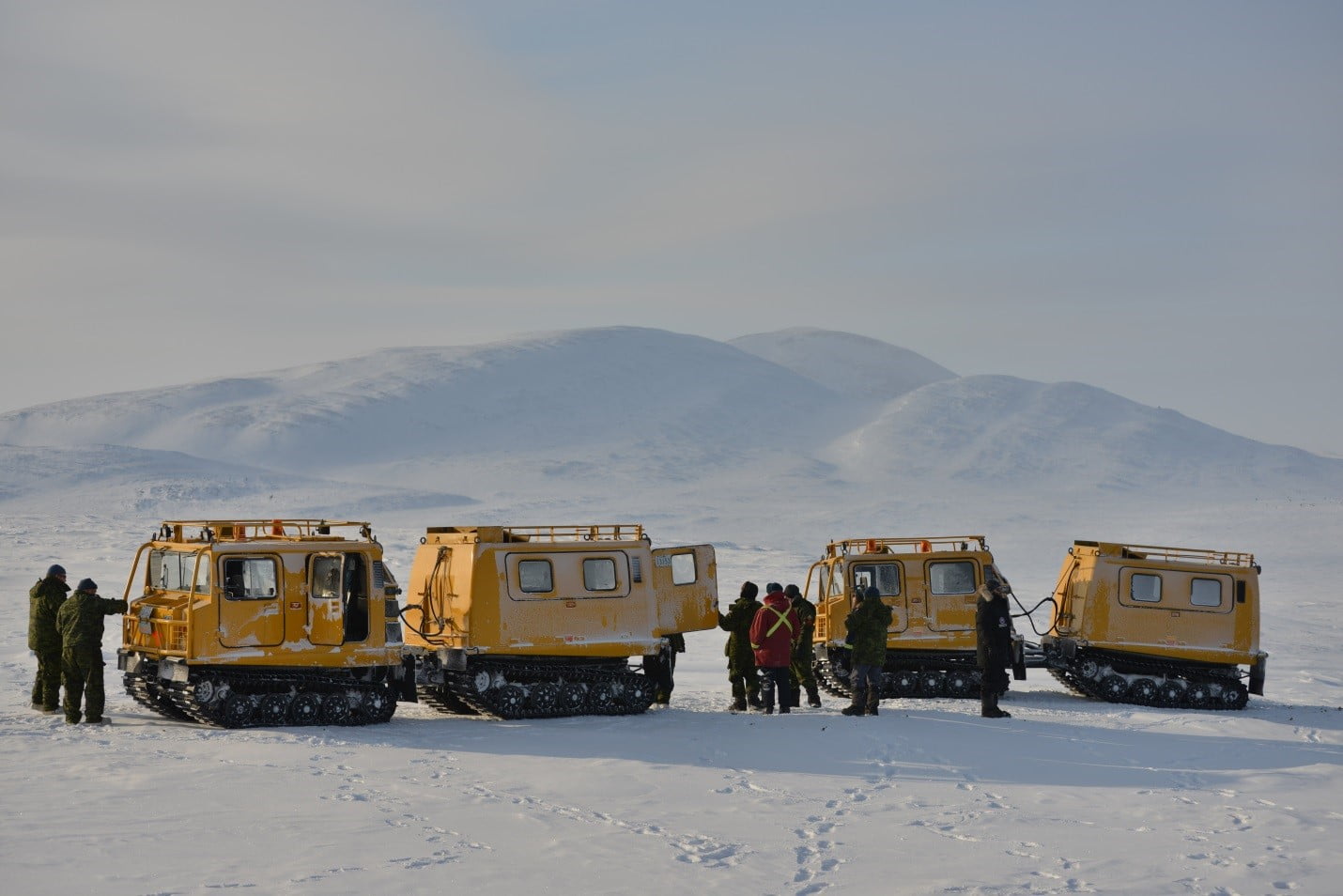 The Inuit Community's Role
According to a DND press release, the success of the RWS is largely in part due to the Inuit communities and Inuit industry.
"Participation of Inuit and Inuit industry has been and will continue to be essential to the in-service support of the North Warning System. The Government of Canada remains committed to closing economic gaps and supporting collaborative initiatives to benefit Indigenous Peoples and implement the spirit and intent of land claim and self-government agreements," said Marc Miller, minister of crown–Indigenous relations.
DND worked alongside Crown-Indigenous Relations and Northern Affairs Canada, Indigenous Services Canada and Public Services and Procurement Canada to consult, engage, and include Inuit firms throughout the competitive process.
The contract will create jobs, innovation, and growth in Canada, with a focus on Inuit benefits and northern communities.
"Today's announcement demonstrates the Government of Canada's commitment in providing Indigenous business and companies greater access to government contracts. Our government is working in partnership to build a better, stronger and more inclusive economy, for the benefits of Indigenous Peoples and communities, for Northerners, and for all Canadians," said Yvonne Jones, parliamentary secretary of northern affairs.