5 Strategies to Sail Through A Deployment
Navigating through a deployment can be like taking a journey across an ocean. As you begin, depending on where you are launching from, the days can be similar to sailing through six-foot waves. You may feel overwhelmed, with lots of water on the deck, and slightly nauseous. However, as you cruise along, you will encounter fantastic days where the water is crystal blue, the sun is shining, and you cover a great distance.
And then there are the in-between days, where the water is a little choppy, you feel unstable, and while the sea doesn't look rough, it can be challenging to make your way across the deck. While I, like many other military families, I prepare for my husband to be away this year. Here are five strategies I have used in the past and plan to use again this year to help navigate the seas of deployment when rough weather arises.
1. Counting Down the Days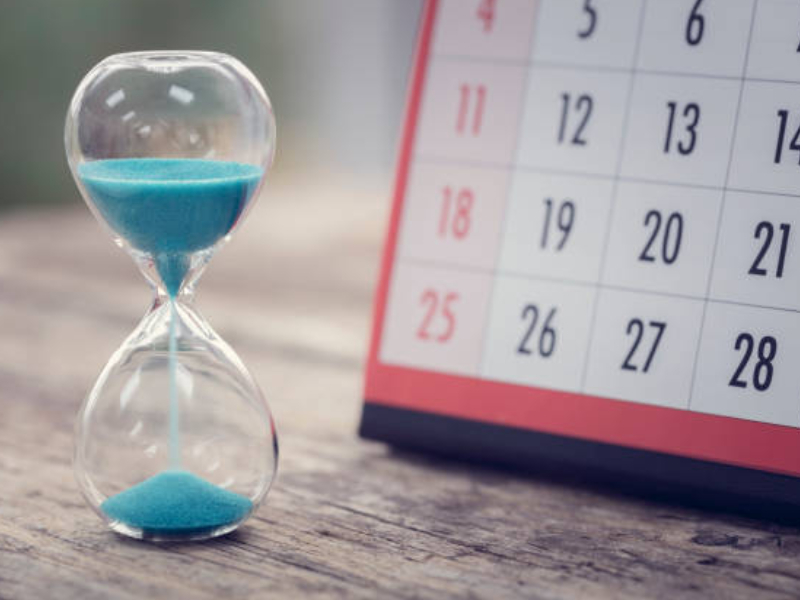 Counting down the days gives me a feeling of satisfaction. There are a few options to count down the deployment, depending on how elaborate you want to be. I am a "strike a line through the day" kind of person. I start my day by crossing off the previous day on the calendar.
I feel like I accomplished something before I have even started the day. Some spouses I know count down the weeks rather than days. If that works and helps the time go by more quickly, do it. When it comes to children, there is the option of putting pieces of candy in a jar, like Hershey Kisses, to equal the number of days that the military parent is gone. Heck, if you are the spouse, why not do it too?
NOTE: I would add a few extra candies, as you never know. Sometimes deployments run shorter or longer than expected.
2. Have a game plan for weekends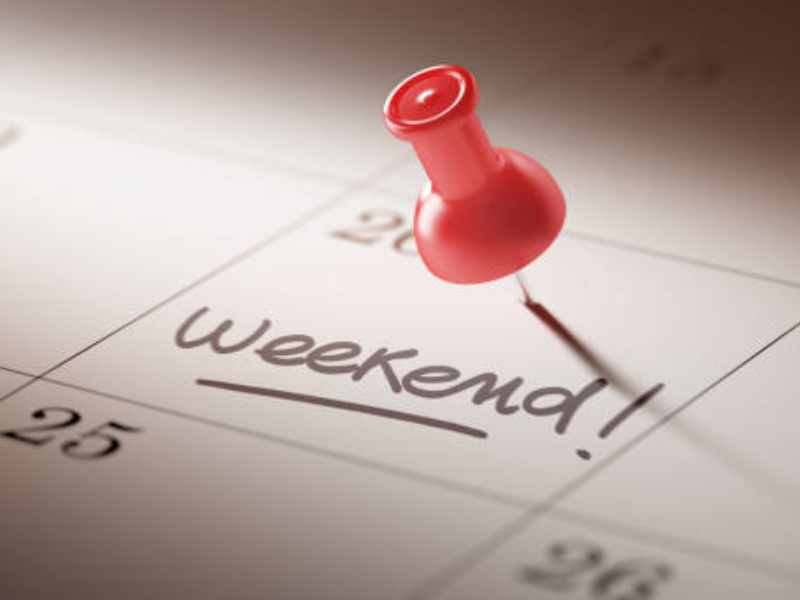 When our children were younger, I found the weekends long. Eventually, we would get into a routine. Friday nights became the evening to grab takeout food. Saturday nights become movie nights. And Sundays were days to catch up. Today, with our children older and two having left home, I now try to tackle projects around the house.
My home is my canvas. So I make a list of projects I have been meaning to do but never had the time when my husband was home. I start with a very ambitious list, and quite frankly, there seems never to be enough hours during the deployment to complete them all. But in the interim, I have something to keep me busy while he is away.
The projects can be as simple as going through my children's clothes, getting them to go through them, or organizing our family photos in a scrapbook. And then there are the weekends I spend with a good book or binge-watching a series.
3. Meal Plan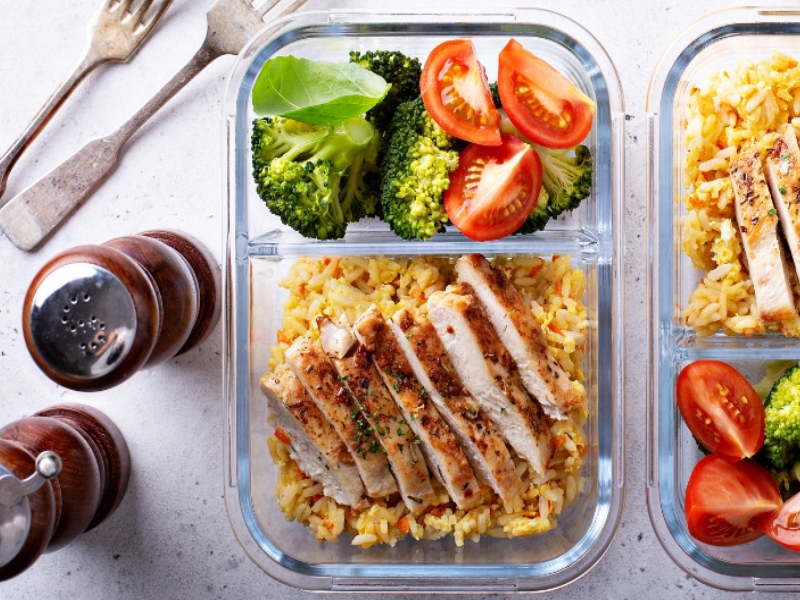 I cannot stress how much simpler life is when you meal plan. In the last issue, I shared how I had been reintroduced to my slow cooker, and I have not stopped using it. Meal planning is a stress reducer. When it comes to deployments, this can be a lifesaver. If you don't already do meal planning when your partner is home, I suggest meal planning while they are away.
4. Everything in Moderation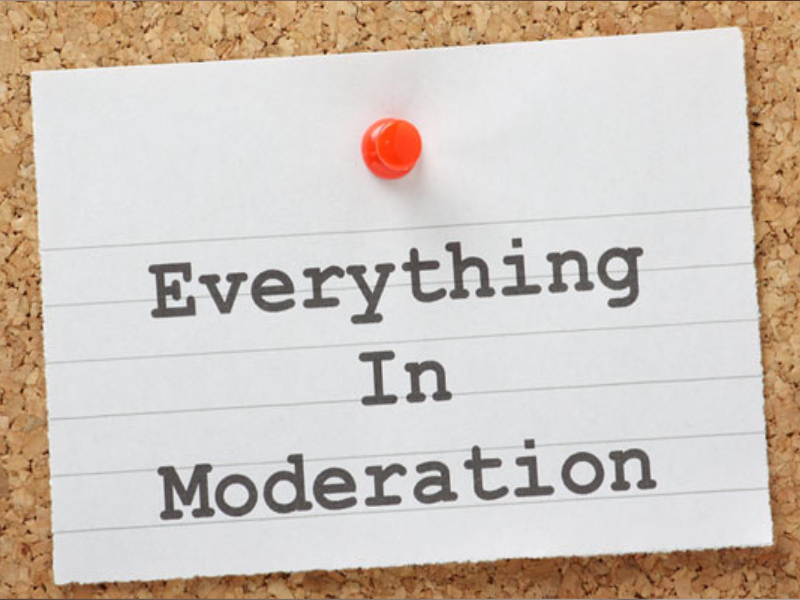 When my children were younger, I didn't drink. It was hard enough raising them sober, never mind hungover. While having a drink at the end of a long day may seem like a reasonable strategy, like everything, moderation is the key. Over the years, and as my children grew up, I seem to have more glasses of wine when my husband is away. However, like raising kids, when my husband is away, it is tough enough to deal with situations that arise, like the furnace breaking on the coldest night of the year, while sober. I don't want to imagine how I would have dealt with it hungover. Over the last year, I have saved my wine nights for the weekends, and on some weekends, I forgo them. I know I don't operate at 100 per cent when I have been drinking. Life seems harder when hungover, and coming up with solutions is more difficult if I have had wine the night before.
5. Talk to Someone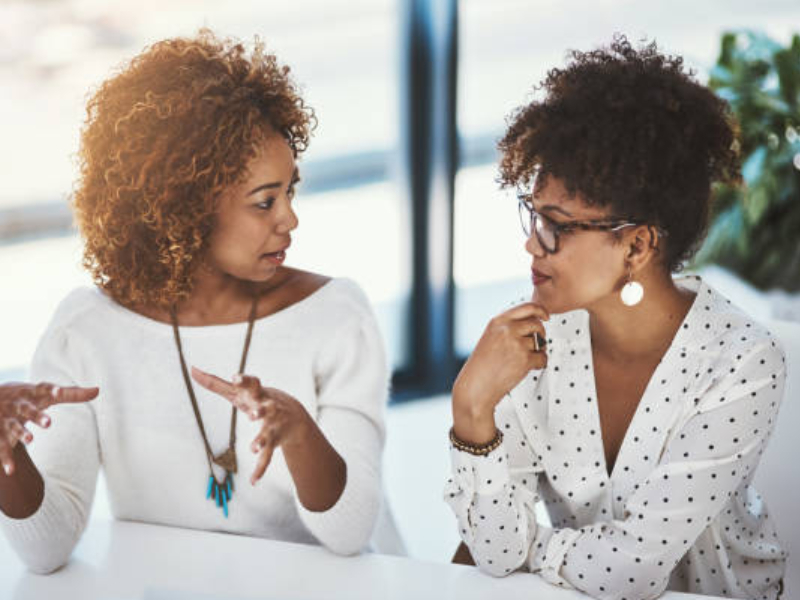 I do feel like an island when my husband is away. I do not typically share with people what is going on while I am going through it, only after, when I am back on my feet. While I talk to my mom often, the time difference can make it difficult. I am a huge proponent of the Member and Family Assistance service. I have used it many times over the years, and fortunately, for the last 10 years, I have been able to connect with the same person. While you only receive a limited amount of sessions, it helps to check in with someone throughout a deployment, whether to gain a new perspective or just let it go in a safe environment.

Below are a few resources available. Please take advantage of them as they are there for you to use. While we pray for clear sunny days every day, there are the days you may need assistance on deck.
Family Information Line: 1-800-866-4546 (North America) 00-800-771-17722 (International) Supportive counselling seven days a week, 24 hours a day. Eligibility: spouse, partner, child, parent, or relative of a CAF member, including families of the fallen. Service Provider Details: FIL counsellors provide supportive counselling seven days a week, 24 hours a day. By calling the FIL, you will be connected to friendly, experienced professionals who are well-versed on CAF communities and services.
Member and Family Assistance Services: 1-800-268-7708 The Member and Family Assistance services is a 24 hour, 7 days a week bilingual telephone and face to face counselling service that is voluntary, confidential, and available to Canadian Armed Forces (CAF) members and their families who have personal concerns that affect their well-being and/or work performance.
Military Family Resource Centres: Military Family Resource Centres often offer deployment programs and services for families. Reach out to your MFRC Deployment Co-ordinator or check out the MFRC's website. To find your local MFRC, visit cafconnection.ca.