Thirty years ago, world leaders made an historic commitment to the world's children by adopting the United Nations Convention on the Rights of the Child – an international agreement on childhood.
It's become the most widely ratified human rights treaty in history and has helped transform children's lives around the world.
"Around the world, children are showing us their strength and leadership advocating for a more sustainable world for all, " says UN Secretary-General António Guterres. "Let's build on advances and re-commit to putting children first. For every child, every right."
World Children's Day was first established in 1954 as Universal Children's Day and is celebrated on 20 November each year to promote international togetherness, awareness among children worldwide, and improving children's welfare.
CAF members help protect Canadian children's and other children's rights every day. Our Canadian Armed Forces (CAF) contribute to a more stable, peaceful world through support operations and peacekeeping. Their work helps children have a voice, be protected from harm, have their basic needs met, and have the opportunity to reach their full potential.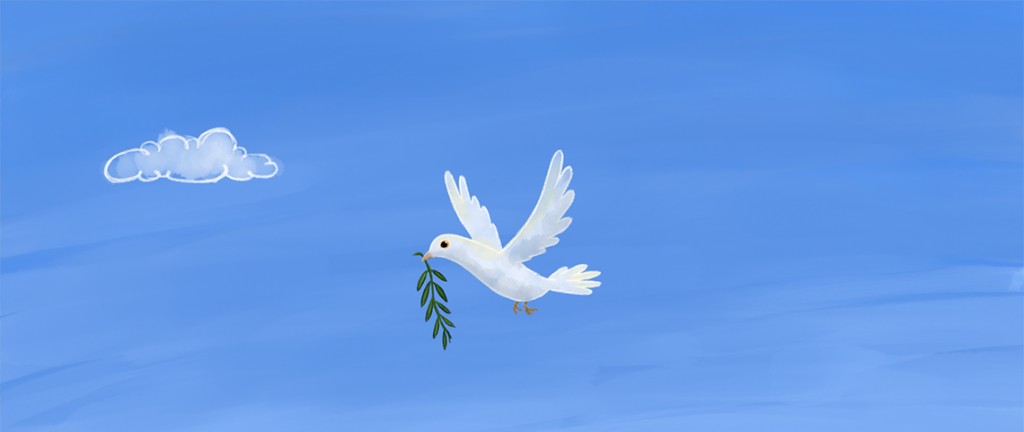 With this in mind, Personnel Support Programs (PSP), a division of Canadian Forces Morale and Welfare Services (CFMWS), invite you and your children to take part in this year's national art project, Our Shining Stars.
"It's important to encourage dialogue between CAF members and their families. Children who take part in this art project will learn about how their CAF parent or loved-one helps protect theirs and other children's rights every day," says Ryan Cane, Senior Manager Recreation Programs and Community Services.
PSP celebrations include a virtual ceremony November 20, 2020 at 7:00 pm eastern. Children will be invited to light their lantern (this year's art project) and sing along with recording artist Matt Lang. World Children's Day offers each one of us a unique opportunity to raise public awareness of children's rights, to promote and shed light on them, but also to turn this date into action for children everywhere.
For more information here.