What's Streaming This Weekend
Let's face it, it's cold, and you've been skiing one too many times this winter. So, why not go for a change of pace this weekend? Snuggle up on your couch and enjoy all the latest TV shows everyone's talking about. Check out our weekly roundup below:
Severance- Thriller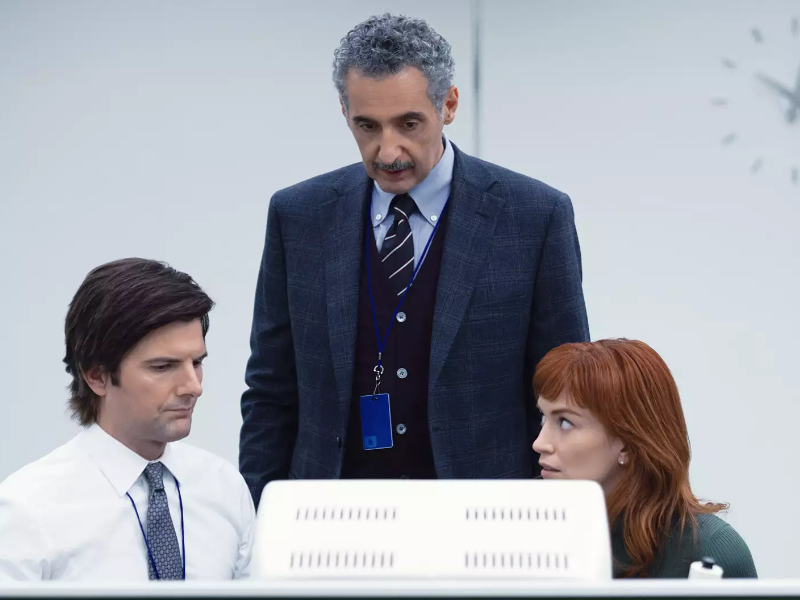 Ben Stiller directs this exciting new thriller. The story follows Mark, played by Parks and Rec's Adam Scott, who agrees to a "severance" package that separates his work memories from non-work memories. Watch Severance on Apple.
Downfall: The Case Against Boeing- Documentary Film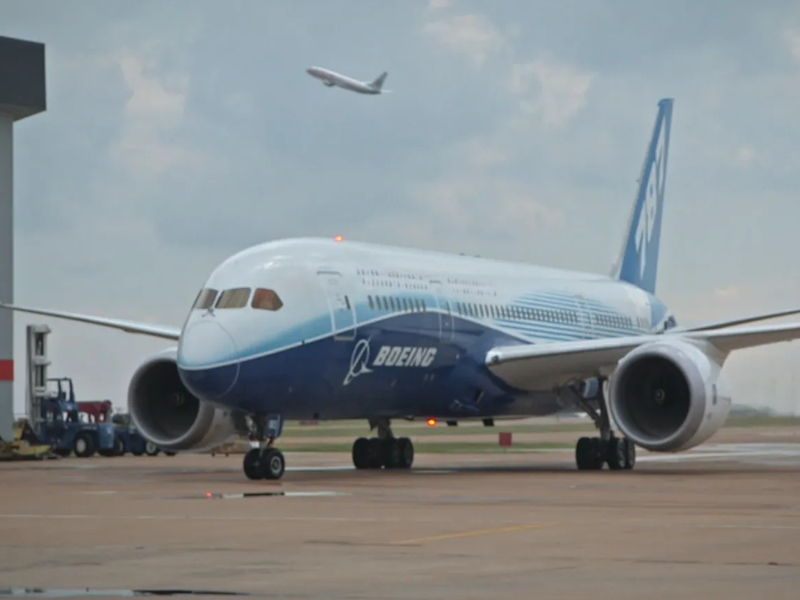 An official selection of the Sundance Film Festival, this new Netflix documentary investigates two Boeing 737 MAX crashes that killed 346 people in 2019. The documentary not only uncovers the failures of various agencies but documents those who were affected by the tragedy. Watch Downfall: The Case Against Boeing on Netflix
The Tinder Swindler- Documentary Film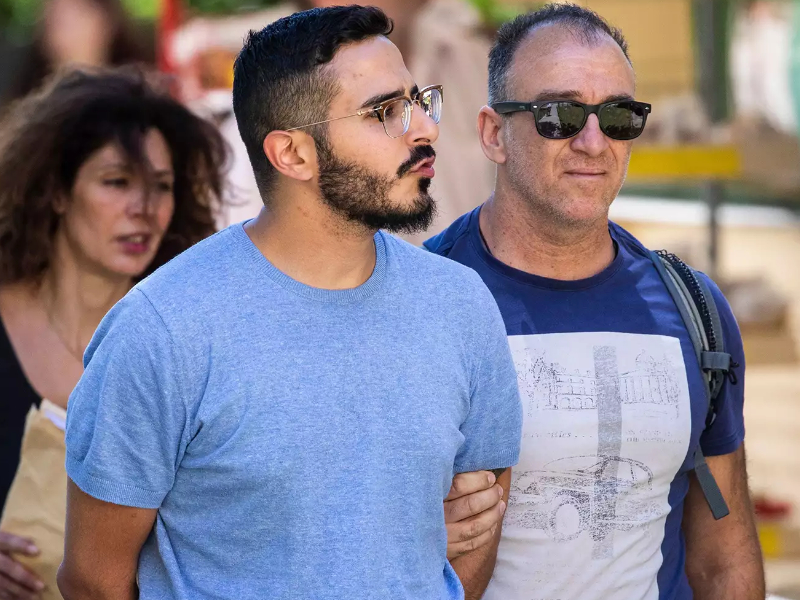 This true-crime documentary released on Netflix tells the story of Simon Leviev, who allegedly conned women out of millions of dollars. Leviev used Tinder's popular dating app to connect with potential love interests then conned them out of thousands of dollars to pay for his lavish lifestyle. Watch the Tinder Swindler on Netflix
The Woman in the House Across the Street from the Girl in the Window- Comedy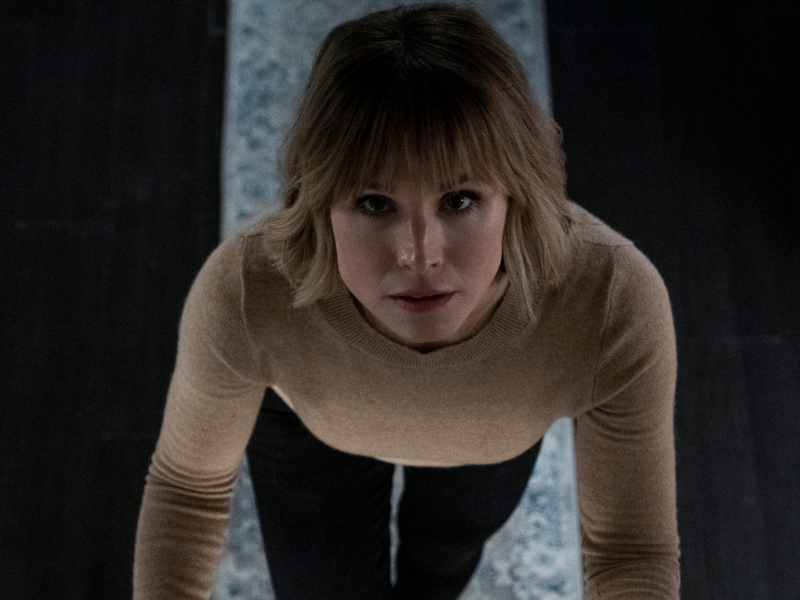 Although it's not apparent at first glance, Kristen Bell's new show, The Woman in the House Across the Street from the Girl in the Window, is a genius stroke of satire and comedy. Parodying the niche genre of female-driven mysteries, the show will give you plenty of laughs and is littered with tons of running jokes. Watch The Woman in the House Across the Street from the Girl in the Window on Netflix.
Murderville- Comedy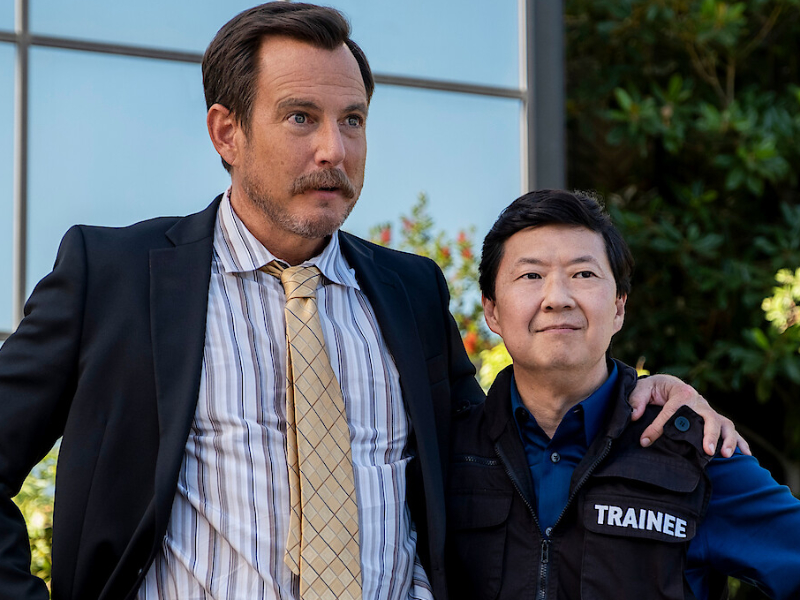 Starring Will Arnett, Murderville is unlike any other comedy out there. This murder-mystery comedy features a different guest star in the role of a rookie every episode. However, the twist is that the guest is not given a script beforehand and must improvise their way through a murder mystery. Watch Murderville on Netflix.

Wolf Like Me- Drama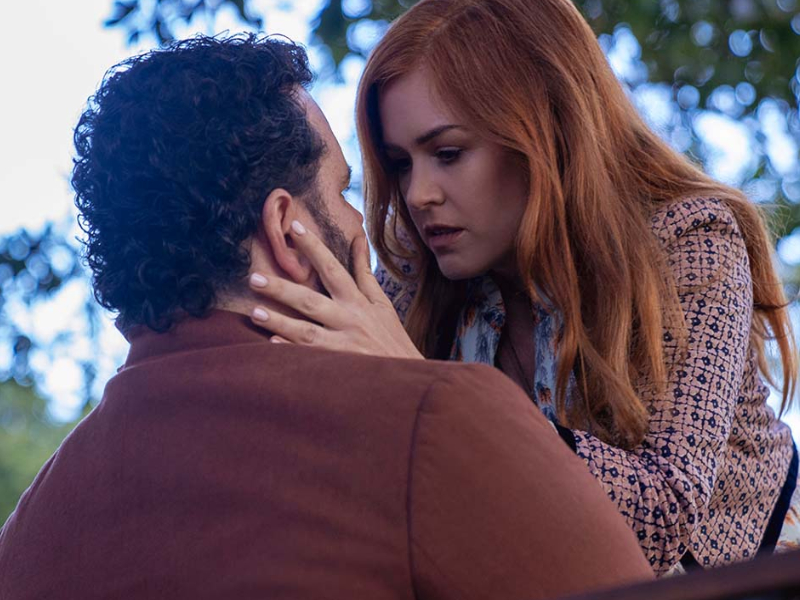 Starring Isla Fisher and Josh Gad, the miniseries Wolf Like Me follows the story of a single father struggling to connect with his 11-year old daughter after her mother's death. However, through a series of coincidences, this pair's lives soon change after Mary, an advice columnist, enters their lives. Watch Wolf Life Me on PrimeVideo.
Clarkson's Farm- Documentary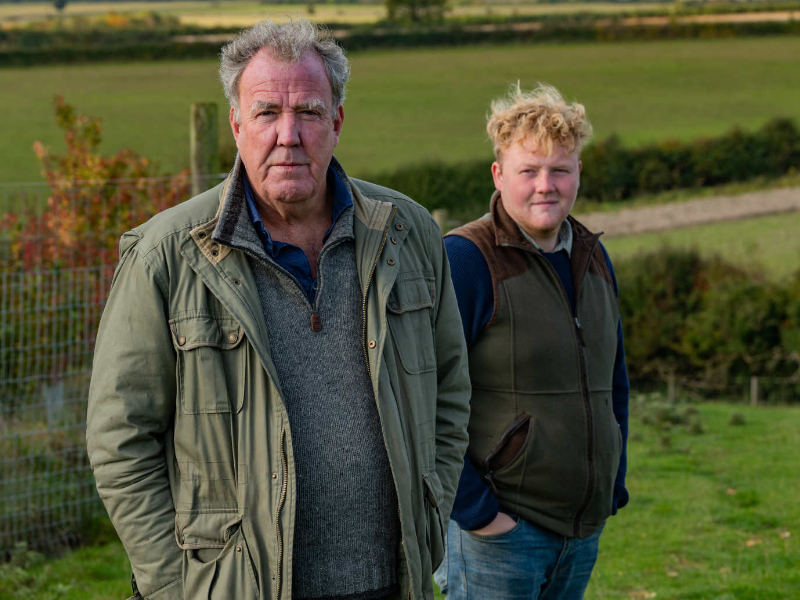 This British documentary follows the journey of journalist and broadcaster turned farmer Jeremy Clarkson. Clarkson attempts to run a farm in the English countryside with no previous experience. Clarkson's Farm is a good bet for something light and funny to watch. His show captures his first year as a farmer and it is funny. Watch Clarkson's Farm on PrimeVideo.
Pam & Tommy- Drama, Biographical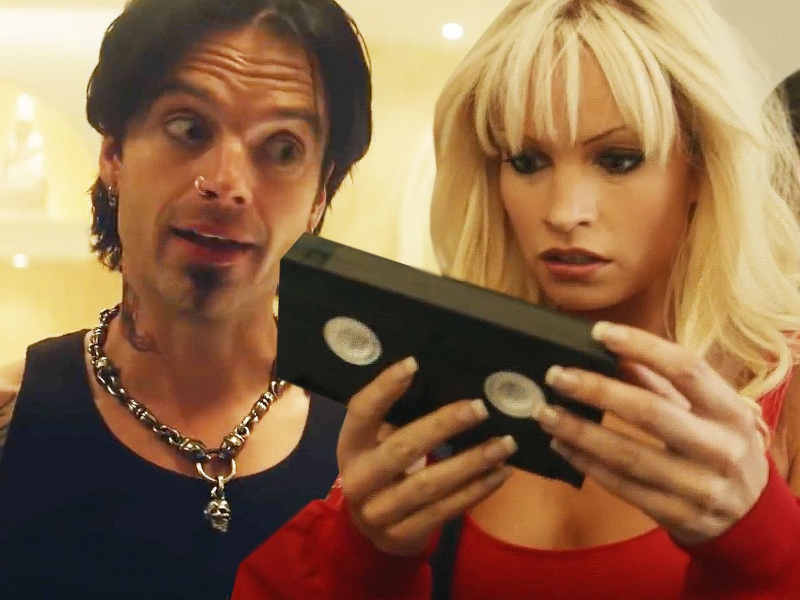 Have you ever wanted to know the story of Pamela Anderson and her infamous sex tape? Well, this new miniseries delves into the marriage of Pamela Anderson and Motley Crue drummer Tommy Lee and the circumstances that led to the creation of that tape. This show is for mature audiences only. Also, not the make-up crew's brilliant job transforming Bucky Barnes actor Sebastian Stan to look like Tommy Lee and Lily James of Mamma Mia and Dowton Abby to look like Pamala Anderson. Watch Pam & Tommy on Disney+.
White House Farm Murders- Crime Drama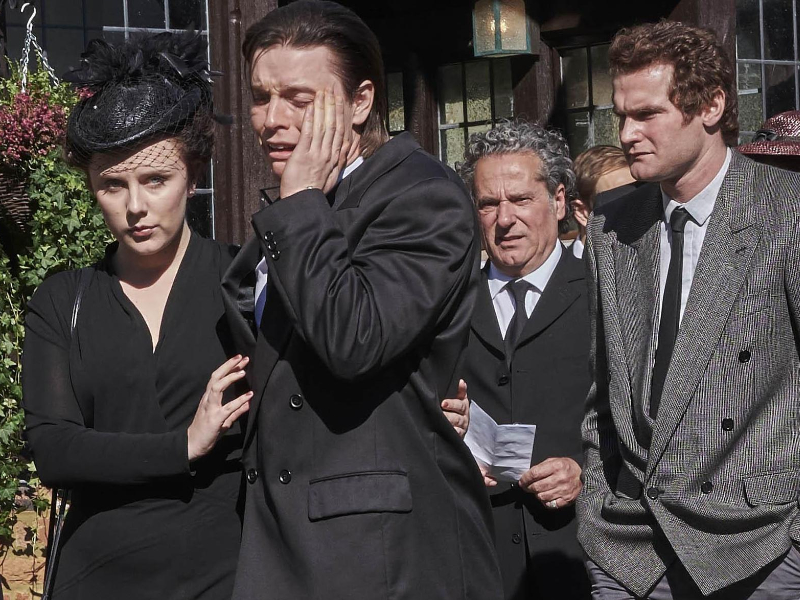 If you a looking for a British murder show to watch this weekend, check out The White House Farm Murders. The story chronicles the real-life events of White House Farm, Essex, United Kingdom. In 1985, five family members were shot dead. Devastating twists are unveiled as the investigation unfolds. Watch The White Farm House Murders on CBC Gem.
Bel Air- Drama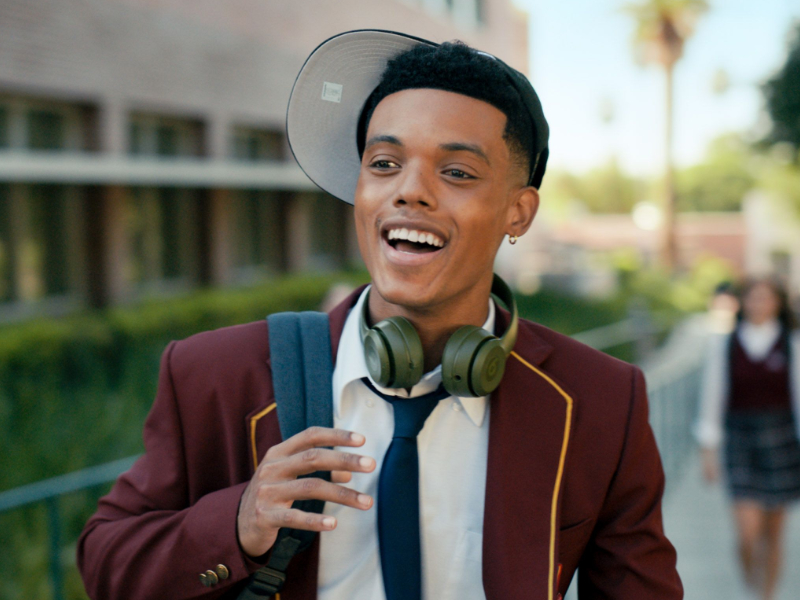 Although a reboot of the beloved 90s classic The Fresh Prince of Bel Air, Bel Air takes a departure from the comedic genre. The show takes a deeper look at Will's past in West Philly and what he does with his second chance in California with his aunt's family. In addition, the show shines a light on issues such as race, class, drug addiction, and violence. Watch Bel Air on StackTV.