What's new to stream this weekend
If this week has been a challenge and taking some much-needed me-time to stream shows this weekend is on your agenda – here's our weekly roundup of the best streaming has to offer:
Emily in Paris- Drama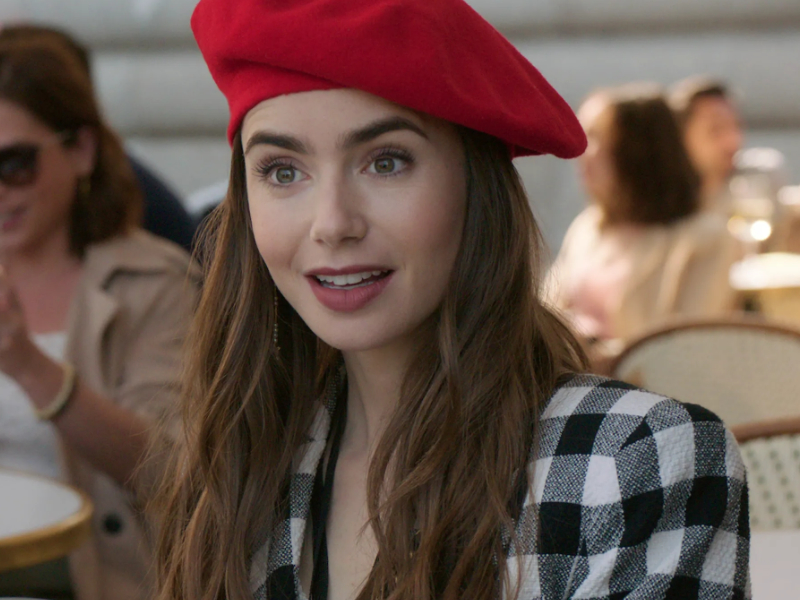 If you're looking for a super rom-com, chick-flick type of show to watch this weekend, look no further than Emily in Paris. The show follows the adventures and sometimes misadventures of Emily, an American girl sent to Paris by her company for one year. While in Paris, she navigates a new culture, language, fashion, friends, romances, and career. Watch Emily in Paris on Netflix.
Sister Boniface Mysteries- Mystery, Crime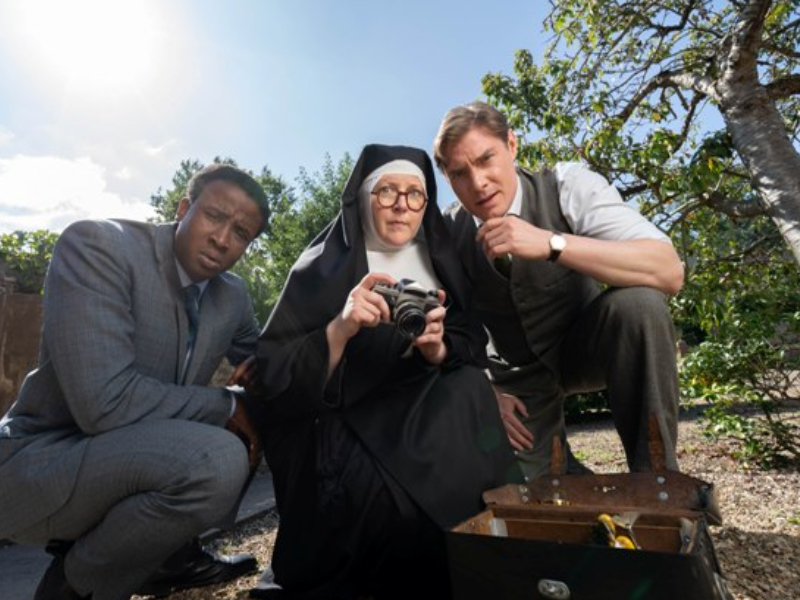 This British period-piece centers around Sister Boniface, a Catholic Church nun in Great Slaughter in 1960s Great Britain. Aside from her religious duties, Sister Boniface has a Ph.D. in forensic science, makes wines, and lends her services to the local police during investigations. Watch Sister Boniface on Britbox.
Get Back- Documentary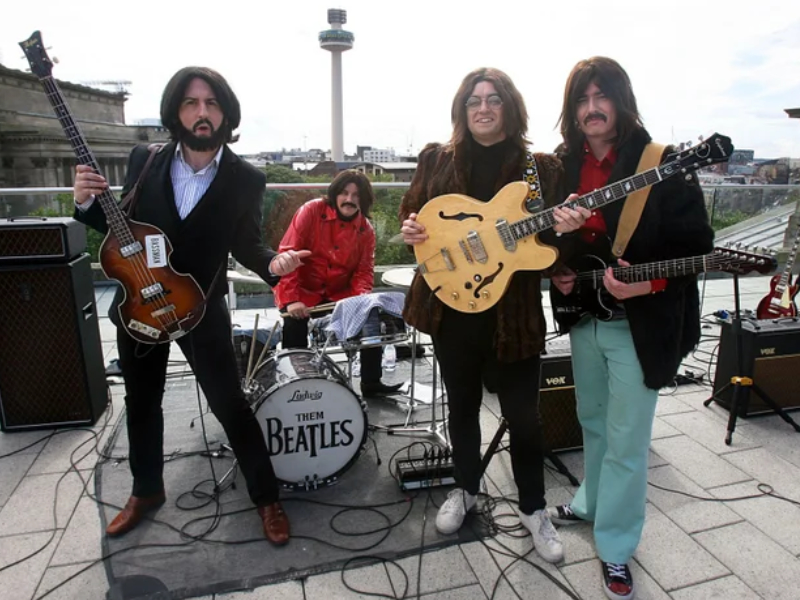 In January 1969, a film crew was given unprecedented access to document the Beatles at work. And after more than 50 years in the vault, that 57 hours of footage is now being aired as a documentary. This was a pivotal moment in Beatles history as they tried to write 14 songs in three weeks to perform a concert after three years. Watch Get Back on Disney+.
Raised by Wolves- SciFi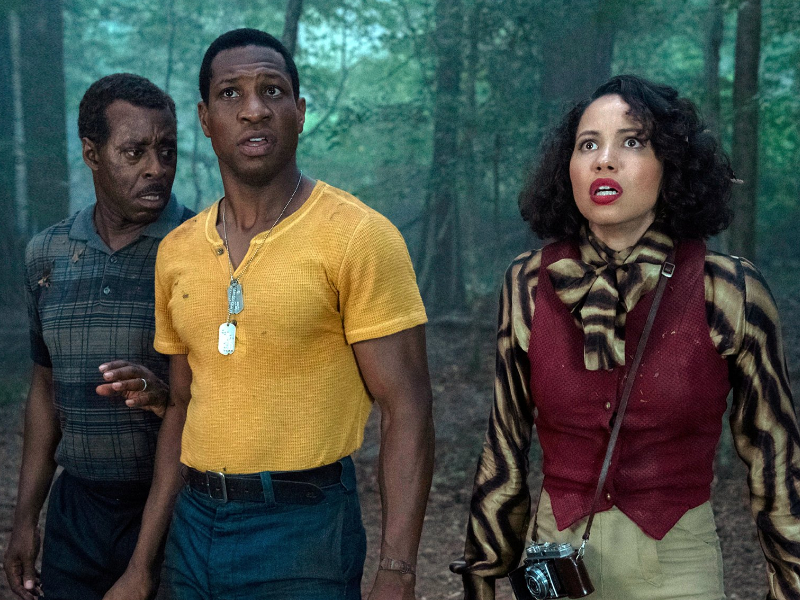 After planet Earth is destroyed in a great war, human children are raised on the planet Kepier 22B by androids. As religious differences threaten to tear this fragile fabric of society, the androids must learn how to keep their world together. Watch Raised by Wolves on Crave.
The Adam Project- SciFi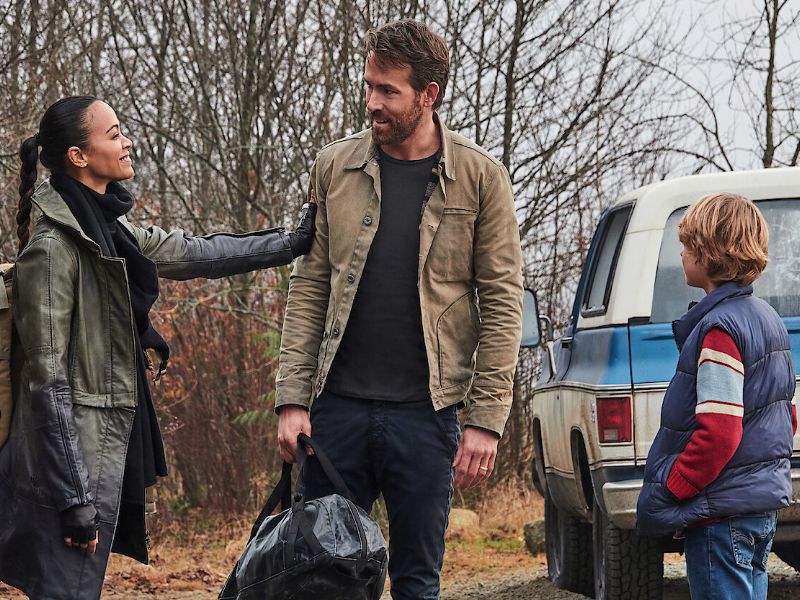 After a fighter pilot crash lands in 2022, he must team up with his 12-year old self to save the future. This new Netflix film features a star-studded cast, including Ryan Reynolds, Jennifer Garner, Mark Ruffalo, and Zoe Saldana. With Ryan Reynolds as the main lead, you are sure to expect some good laughs. Watch The Adam Project on Netflix.
The Gilded Age- Drama, Time Piece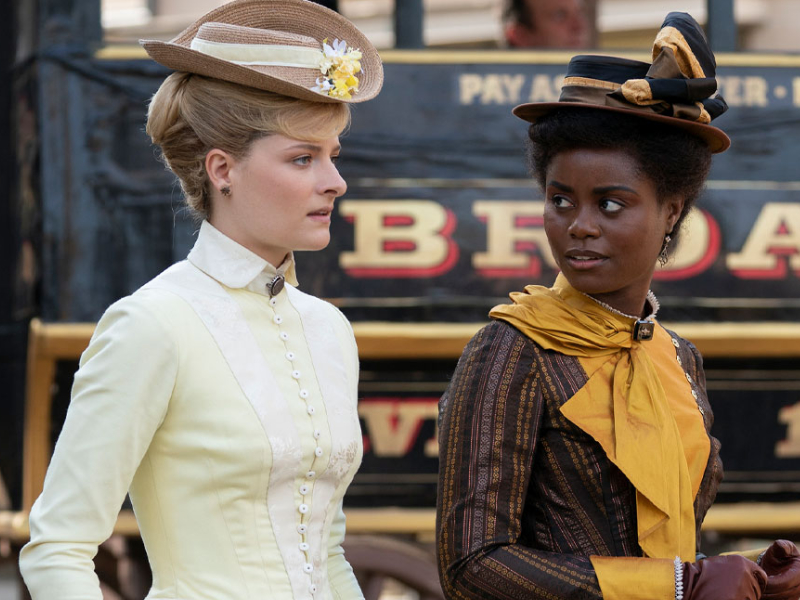 Created from the genius mind who brought audiences the beloved Downtown Abbey, Guilded Age is about the booming economic growth of America in the late 19th century. The show features old money versus new money embodied in the Rhijin-Brook family and the Russell family. Much like Downtown Abbey, this show also delves into the lives of both the upper class and the servant class. Watch The Gilded Age on Crave.
The Last Kingdom- History, Drama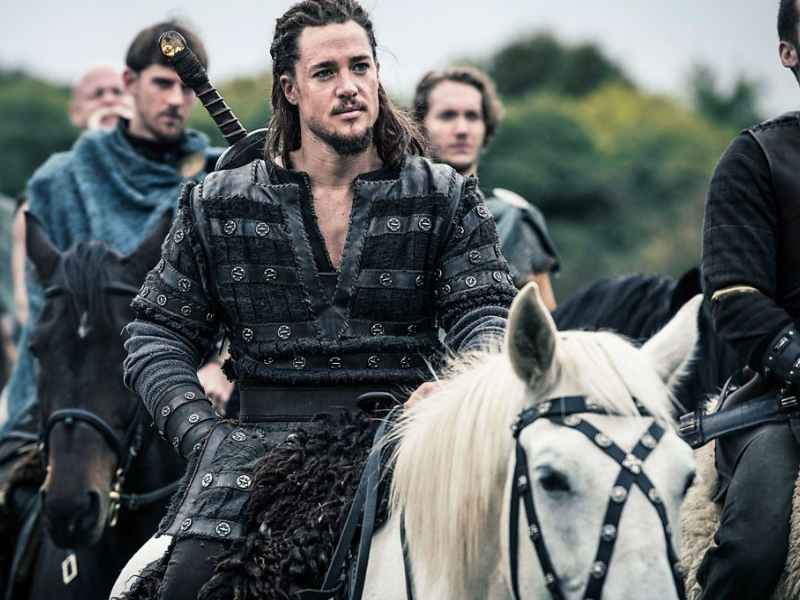 It's the fifth and final season of this historical drama revolving around the Vikings. While Alfred the Great defends his kingdom from Norse invaders, Uhtred, born a Saxon but raised by Vikings, goes on a mission to claim his birthright. Watch The Last Kingdom on Netflix.
Billions- Drama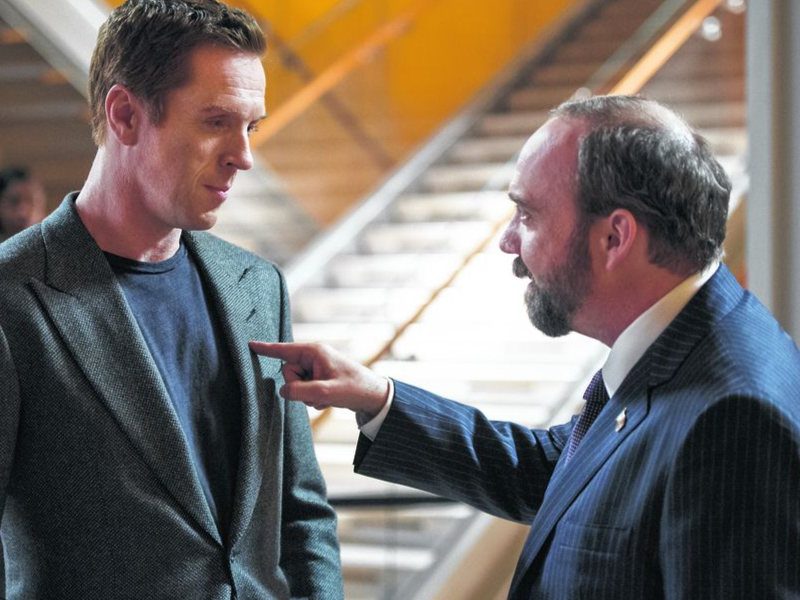 Wealth, influence, power, corruption are neatly packaged in this high-stakes drama about millionaires and attaining wealth. Mike Prince takes his place on the Axe Capital throne in the sixth season. Prince is determined to change the game – and new money means no mercy. Meanwhile, Chuck Rhoades is convinced no one should have that much wealth or that much power. With Prince firmly in Chuck's crosshairs, forces will be rallied, and scores will be settled. And as all the players seek out new alliances, only one thing's for certain… wealth means war.
Killing Eve- Thriller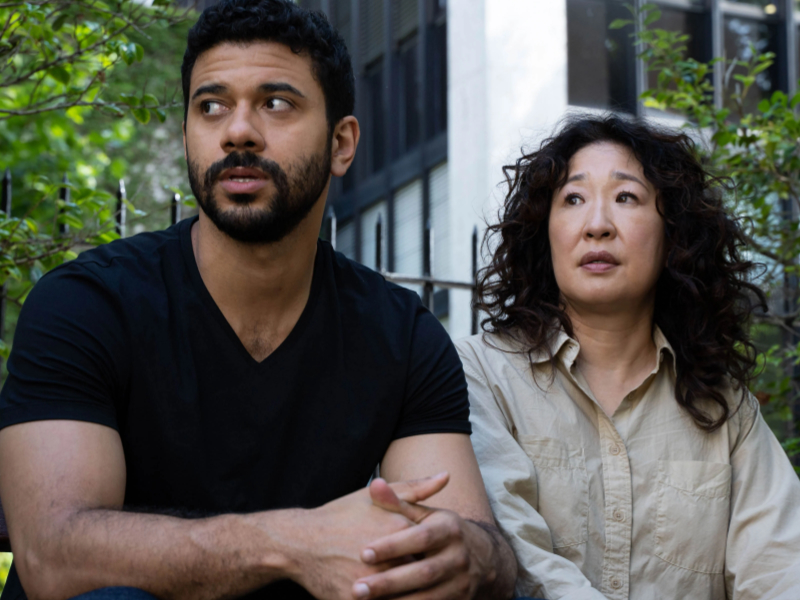 Ambitious but bored British intelligence officer Eve Polastri is fired from MI5 after a brash investigation. However, this turns out to be a blessing in disguise as a secret division within MI6 hires her to track down a female assassin called Villanelle. Watch Killing Eve on Crave.