Operation Nanook-Nunalivut sees military personnel meet and exceed challenge
To fine-tune their ability to operate in extreme weather conditions like the High Arctic, 200 Canadian Armed Forces personnel took part in Operation NANOOK-NUNALIVUT from Feb. 14-28, 2022.
The operation took part in Tuktoyaktuk and Inuvik, Northwest Territories, and in conjunction with armed forces from the United States, the United Kingdom, and France.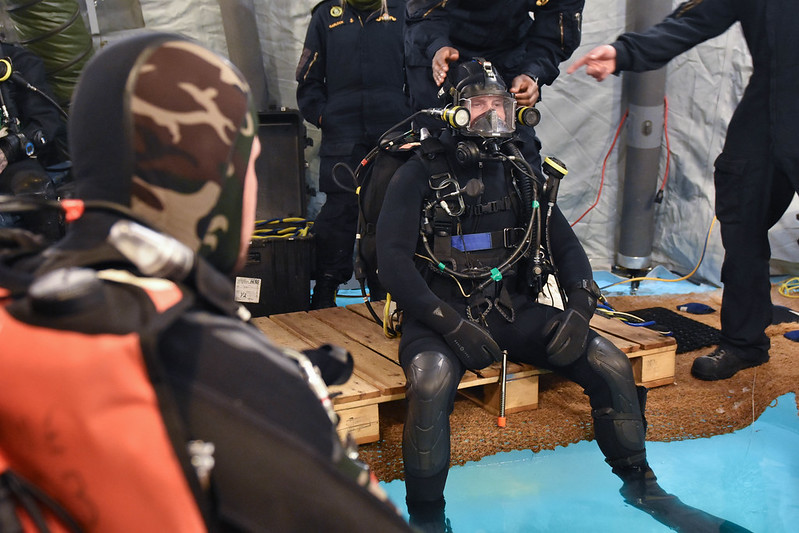 Activities Included
Military members participated in activities including joint long-range patrols, complex logistical support, and under-ice diving activities.
"Engagements and operations in the North with our Allies and regional partners build mutual understanding, enhance the already robust operational readiness of the CAF in our Arctic regions, and contribute to regional security and stability. The long-running, enduring successes of these annual multinational northern operations is testament to that fact. Our soldiers, sailors, and aviators engage in some of the most challenging climate in the world during Op NANOOK-NUNALIVUT – and prove time and time again that they not only meet that challenge, but exceed it," said VAdm. Bob Auchterlonie, Commander, Canadian Joint Operations Command.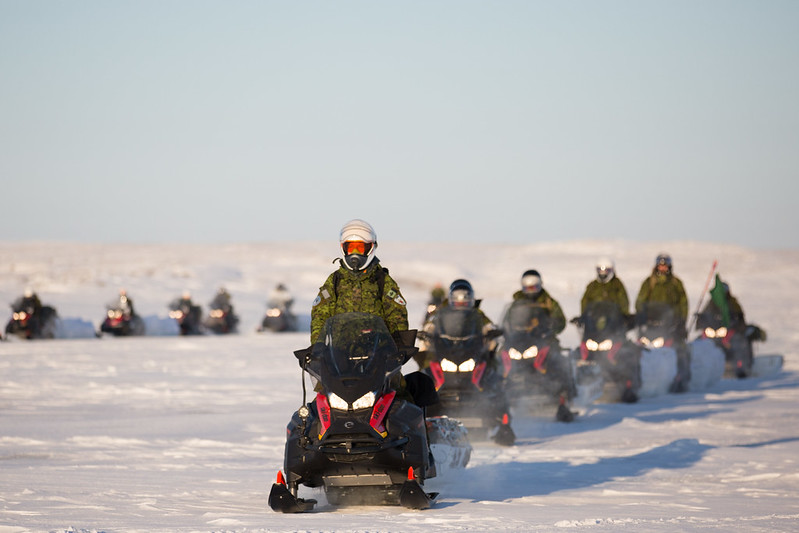 This Year's Participants
This year, the following units took part in Operation NANOOK-NUNALIVUT:
1st Canadian Ranger Patrol Group members;
Primary Reserve units under 38 Canadian Brigade Group, based in Winnipeg, Manitoba;
Royal Canadian Navy Fleet Diving Unit Atlantic divers, from Halifax, Nova Scotia;
Port Inspection Divers from the Naval Reserve and Combat Divers from 4 Engineer Support Regiment in Gagetown, New Brunswick;
Joint Task Force (North) Support Component;
440 (Transport) Squadron, based in Yellowknife, Northwest Territories.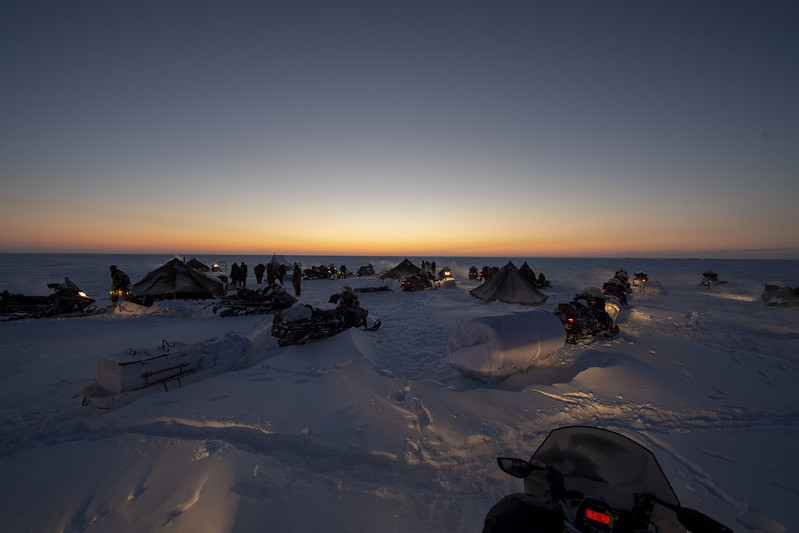 Navigating Canadian Arctic Environment
"Operation NANOOK-NUNALIVUT allows us to demonstrate our capacity to manoeuvre and sustain our forces in the austere Canadian Arctic environment. NUNALIVUT is the only NANOOK operation that occurs in the winter months, and by rotating locations each year we benefit from training in vast and diverse Arctic settings. The Task Force will face the challenge of harsh conditions and extreme cold, but we are committed to demonstrating our ability to adapt and respond to a variety of situations in the North. This year's activities will provide an opportunity for us to engage with Allied militaries and deepen our relationships with the local Indigenous communities in the region," said BGen.J.P.P Godbout, Commander, Joint Task Force (North).
All military members deployed on Operation NANOOK-NUNALIVUT adhered to strict Territorial and Department of National Defence COVID-19 health protection measures