The data has been crunched across Canada to reveal the top baby names of 2021 for boys and girls.
For girls, the name Amelia jumped up a whopping six places this year, according to BabyCenter. Latin in origin, Amelia is a mix of medieval names Emilia and Amalia. In Latin, it means industrious and striving, and its Teutonic meaning is defender, BabyCenter explained.
READ HERE: TOP BABY NAMES 2022
Noah soared to the top in the boys' charts, knocking Liam out of first place. The name Noah is Hebrew, and it means rest and comfort.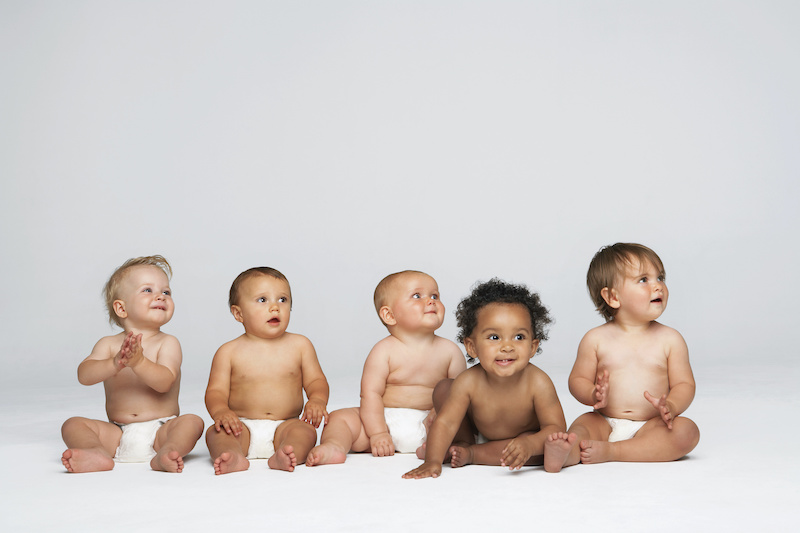 Canada's top 10 girls' names 2021:
Amelia
Sophia
Olivia
Aria
Emma
Charlotte
Zoey
Mila
Lily
Mia
Canada's top 10 boys' names 2021:
Noah
Jackson
Liam
Lucas
Oliver
Leo
Benjamin
Theo
Jack
Aiden
Each province releases its list of the most popular names that usually remain consistent over the years. Below are the most popular names across Canada by province.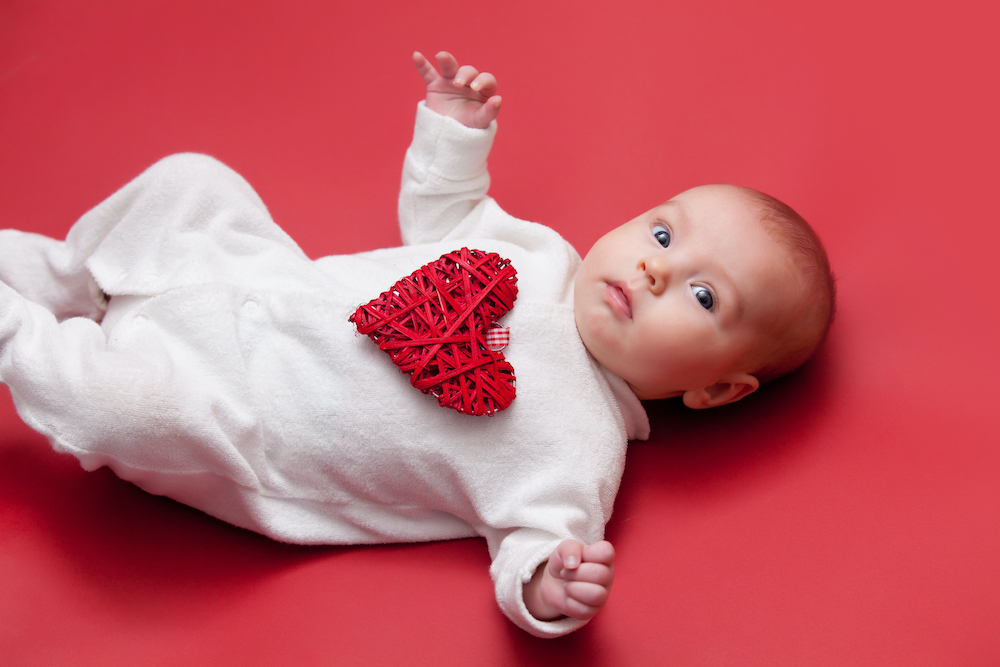 British Columbia
In British Columbia, Olivia remains in the top spot for the most popular baby name in 2021.
A press release states that Olivia is followed by Liam, Noah, Jack, Emma, Benjamin, Theodore, Oliver, and Charlotte, according to the Vital Statistics Agency's preliminary figures from Jan. 1 to Dec. 15, 2021.
Only names that occur five or more times in the findings were listed.
New Brunswick
Liam was still New Brunswick's most popular baby name in 2021.
New Brunswick's press release stated, "Since 2015, 379 children have been named Liam, making it the most popular baby name in the province over the past seven years."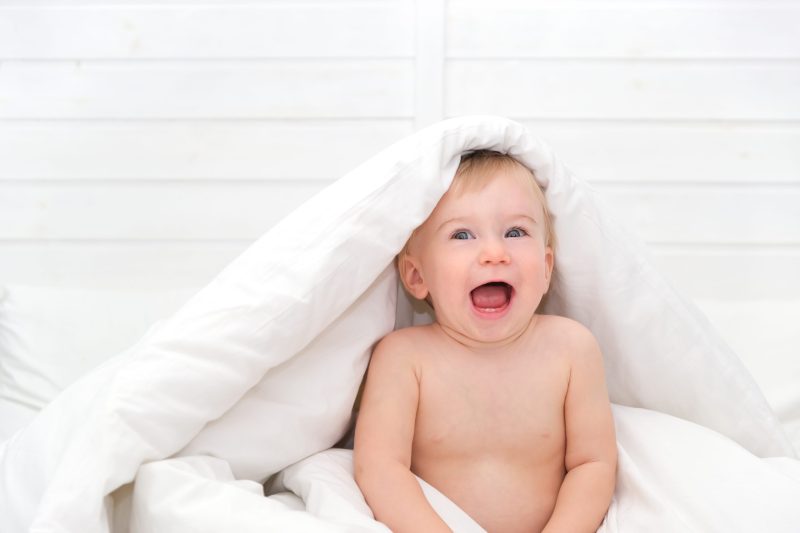 Other popular baby names were:
Boys
William
Oliver
Benjamin
Noah
Owen
Levi
Thomas
Jackson
Henry
Jacob
Hudson
Jack
James
Theodore
Logan
Lincoln
Eli
Lucas
Jaxon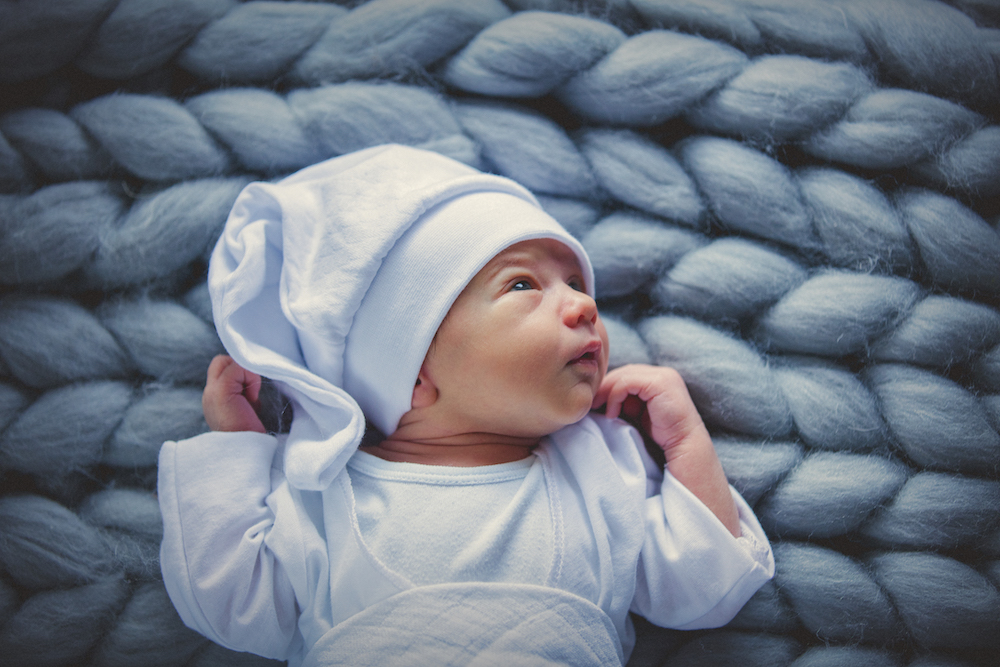 Girls
Charlotte
Olivia
Sophia
Ellie
Gabriel
Paisley
Sophie
Willow
Isla
Emma
Ella
Abigail
Nova Scotia
Nova Scotia revealed its list in December. To no surprise, Olivia is Nova Scotians' favourite baby name for 2021.
According to Nova Scotia's Registry of Vital Statistics, the full list of names includes Olivia, Jack, Noah, Oliver, Owen, Levi, Ava, Henry, Benjamin, and William.
In a press release from the Nova Scotia website, it says, "The most popular names usually remain consistent over the years. There are a few new names gaining popularity such as Aurora, Declan and Bennett, with some old favourites coming back like Liam and Charlotte."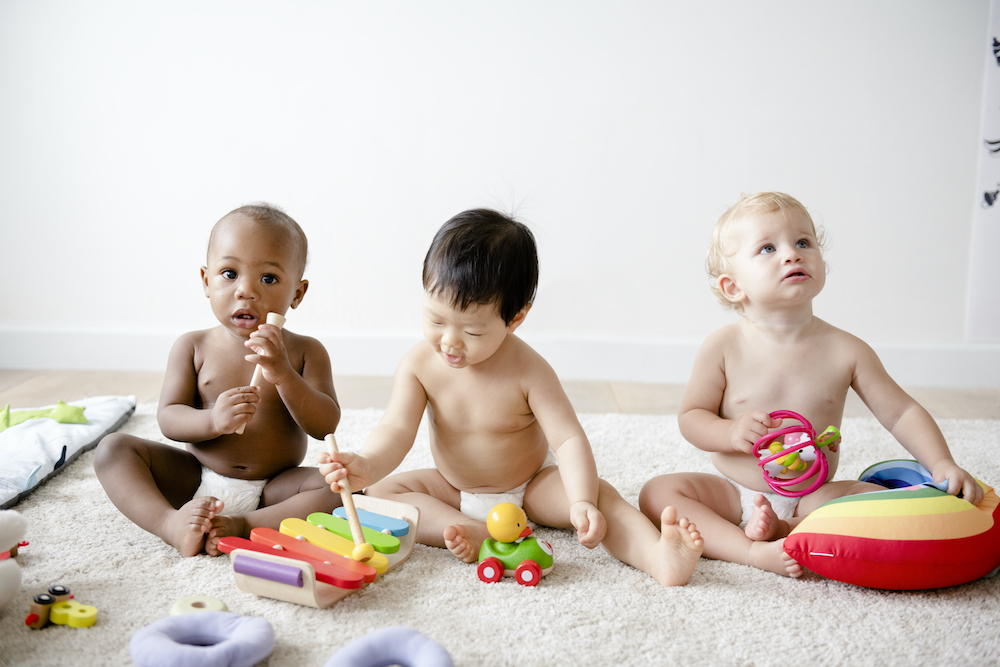 Prince Edward Island (P.E.I.)
Alice and Oliver took the top spots for boys and girls as the most popular baby names in P.E.I. in 2021.
"The P.E.I. Vital Statistics Office reported that nine Alices and 13 Olivers were registered on the Island in 2021, as of Dec. 13," a press release stated.
This list doesn't represent all the provinces and territories since Alberta, Saskatchewan, Manitoba, and Quebec haven't released their names yet.