What to stream this weekend
For anyone looking to wind down and relax after a busy week or looking for some entertainment while being cooped inside the house, we've rounded up six shows to stream this weekend.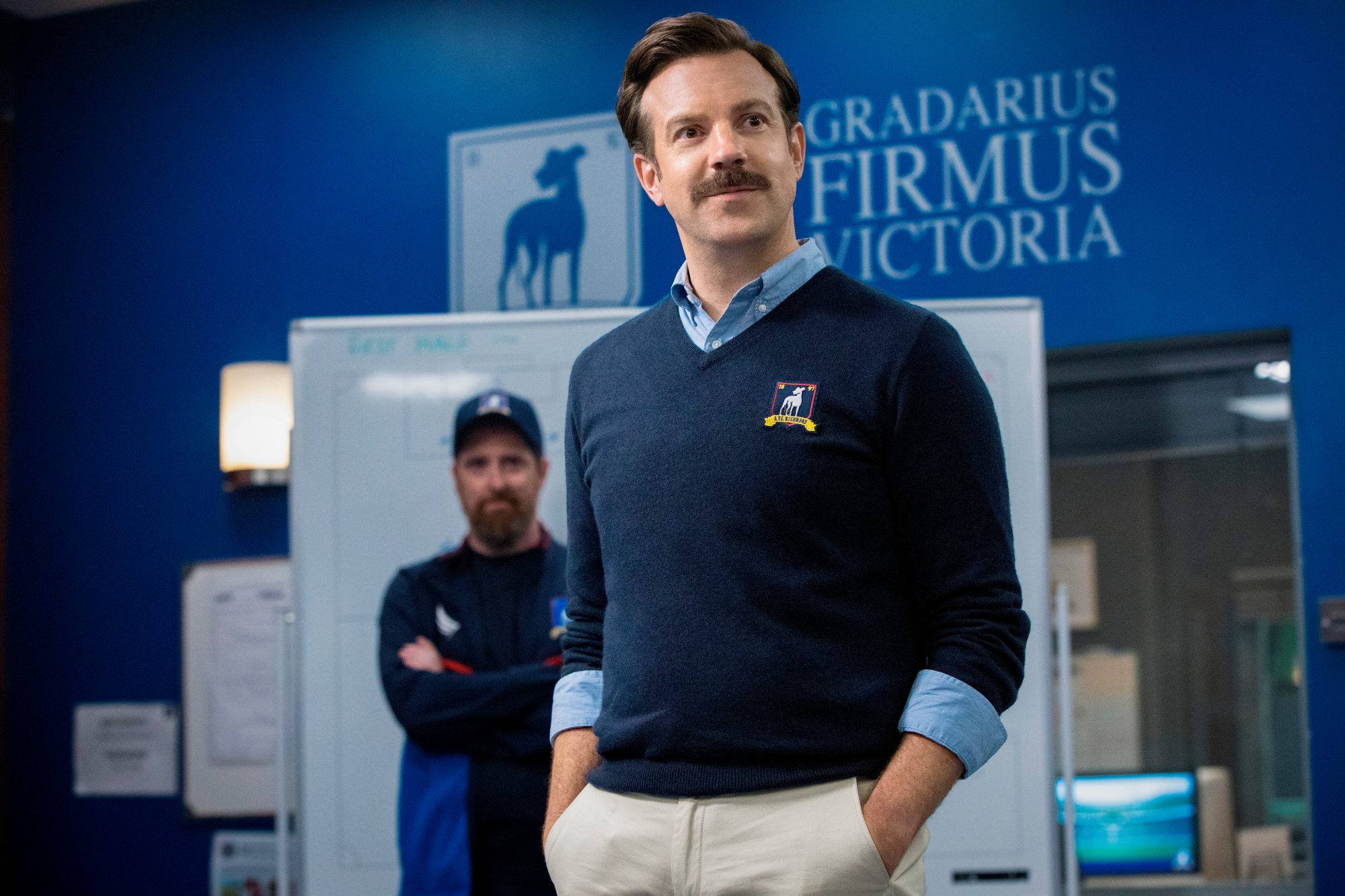 Ted Lasso
Ted Lasso is hired to coach an English soccer team in a comedy series that follows an American college football coach. Unfortunately, he didn't realize that his boss hired him to sabotage the team to get revenge on her ex-husband. Despite this, Lasso tries to make progress with the team.
Right now, you can stream both seasons of Ted Lasso on Apple TV.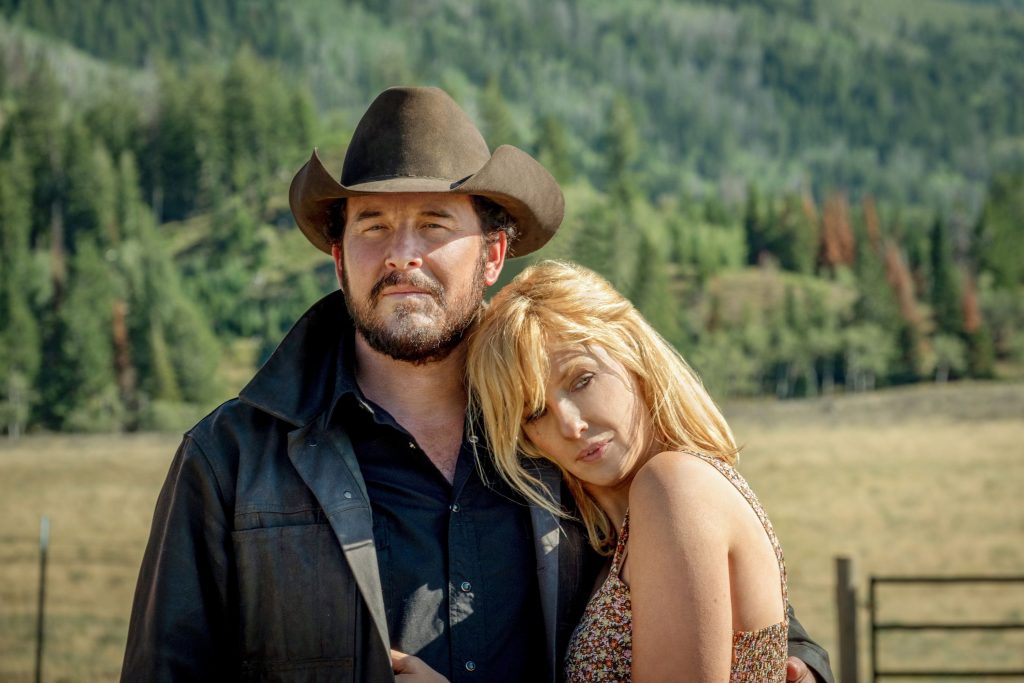 Yellowstone
Though not based on a true story, Yellowstone is a modern-day western series that will shock you with its realistic plot. Watch John Dutton as he controls the largest contiguous ranch in the United States while under constant attack by rivals on his borders. Catch seasons one to four on Amazon Prime.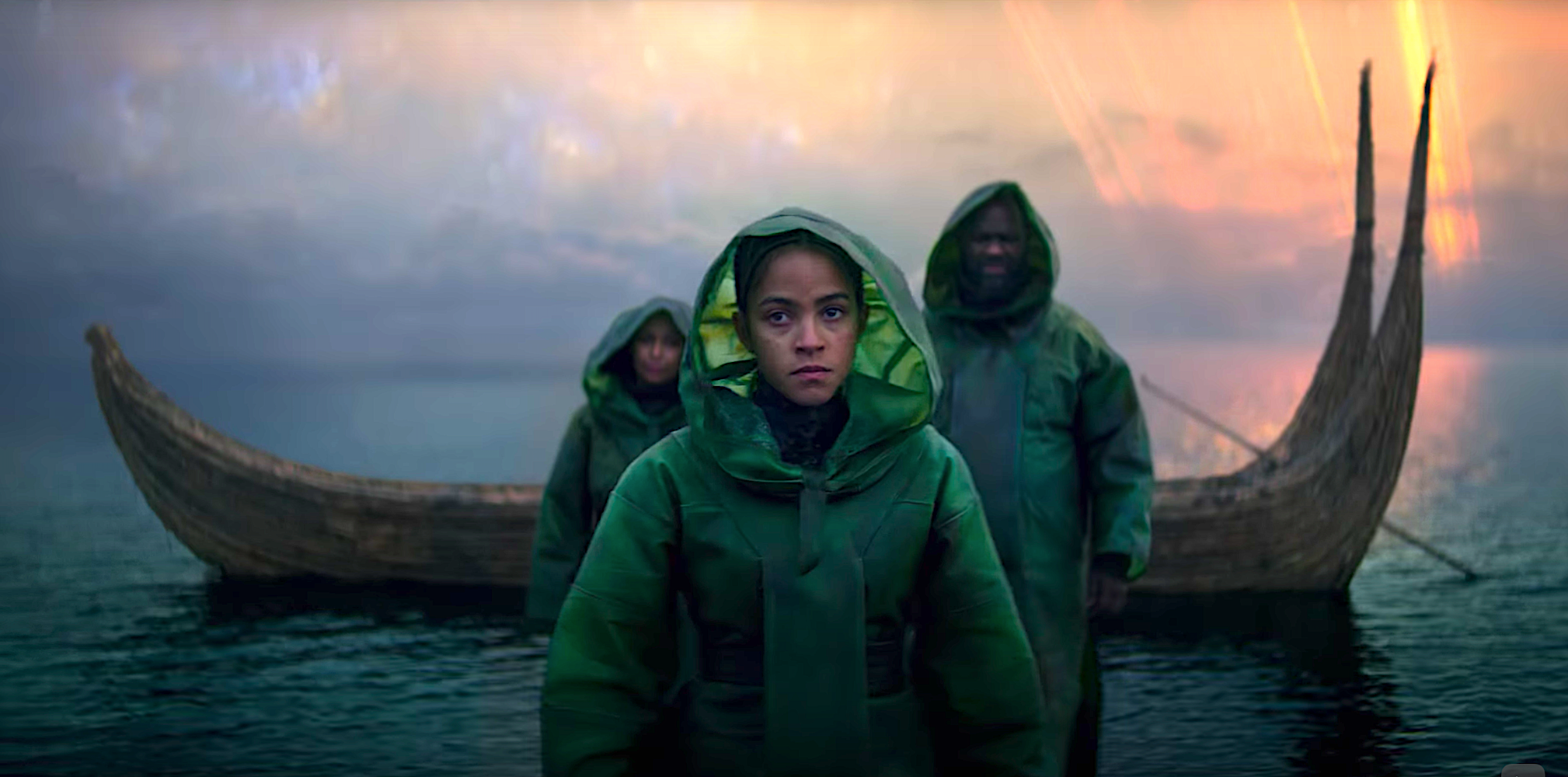 The Foundation
Calling all sci-fi fans. Based on the award-winning novels by Isaac Asimov, Foundation is now streaming on Apple TV. The Foundation saga follows Dr. Hari Seldon, who predicts the impending fall of the Empire, which has survived over 100 and joins a band of loyal followers.
Together, they journey to the galaxy's far reaches to establish 'The Foundation' to preserve the future of civilization.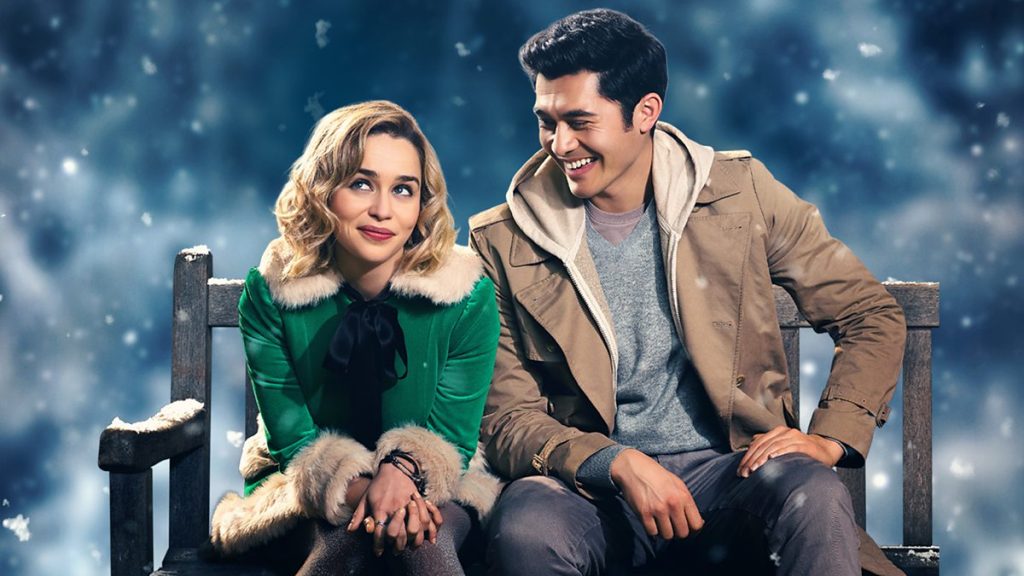 Last Christmas
For many, Christmas is the most wonderful time of year. But, sadly, it comes and goes before we know it. So, for anyone out there who doesn't want it to end, Last Christmas should be on your watch list. Inspired by George Michael's song Last Christmas, the movie features Kate, a frustrated Londoner who works as an elf in a year-round Christmas shop. She can't seem to find her luck.

However, the tables turn when she meets a handsome, charming man who seems too good to be true. Immerse yourself in a story of Yuletide romance as their attraction grows for one another. The movie features Emilia Clarke, Game of Thrones, Henry Golding, Crazy Rich Asians, and Emma Thompson. This move is available on Netflix to stream.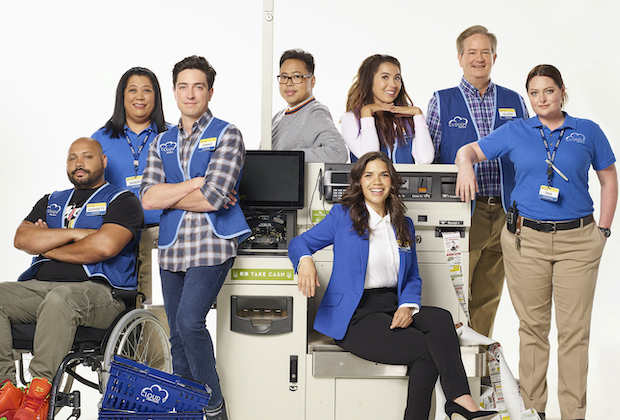 Superstore
Look into employees' lives at a big box store in Superstore, a six-season series on Netflix. The series focuses on the ins-and-outs and daily goings at Cloud 9.
Anyone who has worked as a customer service rep will appreciate the antics with customers and between employees. Get an inside view of a group of employees as they face the daily grind of rabid bargain hunters, riot-causing sales, and training sessions that will put you to bed.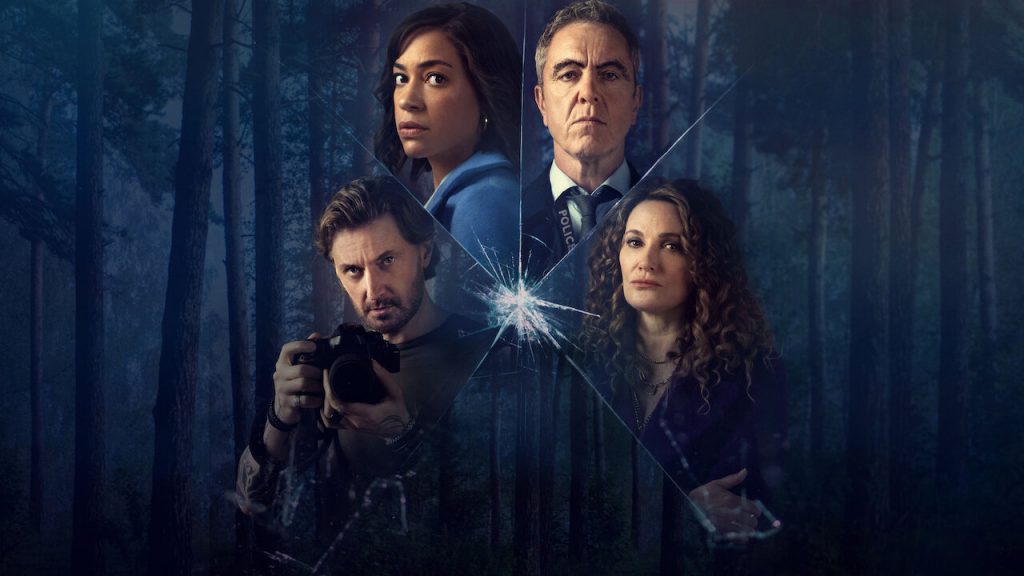 Stay Close
Anyone who enjoys a little bit of mystery will enjoy, Stay Close, a British series that follows the main character Megan Pierce (Cush Jumbo).
After making a normal life for herself, nothing could've prepared her for what soon unfolds in her life as a new disappearance echoes the suspicious circumstances of the past.
The show is based on Harlan Coben's novel and can be watched on Netflix.