Canadians welcomed more than 360,000 bundles of joy in 2022, according to statista.com. Yet, despite the thousands and thousands of babies born from coast to coast to coast, only a handful of names claim the top spots for popular names.
Canada Top 10 Girl Names:
Olivia
Sophia
Amelia
Emma
Ava
Charlotte
Lily
 Hanna
Nora
Isabella
Canada Top 10 Boy Names:
Noah
Liam
Jackson
Oliver
Leo
Lucas
Luca
Jack
James
Benjamin
According to babycenter.ca, the most popular boy name in 2022 was Noah for another year in a row. Names that rounded out the top 10 for boy names included: Liam at number two, then Jackson, Oliver, Leo, Lucas, Luca, Jack, James and Benjamin.
For baby girl names, according to babycenter.ca, things have drastically changed in the last year. After falling from the top spot last year, Olivia made a comeback in 2022 to become the most popular baby girl name in Canada. Olivia is followed by Sophia, Amelia, Emma, Ava, Charlotte, Lily, Hanna, Nora and Isabella.
What's the most popular baby name in your province? Check out below.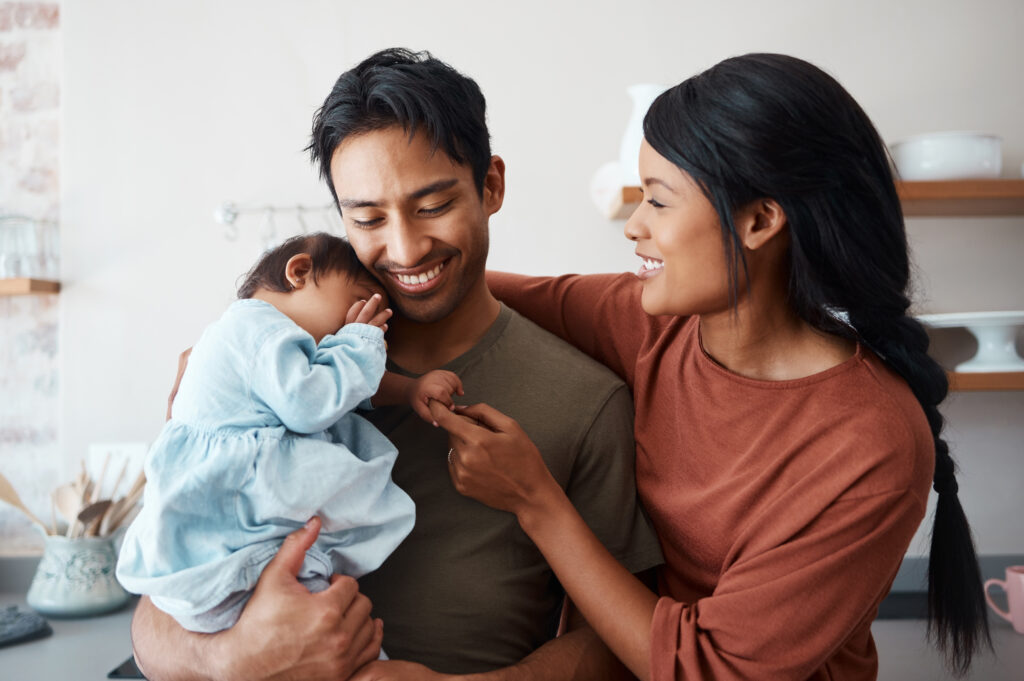 Alberta
The province's top spots for 2022 remains Noah and Olivia. Interestingly, Olivia has been in the top spot for the province for eight years in a row in Alberta. Noah has held the top spot since 2019.
Alberta Top 10 Girl Names 2022:
Olivia
Sophia
Emma
Amelia
Harper
Charlotte
Ava
Isla
Lily
Chloe
Alberta Top 10 Boy Names 2022:
Noah
Liam
Theodore
Oliver
Jack
William
 Benjamin
James
Henry
Lucas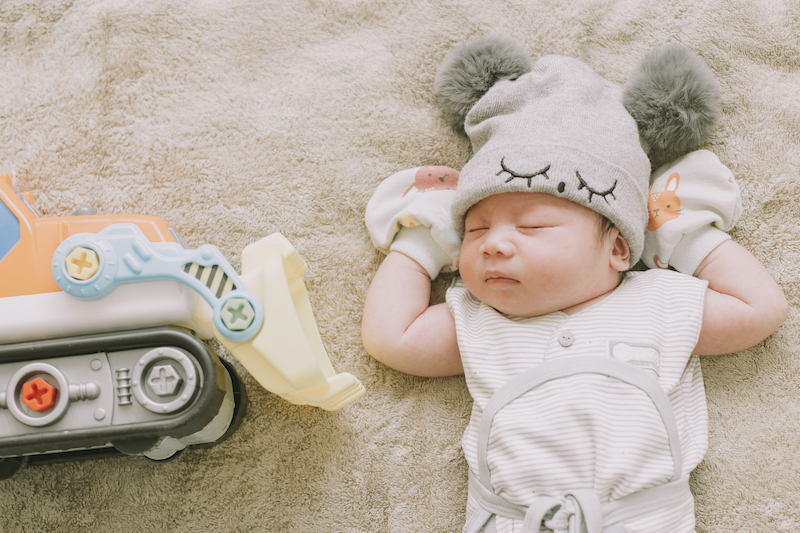 British Columbia
According to a press release from British Columbia, from Jan. 1 to Dec. 8, 2022, 37,801 babies were born in B.C. The number of births declined slightly compared to 2021, when 44,073 babies were born in B.C.
Noah is the most popular baby name for 2022. Noah was followed by Olivia, Oliver, Liam, Theodore, Jack, Emma, Lucas, Leo and Sofia. Olivia fell one spot from 2021, while Noah jumped from the third spot into the first. Many of the same names appear on the list from 2021, with only Charlotte and Ava following off from the top ten.
B.C. Top 10 Girl Names 2022:
Olivia
Emma
Charlotte
Ava
Isla
Amelia
Sophia
Chloe
Mia
Mila
B.C. Top 10 Boy Names 2022:
Liam
Noah
Jack
Theodore
Benjamin
Oliver
Owen
Leo
Ethan
Logan
Manitoba
Olivia is once again another popular name, this time taking a top spot in Manitoba. Like other provinces, Manitoba's top five names are Liam, Noah, Oliver, Levi, Emma, Ava and Lucas.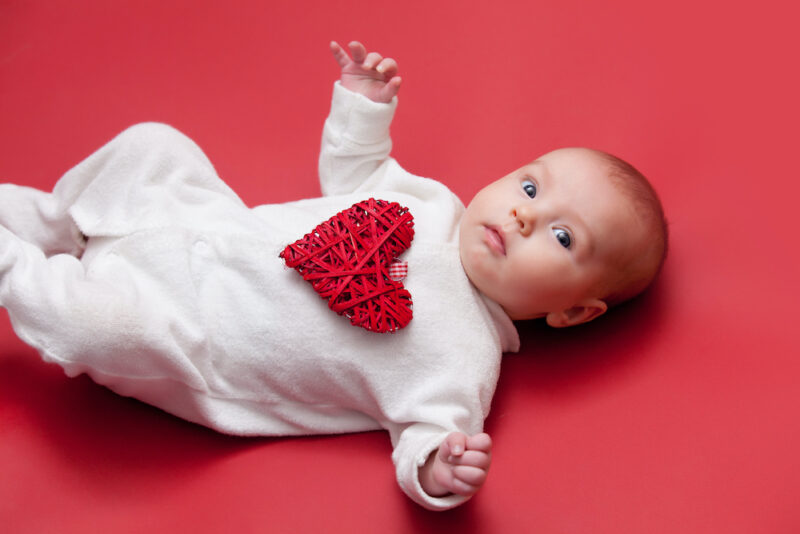 New Brunswick
Noah jumps up one spot to claim number one as the most popular name in New Brunswick in 2022. The name was followed by Liam and William. Other popular names in the province included: Jack, Thomas, Oliver, Benjamin, Olivia, Emma, Amelia, Jacob, Theodore, Owen, Henry, Logan, Levi, James, Violet, Charlotte and Hudson.
"Congratulations to all parents who celebrated the arrival of a child. Our government is committed to building vibrant and sustainable communities throughout New Brunswick for our residents of today and generations to come," said Service New Brunswick Minister Jill Green.
Ontario
In December, Ontario released its top baby names of 2022. According to the list, Olivia claims the top spot for popular baby girl names, while Noah takes the top spot for popular baby boy names.
Ontario Top 10 Girl Names 2022:
Olivia
Emma
Charlotte
Amelia
Ava
Sophia
Isla
Evelyn
Mia
Ella
Ontario Top 10 Boy Names 2022:
Noah
Liam
Oliver
Jack
Benjamin
Theodore
Lucas
William
Ethan
Leo
"As a proud father of five children, I know firsthand how much new parents have on their plate when welcoming a child into the world. That's why our government is making it easier than ever for parents in Ontario to register their newborns through our 5-in-1 Newborn Bundle online service," said Kaleed Rasheed, minister of public and business service delivery. "With just a single online session, parents can apply for critical documents like their child's birth certificate and Social Insurance Number, right from the comfort of their home, allowing them to spend more time with their newborn."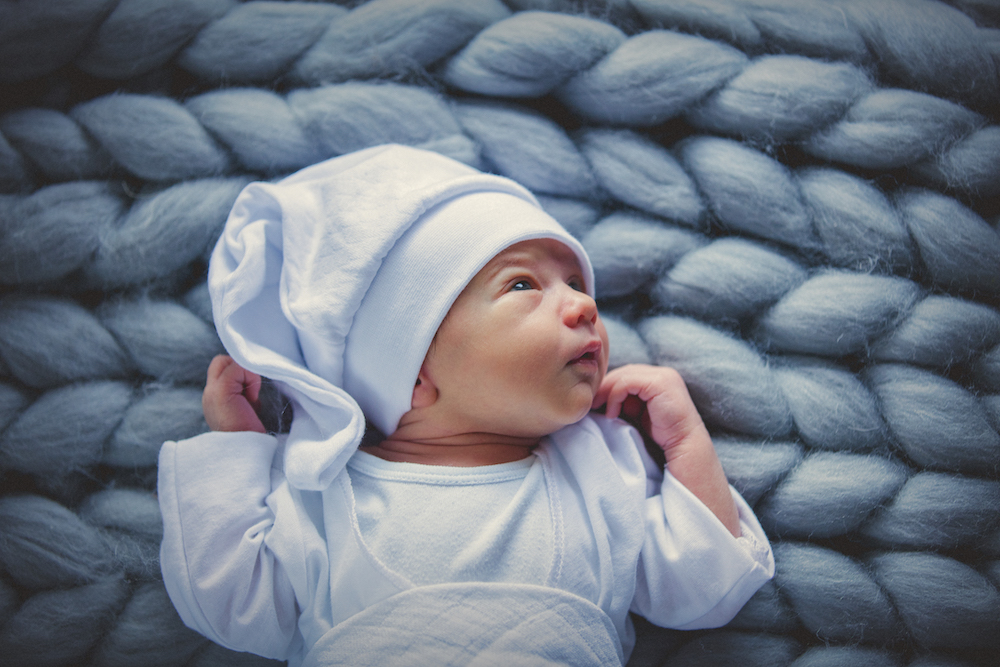 Nova Scotia
According to the province, there were 6,828 registered births this year in Nova Scotia as of December 29, 2022. The most popular name in Nova Scotia in 2022 was Oliver. The complete list of top ten names include:

Nova Scotia Top Baby Names
1. Oliver
2. Jack
3. Charlotte
4. Violet
5. William
6. Emma
7. Owen
8. Henry
9. Olivia
10. Noah
According to a press release from the province: "The most popular names usually remain consistent over the years. There are a few new names gaining popularity, such as Grayson and Beau, with some old favourites coming back, like Emma and Charlotte."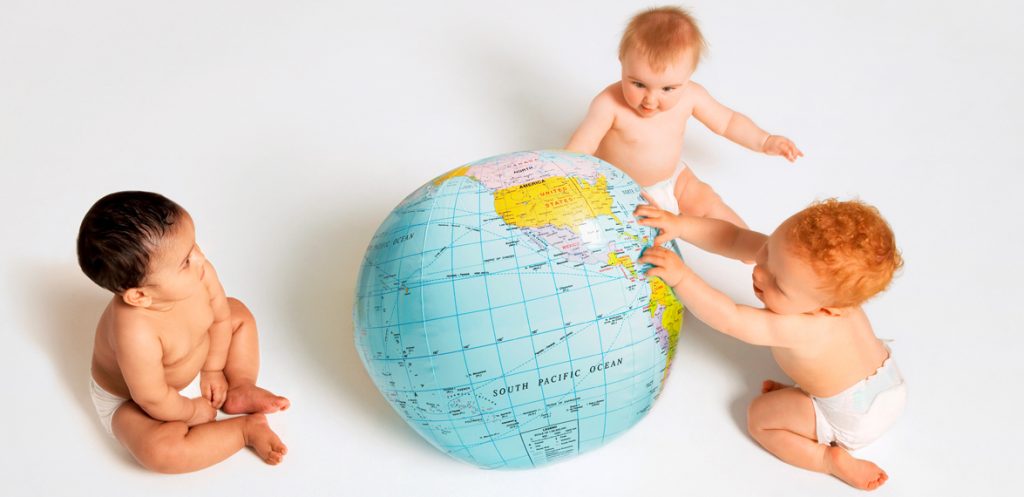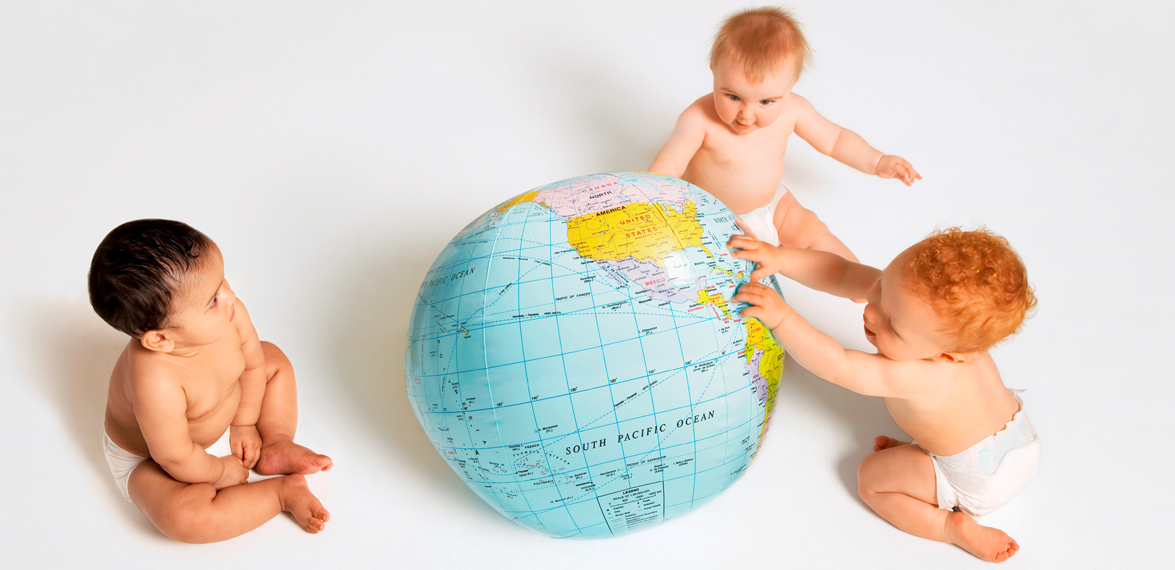 Prince Edward Island
Taking a departure from other Canadian provinces, according to CBC news, the most popular baby name in Prince Edward Island is Jack, followed by Charlotte. Other top ten names include Hudson, William, Evelyn, Oliver, and Amelia.
Quebec
The most recent information for Quebec was for 2021. The most popular baby name for girls in 2021 was Emma, followed by Olivia, Alice, Florence and Charlie. For boys, the most popular baby name was Noah, William, Thomas, Leo and Liam.
Saskatchewan and Newfoundland did not release the top baby names in the province for 2022.