Welcome to our second #SightSeeingSunday page. Every week we share a photo from around the world! So check back often to see our #SightSeeingSunday photos! Where we are travelling from the comfort of our home.
Have a sensational Sunday!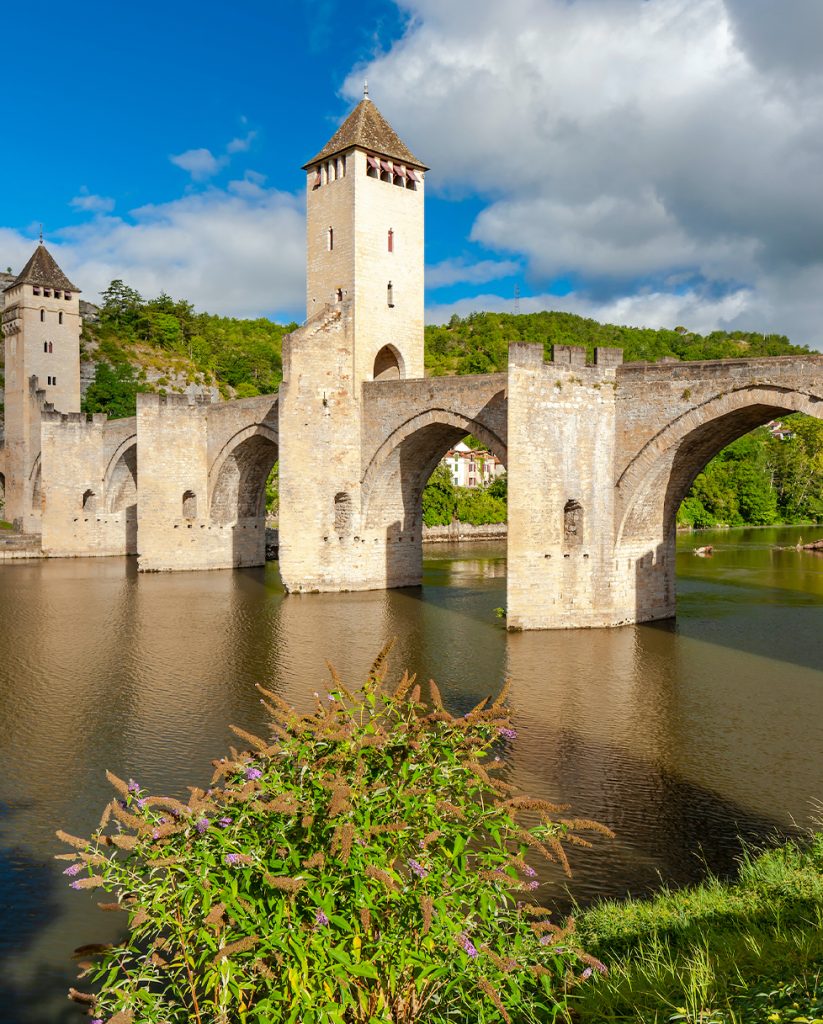 Cahors, France
This week's #SightSeeingSunday picture showcases Pont Valentre across the Lot River in Cahors, France. Located in the south western region of France, Pont Valentre is a 14th-century bridge built out of necessity during the French-English Hundred Years' War.
Have a fantastic Sunday!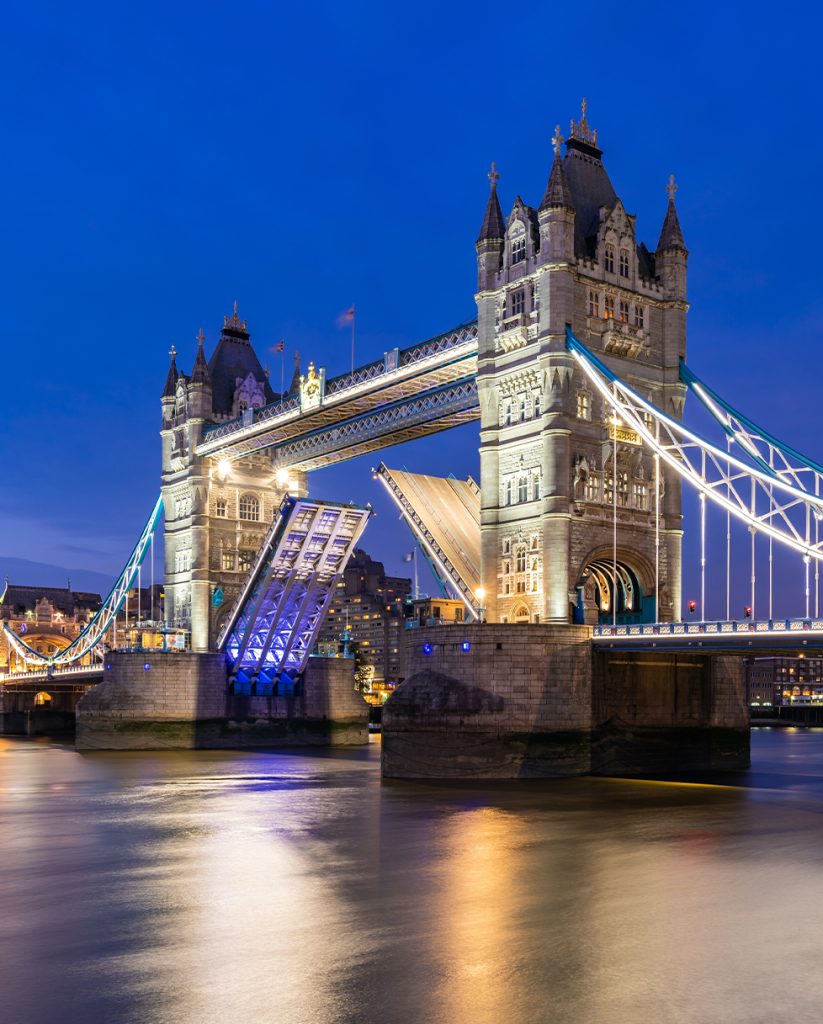 London, England
Our #SightSeeingSunday photo this week shows the illustrious London Tower Bridge lifting at sunset. Built-in the late 1800s, this bridge is one of the most predominant pieces of architecture in the city of London, England.
Have a lovely Sunday!