Raising Awareness Regarding Contributions Nurses Make
National Nursing Week is an annual event that draws focus to nurses and raises awareness to the public, policy-makers, and governments of the contributions nurses make daily.
INTERNATIONAL NURSES DAY
Harjit S. Sajjan, minister of national defence, issued the following statement on May 12, "Today we celebrate International Nurses Day as part of National Nursing Week. This year's theme for National Nursing Week is '#WeAnswerTheCall.'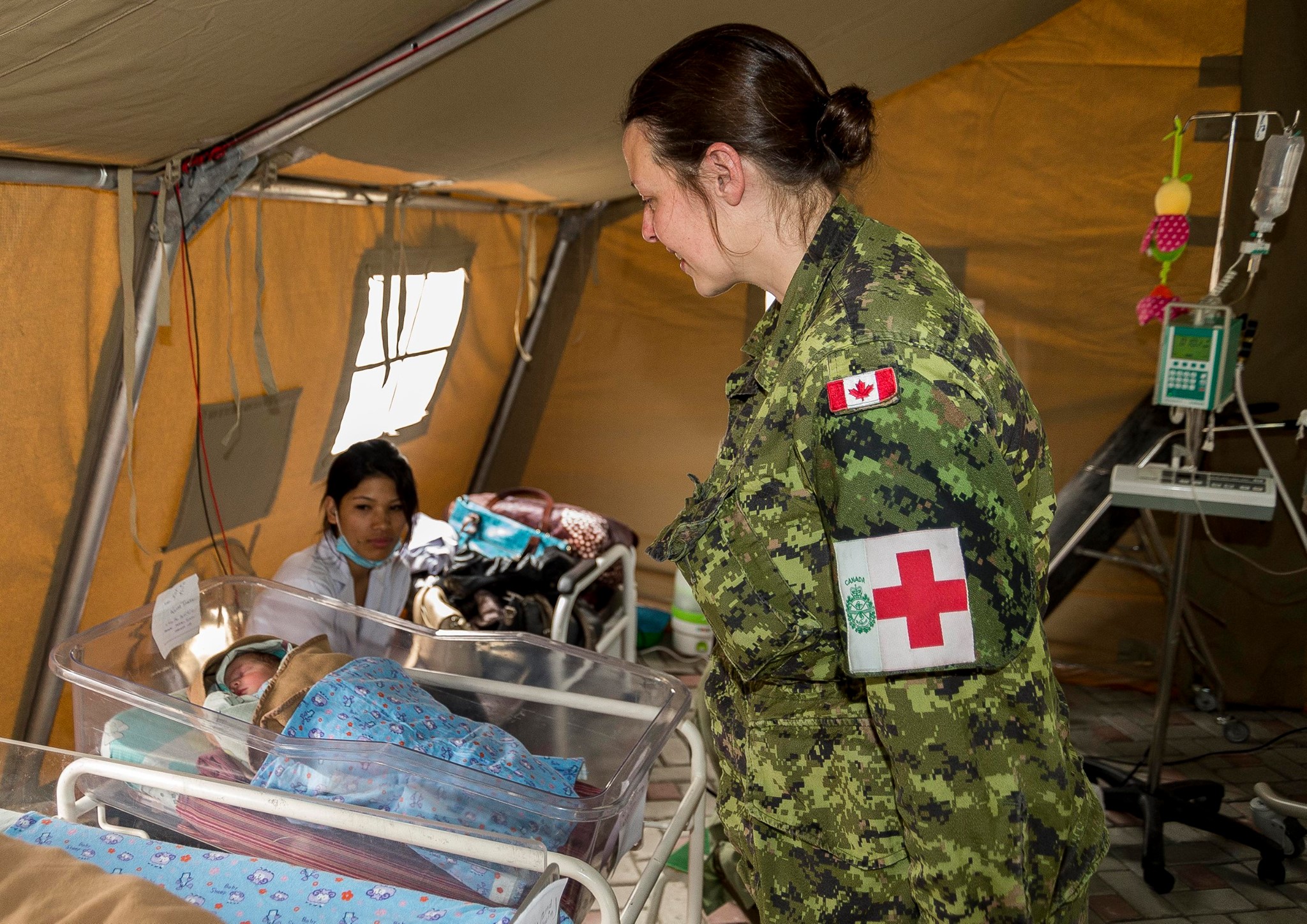 "This year's theme is certainly fitting, as Canadian Armed Forces Nursing Officers, civilian nurses, and nurse practitioners continue to answer the call by providing essential support during the COVID-19 pandemic. Most recently, our military nurses have done so by helping to administer COVID-19 vaccines to citizens in Canada's most remote and vulnerable communities, as well as to Canadian Armed Forces members at home and abroad.
"Military nurses have also deployed to Toronto as part of multi-purpose medical assistance teams to support hospitals overwhelmed by COVID-19. Their unwavering commitment and ongoing efforts during this unprecedented time are fully recognized and appreciated.
Sajjan encouraged all Canadians to celebrate and thank those in the nursing profession not only this week but in the weeks to come for their bravery and courage during these challenging times.
The Canadian Nurses Association (CNA) website stated in 1971, the International Council of Nurses assigned May 12 as International Nurses Day.
CNA members made a formal decision in 1985 to bring forward the idea to make the week containing May 12 National Nurses Week annually. The federal minister of health announced that the second week of May would be National Nurses Week not long after.
NATIONAL NURSING WEEK
"In 1993, the name was changed to National Nursing Week to emphasize the profession's accomplishments as a discipline," the CNA website informed.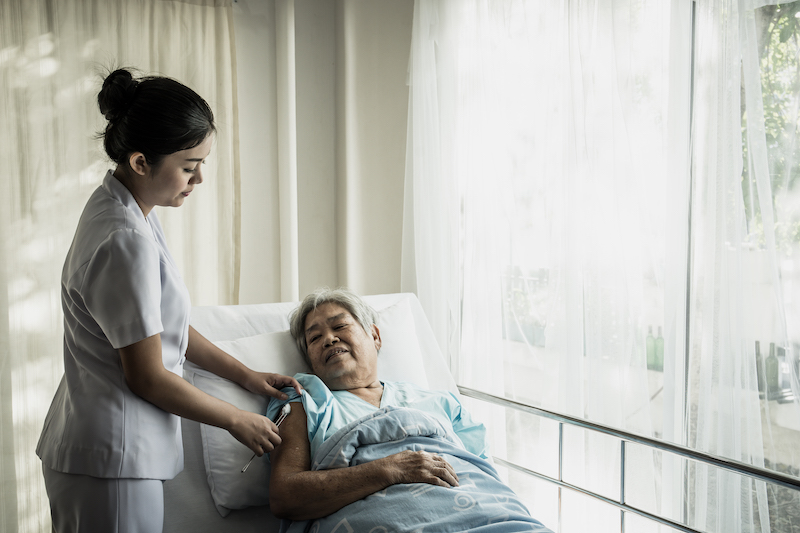 In a press release from the CNA, Tim Guest, president of the Canadian Nurses Association (CNA), encouraged the public, governments, organizations, and nurses to celebrate their efforts and the nursing profession.

"You have selflessly put yourselves in harm's way, risking infections to answer the call of your communities and Canada's health-care system," he continued, "I know that many of you across the country are facing critical fatigue and feeling demoralized from witnessing this virus's deadly toll. Many have indicated they struggle with each shift and feel emotionally and physically depleted. Despite the challenges, it is important for us to take a moment today to recognize and celebrate the leadership role of regulated nurses in Canada."
INDIGENOUS NURSES DAY
Indigenous Nurses Day falls within the same week on May 13.
The work Indigenous nurses put in every day is a unique and vital contribution to the Canadian health system. According to a press release, in various First Nations, Inuit, and Métis communities, Indigenous nurses are the only point-of-care person representing the entire health system.
Guest, and the board of directors of the CNA, celebrated the achievements of Canadian Indigenous nurses and their colleagues at the Canadian Indigenous Nurses Association (CINA).
"CINA are at the forefront of political advocacy to improve the health of Indigenous Peoples," they informed. Through a partnership with CINA, the CNA is also working to advance Indigenous health and nursing.
DEPLORABLE TREATMENT
"For the past several years, CNA has been on a journey of reckoning with Canada's history in nursing related to Indigenous Peoples' health and discrimination. We witnessed the deplorable treatment this past year by members of the nursing profession towards Indigenous people renewed CNA's urgency to lead a meaningful response," the press release informed.
The CNA's goal is to prevent racist actions from happening in health care and to abolish racism in nursing. The press release noted that the CNA would try to accomplish this through knowledge-sharing initiatives and learning from the Indigenous community to enhance their capacity as nurses.