Grow your business with us" CMF Magazine launches directory for businesses 
The team at Canadian Military Family Magazine is excited to announce the launch of their new site CMFDirectory.ca
It has been 10 years since the inception of Canadian Military Family Magazine (CMF Magazine).
"We started as an online magazine run completely by volunteers," said Cyndi Mills, publisher and editor-in-chief Canadian Military Family Magazine. "While the end goal was to produce a magazine, which we did in 2012, we began as a website where we hosted the Business Emporium. The emporium featured businesses that were owned by military community members. Since then, we have been working to get back to our roots to offer affordable advertising options for business owners, especially businesses owned by members of our community."
Over the last seven years, Mills and her team launched Canadian Military Family Magazine, then revamped cmfmag.ca and more recently, created cmfdirectory.ca
"We knew we needed to offer an advertising option that small business owners could afford," said Michelle Levesque, director of partnerships CMF Magazine. "The advertising landscape has changed so much over the past five years.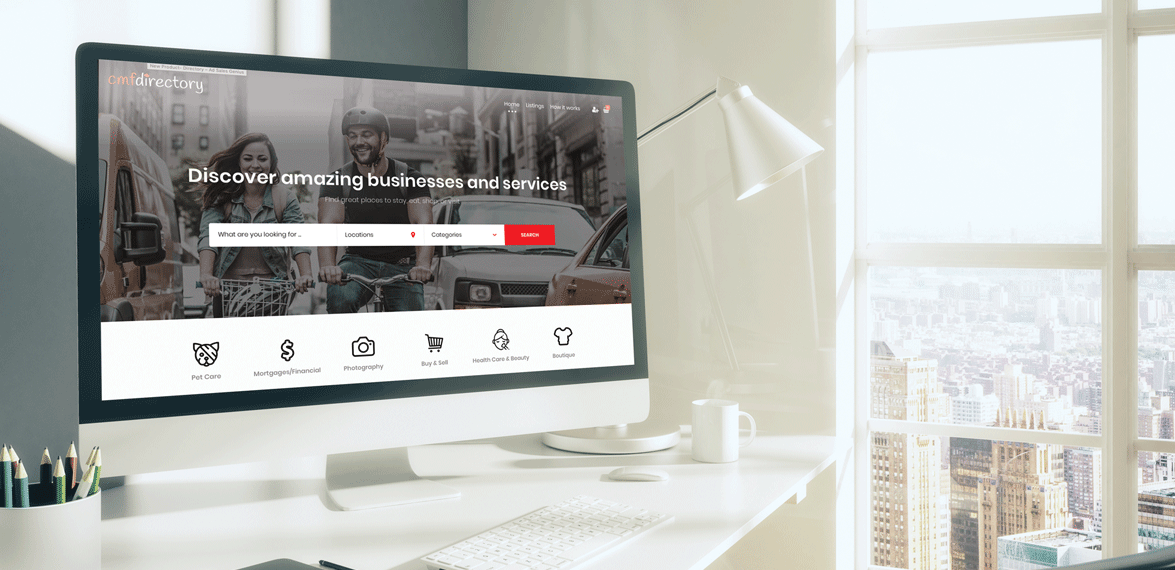 "Many businesses rely solely on social media as their only method of advertising, which is great for the customers they already have. However, how do they grow their business to attract new customers?"
The CMFDirectory offers businesses four different packages to choose from ranging from $24.95 (plus tax) annually to $99.95 (plus tax) a month.

"Business owners have four different options," noted Mills. "They can have a listing featured on the directory for a minimal cost to monthly plans that include their business being featured on cmfmag.ca, in the magazine's Weekly Brief, and in the magazine."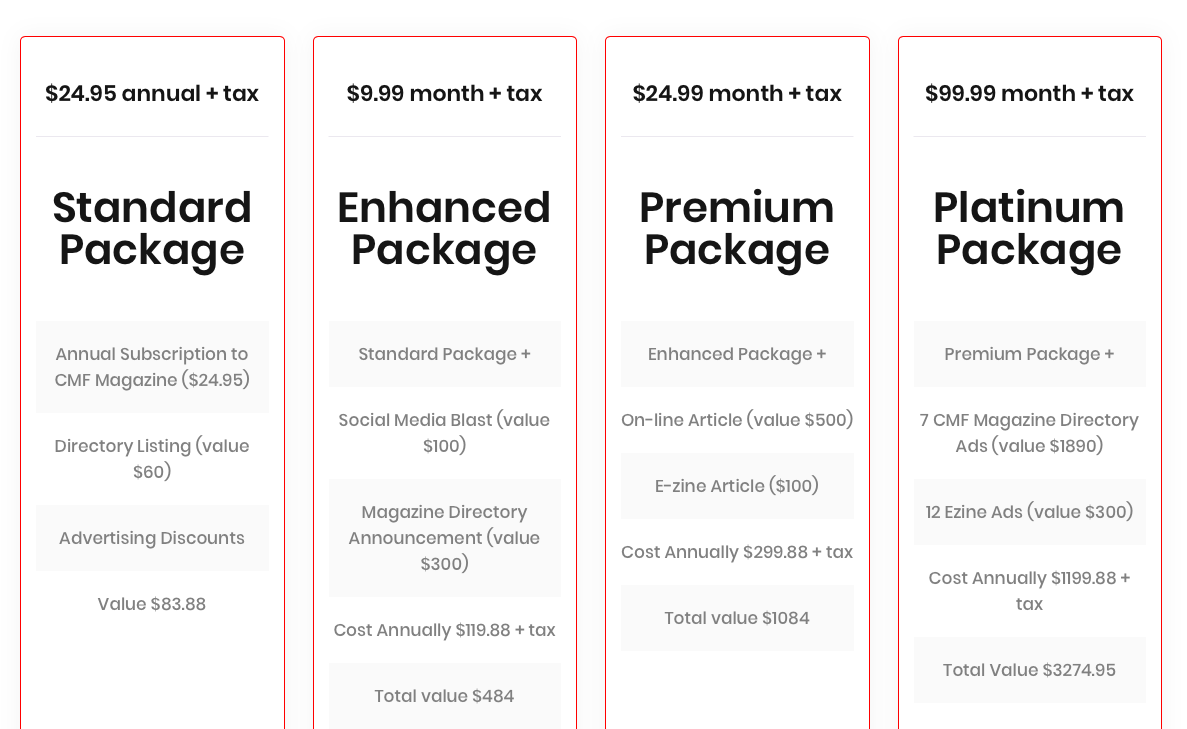 The CMF Magazine team is thrilled to offer businesses, especially military, military spouse, and veteran business owners the opportunity to "grow their business with us."
Looking at it from the customer perspective, moving to a new community is already stressful enough. The CMFDirectory will be an excellent asset for military and veteran families to access products and services as it offers a straight forward platform with no login required.
Do you own a business? Visit cmfdirecory.ca to sign up today.
About us: Canadian Military Family Magazine is independently owned and their team is comprised of military community members. Learn more about us at Meet Our Team.