Building Your Business: What you need to know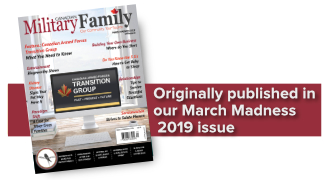 Whether you are transitioning out of the military or are a military spouse looking for a portable career option, starting a small business provides you an opportunity to transform passions and hobbies into a lifelong career.
Starting a small business can be risky, and it takes hours of blood, sweat and tears to make it successful, but it all becomes worth it once a business finally takes off. One of the main benefits of starting a business is the control it affords the entrepreneur: a chance to be your own boss and put your ideas and values into the world.
"It's that whole sense of control. By starting your own business, you can have a lot more control over what happens. You can control, or try your best, the portability of your business with the internet. You don't even have to have a brick-and-mortar business," said Elizabeth Nicholas, Employment and Education Coordinator at the Trenton Military Family Resource Centre.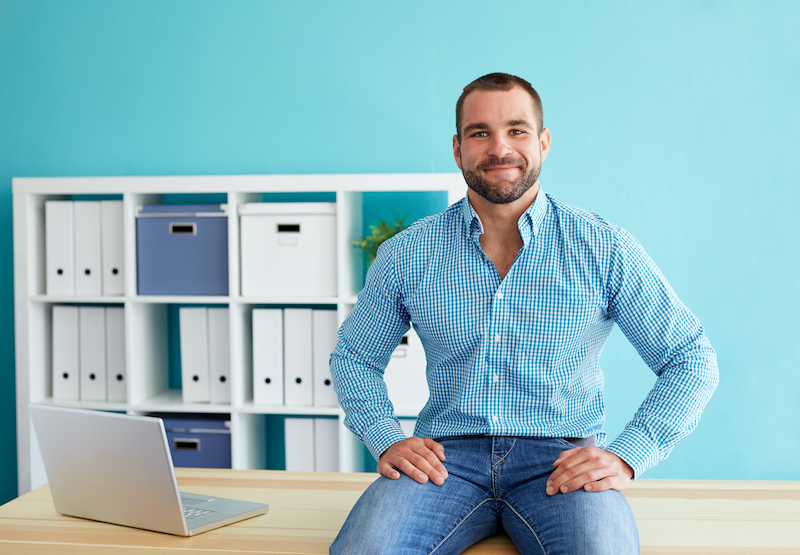 For spouses, who often cannot find suitable employment through various postings, the freedom of portability ensures they can continue to have successful careers. A portable business allows business owners to work their own hours, control their earning potential, choose their own vacations, work within their own values, and, above all, provide an immense source of pride and satisfaction to build something successful from scratch that can be left for future generations.
If you've decided to make the leap and establish your own small business, the first step is to develop a business idea, an idea that aligns with your interests and hobbies. Following these simple steps will help you build your business idea into a viable entrepreneurship with money-making potential.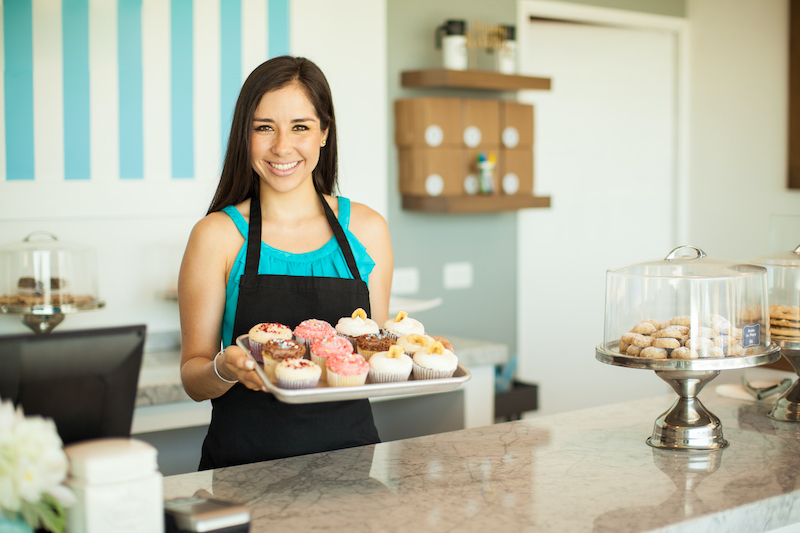 The Why? 
Kathleen Kilgour, Prince's Operation Entrepreneur (POE) Program Manger and CAF VAC Liasion, recommends that before even developing an idea, individuals need to examine why they wish to start a business. "The success of any business is directly related to the entrepreneur's prime objective for starting the business. Being honest with yourself and knowing what you want out of the business is critical. It's called the "Why."
"The "Why" can be financial, such as: generating replacement income, earning enough for an extra holiday, or supporting an expensive hobby like photography or fine carpentry. The Why can also be social or lifestyle-based, such as: a way to engage in a new community, a desire to keep busy while doing something enjoyable, or to fill the need to have something for yourself. Many frustrated entrepreneurs have skipped over finding their "Why" in hot pursuit of getting going," said Kilgour.
Ask yourself these questions to determine your "Why":
What do you expect to be doing in the next five years?
Where will your business be in five years?
How many clients would you like to have?
Is this to complement your household income or replace it?
How are you rewarded for business success?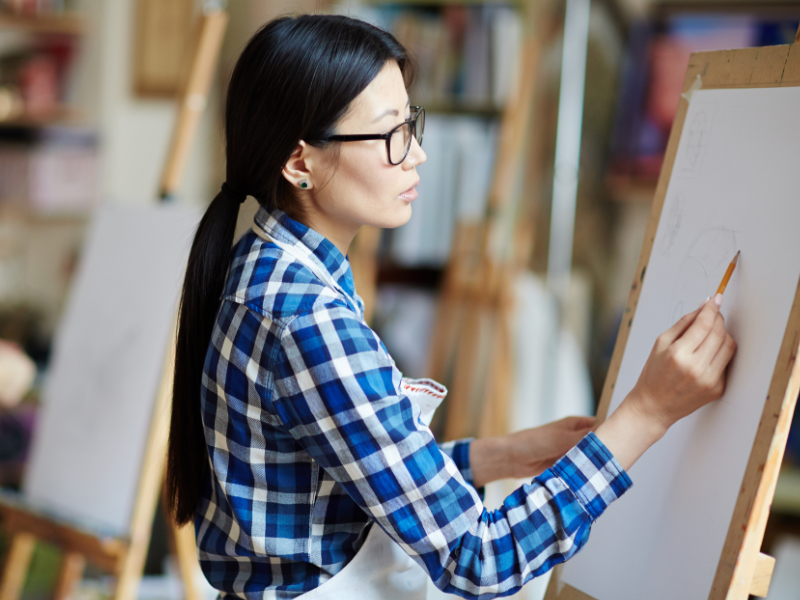 Your Passions
The greatest businesses stem from a person's skills, hobbies, interests and passions. Chances are, if you are thinking of starting a business, you have an idea you are passionate about. "Quite often, a business idea comes from your passion. Sometimes your business idea will come from the question: if I had enough money and I could do anything, what would I want to do?" commented Nicholas.

Other questions you can ask yourself include:
What are your dreams?
Where can you add value and resolve needs?
What has an impact on people's lives?
Leverage your skills to outline an original business idea.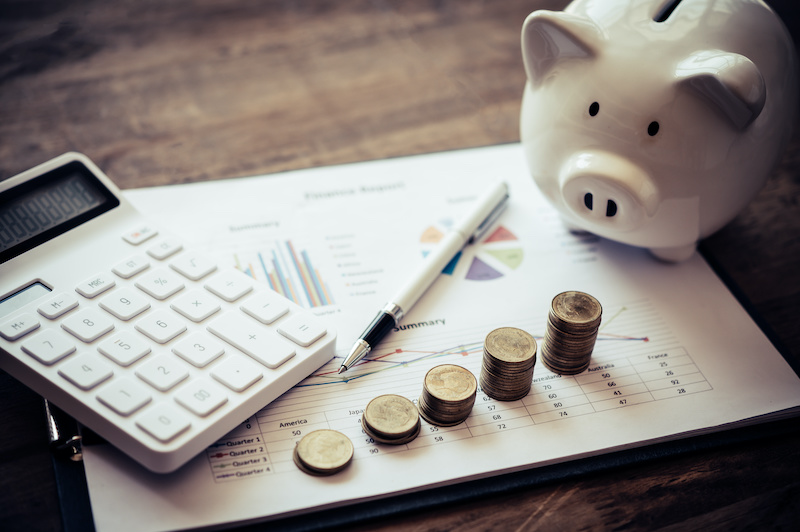 Viability
So, you've determined which of your skills or hobbies you want to transform into the next big thing. However, before taking any other concrete steps, you need to assess whether the idea will make money: i.e. will people pay for your product or service? To ensure your idea translates into monetary gains, determine who your target audience is, what kind of prices you'll set, and the costs you will endure. Depending on what the idea is, you can contemplate alternate forms of profits, such as offering the product or service for free and charging for advertisements.
Customers
To really transform your business into a viable company, experts recommend that businesses target specific audiences. Determine who your potential customers are by age, gender, occupation, culture, or interests. Then, break down how to market the product to them, how it will benefit them, and where to sell it to them.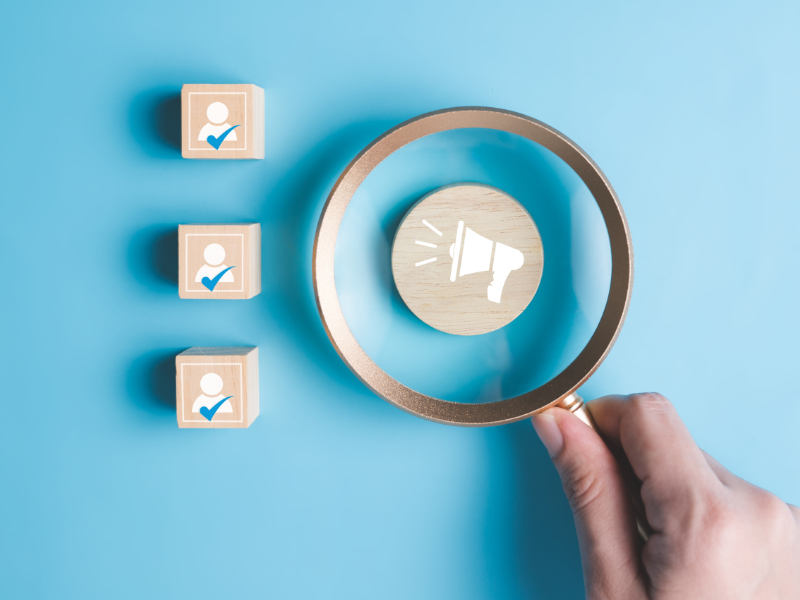 Competition
Research is a critical component of developing a successful business idea. Research is required every step of the way, especially when it comes to competitors. Analyze whether other similar products or services are on the market that are similar to yours. Then, determine why consumers will go to you over your competitors. Here, it's a good idea to see if you will need a patent or copyrights for your idea.
Production & Promotion
The last vital part in developing a sound business idea is establishing how you will produce your product or distribute your service on a business scale. Will you create products yourself or contact a supplier?
Another option is also to license your product to another business. This way, they will manage the production and sale of the product, and you will receive royalties. Additionally, you will need to determine how to promote your product and how you will reach consumers. In today's world, social media can be an invaluable tool in promoting your small business.