Writing a Strong Business Plan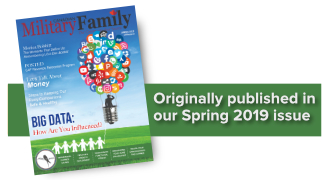 So, you've decided to jump into the exciting world of entrepreneurship. If you have developed your business idea, chances are you know you have a viable business option in hand. Now, it's time to show off this idea to potential investors and financial institutions by writing a business plan.
A good business plan transforms your ideas into reality. It's a sales pitch to convince the reader that you have that one-of-a-kind idea that needs to be shared with the world. A business plan summarizes your business: what it is and how it will operate. Business plans are written for two main reasons: to attract investors or loans from financial institutions or to serve as a blueprint for you to map out the success of your business.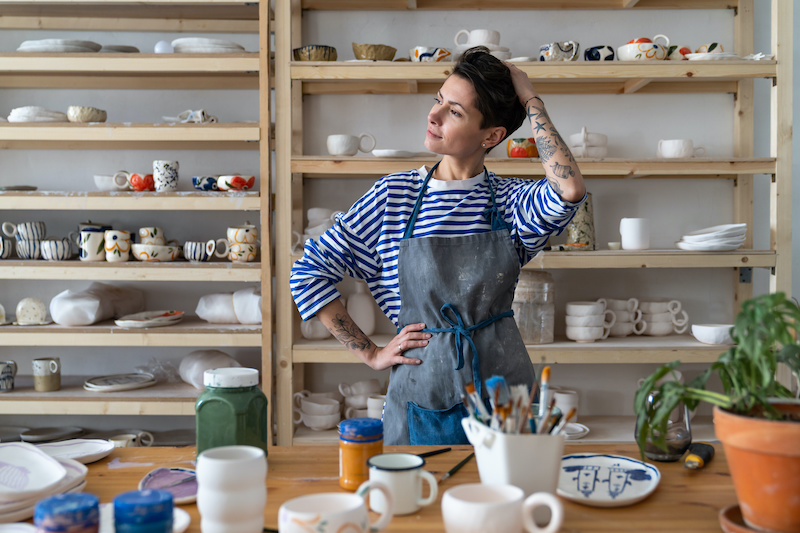 "Depending on the size of the business and depending on if they (the entrepreneur) need credit, if they are going to look for a loan from someone, they'll need a business plan," explained Elizabeth Nicholas, employment and education co-ordinator at the Trenton Military Family Resource Centre.
A good business plan is written professionally but doesn't include too much jargon and is well-researched. Remember to keep in mind who the audience is when writing a plan, and don't be afraid to show drafts to others in your network for feedback. There are many parts to consider when creating a detailed and well-written business plan. Thanks to Innovation, Science, and Economic Development Canada, here are some of the major components to consider when writing your business plan.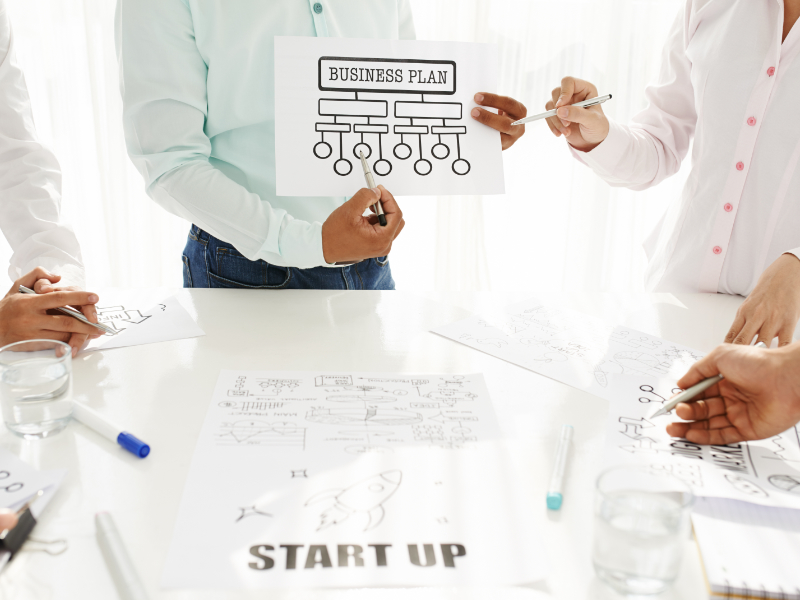 Executive Summary
First impressions are lasting, and that's why this section is considered the most important. This is where you give readers the Cliff's Notes of what you and your business are all about, and it is essential this section is interesting and informative. Many experts suggest writing this section last so you have a better idea of what your business plan is. This section should include the business concept, what your competitive advantage is, the legal structure of the business, information about the market, and your own experience.
Business Strategy
In this section, the entrepreneur introduces and briefly describes what their business is. Give a short history of the business, what your vision is, what your main objectives are, a description of the products and services, and the legal structure. Then, delve into the current position of your business, how the industry is doing overall, whether the business is growing, and what are some of your achievements so far. Discuss what your competitive advantage is and consider your growth plan and goals. This section should include the date your business was registered, its full name, and all relevant contact information.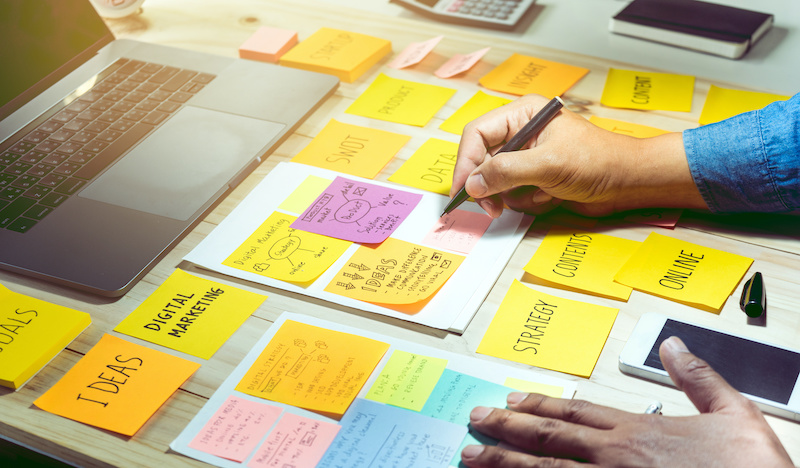 Marketing Strategy
It is vital for investors to know how you plan to promote and sell your product or service. Be sure to include the budget for marketing and sales. You can also include a profile for the target consumer. This section should also include if the product meets the needs of your target audience, the price, how consumers will get a hold of your product, and how you will connect with them.
Operational Plan
This section is all about the logistics of the business. Questions you should consider include: What are the hours? What is the seasonality of the business? What are the credit terms for your supplier? What are the facility requirements, size, and location? How will you keep track of stock, manage accounts, control quality, and track customers? How will you manage your IT needs?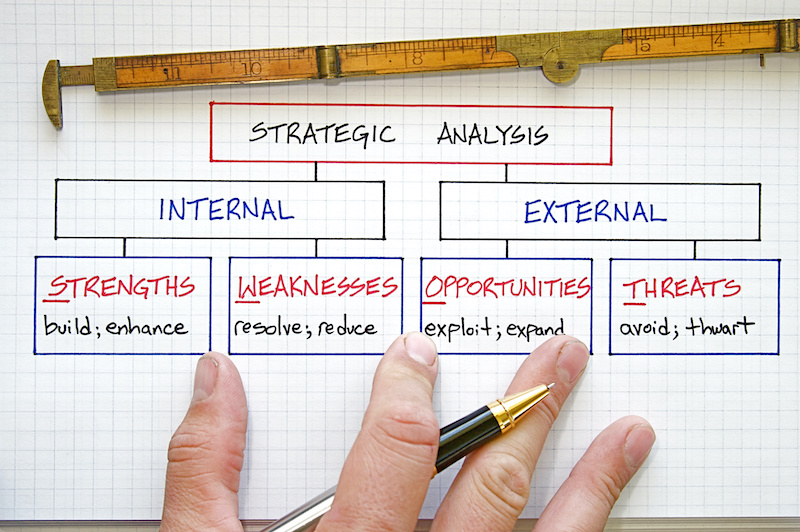 SWOT
A Strengths, Weaknesses, Opportunities and Threats analysis is of crucial importance when approaching institutions for financial assistance. It will give you an added amount of credibility to realistically consider what your potential challenges are and how you plan on facing those challenges.
HR (Human Resources)
How you will manage your employees and HR concerns is an important factor to consider. This section should include plans for recruitment, training, and retention. You can choose to include an organizational chart, explain the positions and the skills needed, and any information relevant to personnel management.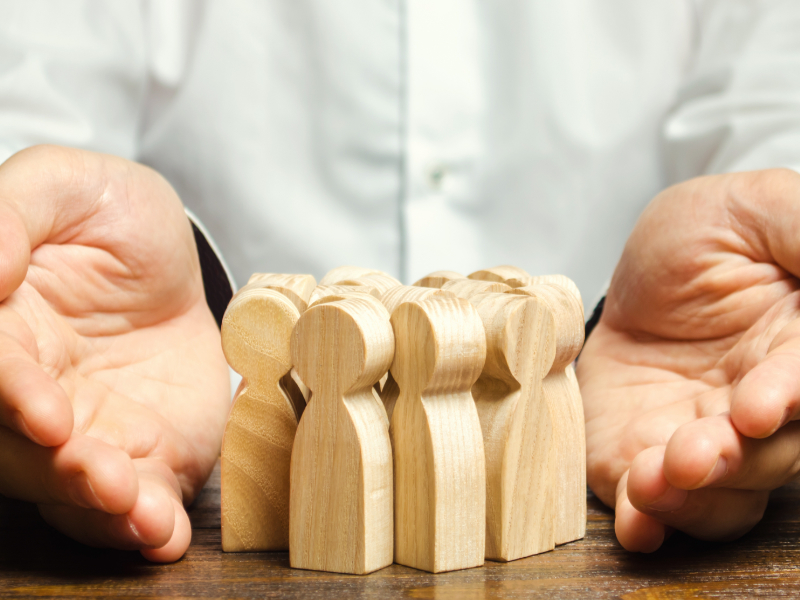 Social Responsibility
Having a plan for sound environmental and social practices will give you an edge over competitors and increase respect for your business. This section should include environmental policies, initiatives to help the community, and any certifications such as LEED, fair trade, or organic.
E-Business
It's nearly impossible to have a business today without taking advantage of the internet. Considering how to use the internet effectively can help to cut costs. This section should include plans for e-commerce, website development, and hardware and software requirements.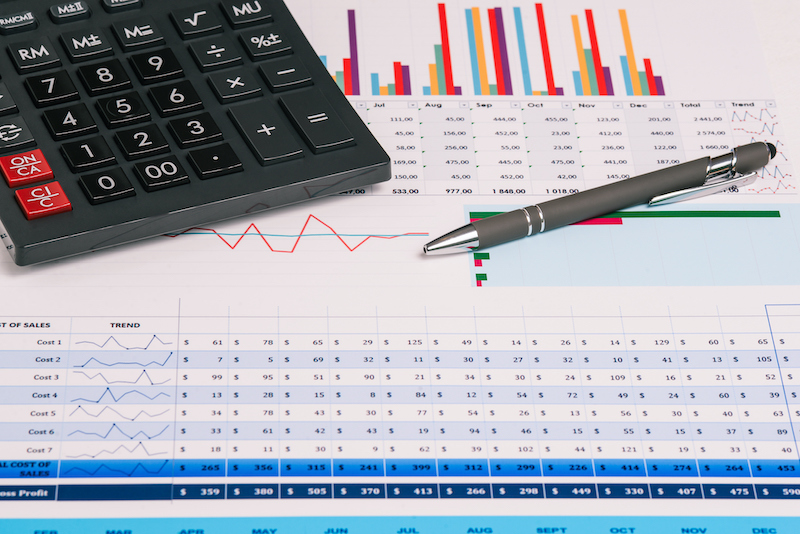 Financial Forecast
This section is all about the numbers and projections for the future of your business. The Financial Forecast section should include cash flow statements, profits and losses, sales forecast, how you plan on repaying loans, the sources of revenue, and how much capital you need.
Business Exit Strategy
It may seem early, but it's important to realize now how long you plan to keep the business and what is your exit strategy. Will you pass it on to your children or sell it? This will help make for a smoother transition.
After compiling a strong business plan, you will be ready to approach investors and financial institutions to bring your dreams to life. You will also have a blueprint in hand to build your business from the ground up and will be ready to move on to the next phase of developing your small business.