New documentary shatters palaeolithic female gender roles
To recognize International Women's Day, TVO released a new documentary, Lady Sapiens. Aided by immersive technologies, archeologists are shaking up the old clichés. Lady Sapiens takes you back 30,000 years to discover prehistoric women's true faces: artist, huntress, healer, clan leader.
If you thought that Palaeolithic females were just a bunch of cavewomen, then stream Lady Sapiens to have 30,000-year-old gender roles shattered in one night. The documentary premiered on March 8 just in time for International Women's Day and is a TVO original documentary.
Liberate From Old Clichés
"The scientific research brought to life in Lady Sapiens is engrossing and will help liberate us from many old clichés," says John Ferri, VP of Programming and Content at TVO. "The film is the result of a collaborative worldwide discovery, and it reveals as much about our world today as it does about our distant ancestors."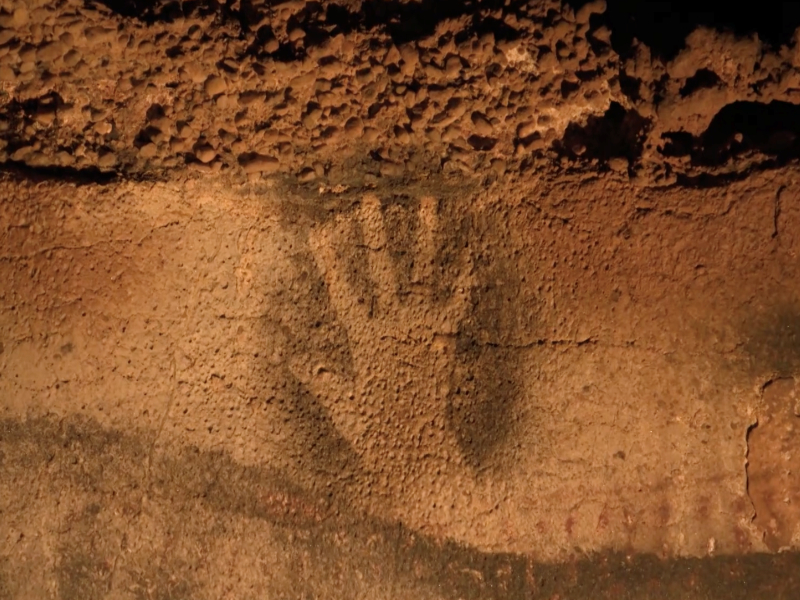 Includes Dramatic Re-enactments
The show features interviews from 30 scientists and will include dramatic reenactments to showcase real-life during the Palaeolithic times. It will also feature newly discovered or little-known details about life at the time.
According to a TVO press release, Evelyne Hever, a paleogeneticist at Musée de l'Homme in Paris, discusses evidence of a female homo sapien who chose a mate outside of her clan. Prehistorian Sophie Archambault de Beaune, who served as a scientific advisor to the film, reveals that the division of labour had more to do with skillsets than gender. The insights offered in the show will "challenge our past assumptions."
"Lady Sapiens is an international co-production between Little Big Story in France and Montreal-based Ideacom international," explains Josette D. Normandeau, producer at Ideacom International.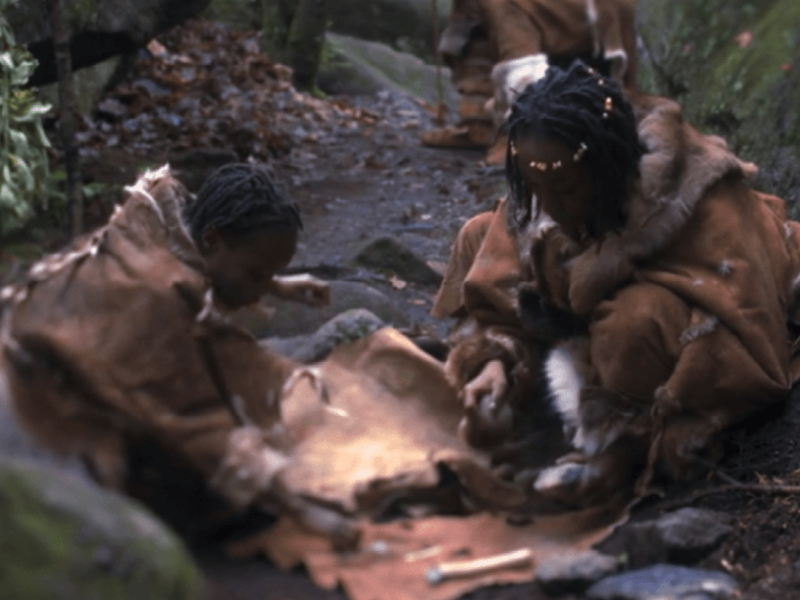 Shake-Up Views
"The film was made in association with Ubisoft, using images from the Far Cry Primal video game. This went a long way in making this film a reality during the pandemic, as we were able to rely on wonderful images that already existed."
The show is sure to shake-up views most people hold about prehistoric women and will exemplify how they were multi-faceted mothers and craftswomen, contributing to hunting and the arts.
TVO's Women's Day lineup included a variety of other shows, such as the Australian politics documentary Ms. Represented.
People can stream TVO Original Lady Sapiens on TVO YouTube here and smart TV services, including Apple TV and Amazon Fire.