Network offers RMC cadets mentorship opportunities
Above image: RMC Cadets, left, ex-cadet Kate Armstrong with an RMC Cadet. 
With the mission to educate, develop and inspire fit and ethical leaders to serve the Canadian Armed Forces (CAF) and Canada, the Royal Military College of Canada (RMC) has created the Anthena Network.
"It is RMC staff's responsibility, as a training institution, to do all in our power to educate, instill and foster understanding of the values and ethics that we expect future CAF leaders to uphold and exemplify," a spokesperson at RMC stated.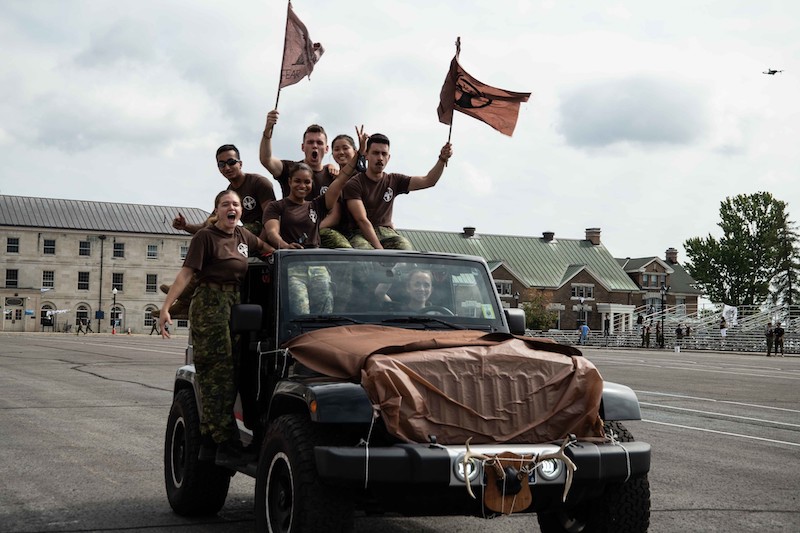 A Women-centric program
The Athena Network offers all cadets of RMC and RMC Saint-Jean unique opportunities to meet and share ideas with current and former CAF members, and Ex-Cadets, through networking and mentorship activities. The Network's primary focus is to encourage women's initiatives and discussions on gender roles at RMC.
"There has never been any better time to put gender questions at the forefront of the discussions at RMC, and if Athena can play a role in facilitating these discussions in a safe and healthy environment, then they have achieved the goal," RMC commented.
Athena was created in the fall of 2019 by Dr. Kevin Brushett and Dr. Marie-Michèle Doucet, both professors of the history department at RMC. The idea came after attending an Ottawa conference with RMC students that focused on women and security.
"All the women spoke on how networking and mentorship were key to their careers," according to the spokesperson. So when the Athena Network launched, both professors wanted to offer their experience to naval and officer cadets of RMC.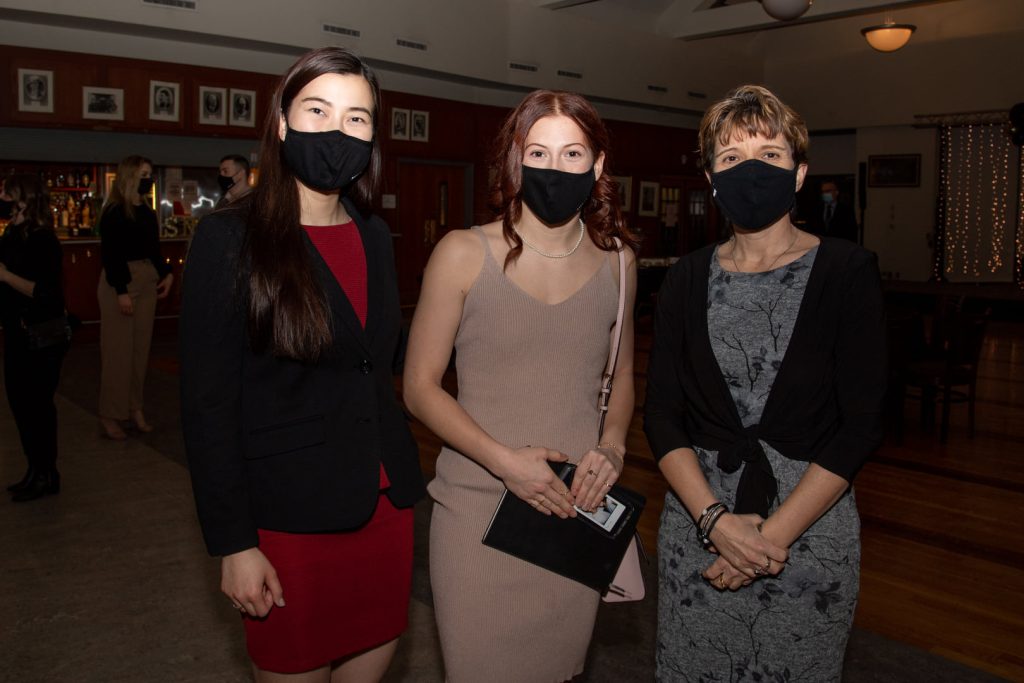 Creating mentorships
One of the Athena Network goals was to start a mentor-mentee program that pairs current or former CAF members with naval and officer cadets or recent RMC graduates. Athena has now created a book club, Operation Q&A, Webinars, and an annual Speed Networking Event that falls on International Women's Day.

"Since the network started, the feedback has been overwhelmingly positive both at RMC and within the CAF," the spokesperson expressed. "From the very beginning, the professors have had the support of RMC's chain of command, and the RMC Alumni Association, who understood their intent and saw both the potential and the need for such an initiative at RMC."
Cadets have told Dr. Doucet that the Athena Network has been one of their most rewarding experiences at RMC, and they have met with people they would never have dreamed of meeting before. LGen (ret'd) Christine Whitecross is one name that comes up often.
LGen.(Ret'd) Whitecross: a leading force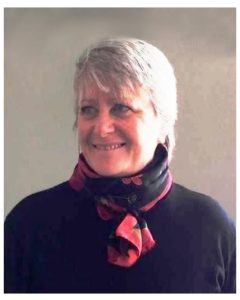 After retiring from the CAF, Whitecross became Athena's senior mentor at the beginning of 2021. As Athena's senior mentor, she has had virtual meetings with small groups of RMC cadets offering mentorship, leadership, and insight on being a woman in the CAF. In addition, she hosts her meetings in an informal setting to allow for more candid discussions.
"After their very first meeting with her, it became evident that for the RMC cadets, especially women, she serves as a role model; someone they aspire to become and to get the chance to meet her and ask her questions about leadership or being a woman in the CAF proved to be an amazing opportunity," RMC explained.
Without the considerable contribution of current and former CAF members, who have responded to the team's calls, this wouldn't be possible. Word-of-mouth has been the primary recruitment method for mentors, and presently, more than 200 current and former CAF members have reached out to become mentors.
The Athena Network is on Facebook and Instagram. Both are run almost entirely by an RMC officer cadet and a small social media team.
Facebook: Réseau Athena Network | Facebook
Instagram: Réseau Athena Network (@reseau.athena.network) • Instagram photos and videos