More weapons to be sent to Ukraine
Above image: Anita Anand, Minister of National Defence
Canada's Minister of National Defence announced a new round of lethal weapons would be sent to Ukraine to aid them against Russia's ongoing invasion of the eastern European country.
According to the announcement made on Tuesday, Canada will donate more than 20,000 artillery rounds of 155 mm NATO standard ammunition, including fuses and charge bags.
The ammunition will be fired from guns, including M777 Howitzers that Canada and various other allies have donated to Ukrainian forces and for which Canadian Armed Forces (CAF) members provided training to their Ukrainian Security Forces counterparts.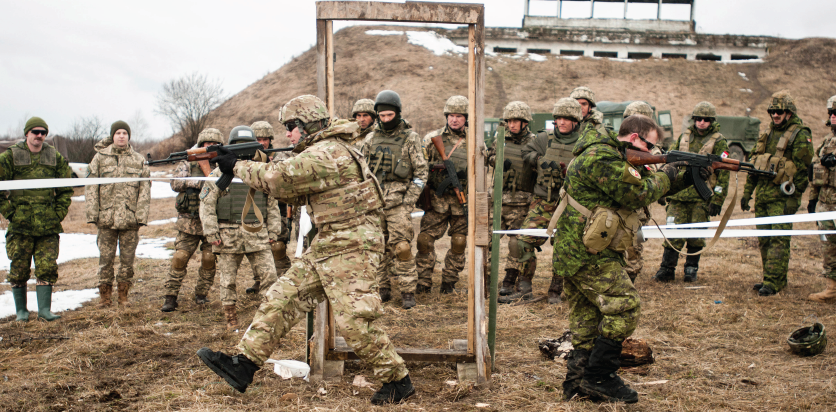 Standing With Ukraine
"Canada stands with Ukraine and its people as they resist Putin's illegal and unjustifiable assault. Today's announcement is another example of our unwavering commitment to provide Ukraine with the comprehensive military aid it needs to defend its sovereignty, territorial integrity and independence," said Anita Anand, Minister of National Defence.

According to the Department of National Defense (DND), the ammunition Canada is providing has been sourced from the United States at the cost of up to $98 million. Additionally, the DND noted that work is underway to get this aid expedited and delivered to Ukraine as quickly as possible.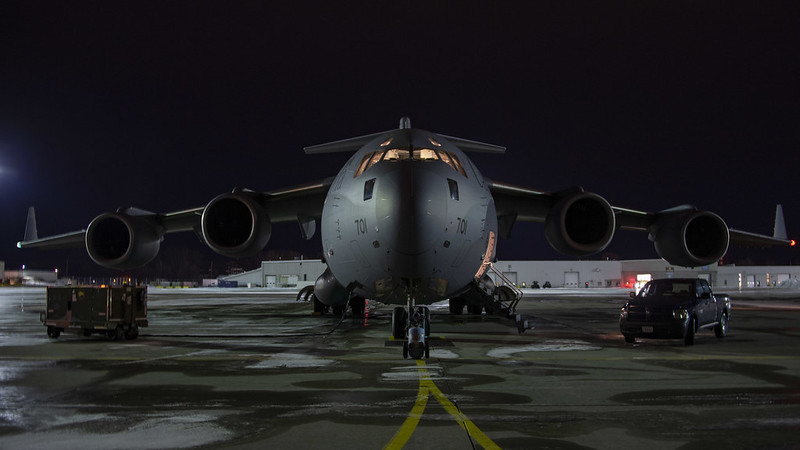 Continue Support
Canada has made several contributions to Ukraine over the past few months to aid the country in its current fight against Russia's invasion. Over the last few months, Canada has contributed artillery, Canadian-made drone cameras, funding for high-resolution satellite imagery, and more. Canada has also dedicated two tactical airlift aircraft that have so far carried over 2 million pounds of military aid to support Ukraine.
According to a DND press release, following the announcement of $500 million in new funding for military assistance to Ukraine in Budget 2022, through which this latest shipment of ammunition is funded, the Government of Canada continues to pursue additional military support to meet Ukraine's immediate and longer-term requirements while working in coordination with allies and partners.