Exercise TAZ RUNNER focuses on Improvised Explosives Device Disposal
This Month 19 Wing Comox is hosting Exercise TAZ RUNNER, a five-week RCAF Improvised Explosives Device Disposal (IEDD) exercise.
Exercise TAZ RUNNER, sponsored by 1 Canadian Air Division (CAD) Winnipeg, is an annual military exercise since 2012. This year's training is scheduled to run from April 26 to June 4.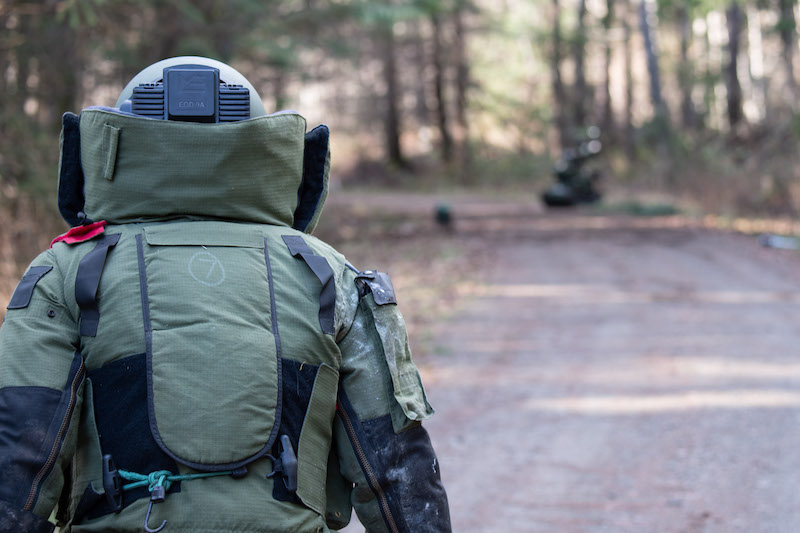 INTENT OF TR21
According to a public service announcement (PSA), the intent of TR21 is to exercise and conduct improvised explosive devices defeat, (IEDD) Operator qualification renewal for RCAF Explosives Disposal Flights (EDFs), Royal Canadian Navy, and Candian Army IEDD teams through the conduct of numerous IEDD scenarios, relevant to the current RCAF EOD mandate.
EDF units specialize in the recovery and destruction of deteriorated, damaged, or obsolete ammunition. EOD operators primarily come from trades, including Clearance Diver, Ammunition Technician, Combat Engineer, and Air Weapon Systems Technician.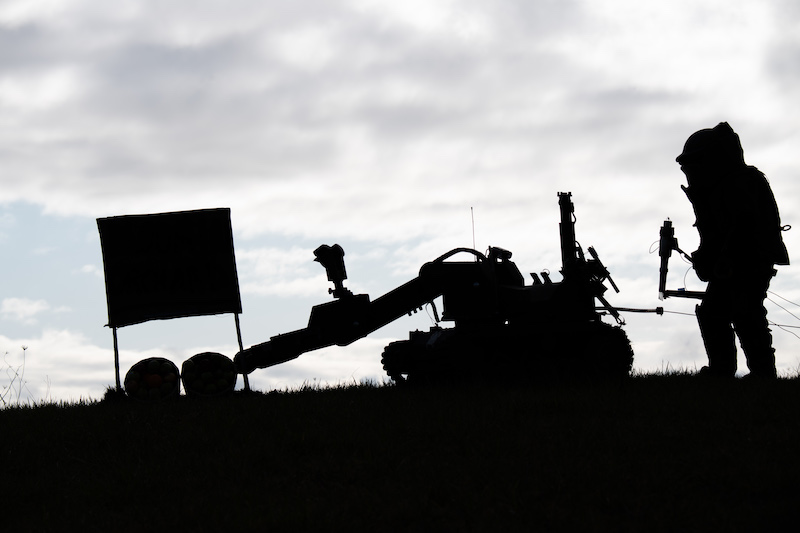 IMPORTANCE OF EXERCISE
Captain Brad Little 19 Wing Comox informed that the exercise is important because, "beyond the combat implications, there are many situations in which ammunition, pyrotechnics, flares and other devices which contain highly combustible materials must be rendered safe or inert. Many of the locations Canadian Armed Forces personnel operate in are rife with (IEDs)."
He also noted that IEDs were the most common attack seen against them in the nine years Canadians were in Afghanistan. The ease of concealing them caused the unfortunate deaths of 97 CAF personnel and left hundreds more with visible and non-visible injuries.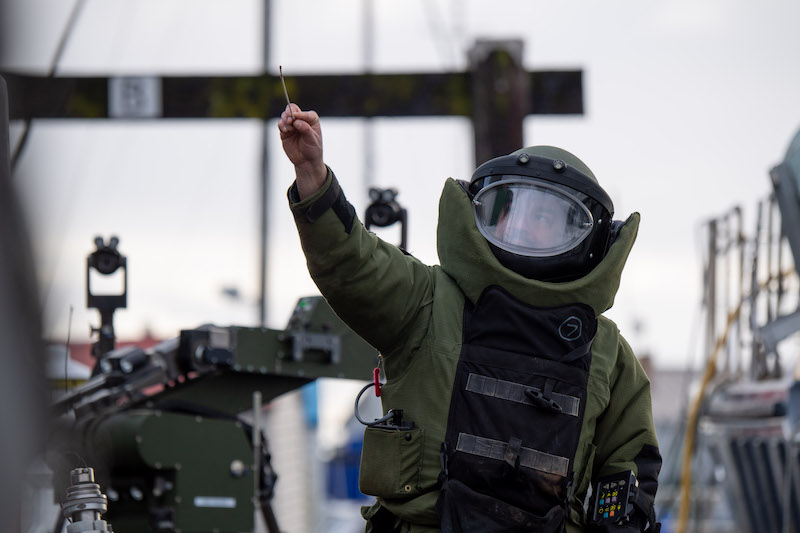 COVID-19 PRECAUTIONS
As noted in the PSA, a COVID-19 test was administered to all participants, and they also quarantined at HMCS Quadra for seven days before starting the TAZ RUNNER.
Movement will be limited for participants to the training sites, fuel, and Quadra once the quarantine period is up. Participants will not interact with the general public for the exercise duration, and personal health monitoring (PHM) will be maintained during the EX. Along with masks being worn accordingly.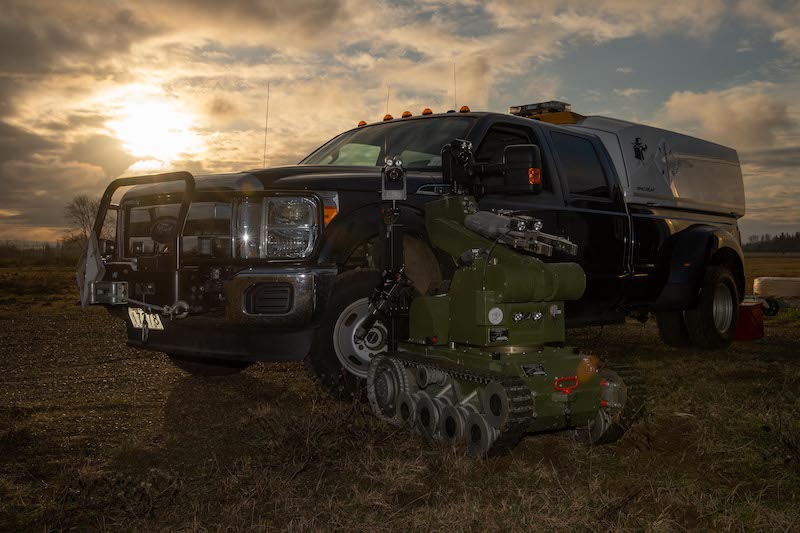 CONTROLLED DETONATIONS
Locals of the Comox Valley can expect to hear controlled detonations and may see an influx in traffic around 19 Wing Comox, HMCS Quadra via Goose Spit, and Seal Bay Armoury, the PSA continued.
Another takeaway is these activities are routine military training, and there is no need to report them to 19 Wing or local emergency services.
ATTENDING EXERCISE
Along with 19 Air Maintenance Squadron's 19 EDF attending, it is also responsible for organizing and conducting the Exercise.
Other participating 1 Canadian Air Division Units:
3 EDF Bagotville,
4 EDF Cold Lake,
8 EDF Trenton,
14 EDF Greenwood,
17 EDF Winnipeg.
Other participating Canadian Armed Forces Units include:
Fleet Diving Units (Atlantic) Halifax and (Pacific) Esquimalt,
1 CER Edmonton,
2 CER Petawawa,
4 ESR Gagetown,
5 CER Valcartier,
JCET Ottawa,
2 AEW Bagotville and
Canadian Forces School of Military Engineering.