Canadian Government sends lethal weapons to Ukraine
During what is now being called "the most dangerous time since the Cold War" in Europe, Canada made the vital decision of sending lethal aid to Ukraine this week.
On Monday, the Government of Canada announced its decision to send $7 million of lethal weapons and assorted support items to the Armed Forces of Ukraine. The equipment included machine guns, pistols, carbines, 1.5 million rounds of ammunition, sniper rifles, and various related equipment.
The decision was prompted by Russia's continued aggression towards Ukraine and its move to bolster troops at the border.
"Canada is deeply concerned by Russia's military build-up in and around Ukraine, which presents a significant threat to the rules-based international order. Following conversations with our Ukrainian partners, including during my recent trip to Ukraine, Canada has authorized the provision of defensive weapons to assist Ukraine in defending its sovereignty and territorial integrity. I remain in close contact with my Ukrainian counterpart, Minister Reznikov, and alongside our allies, we will continue to support Ukraine as it protects itself against Russia's unwarranted aggression," said Anita Anand, minister of national defence.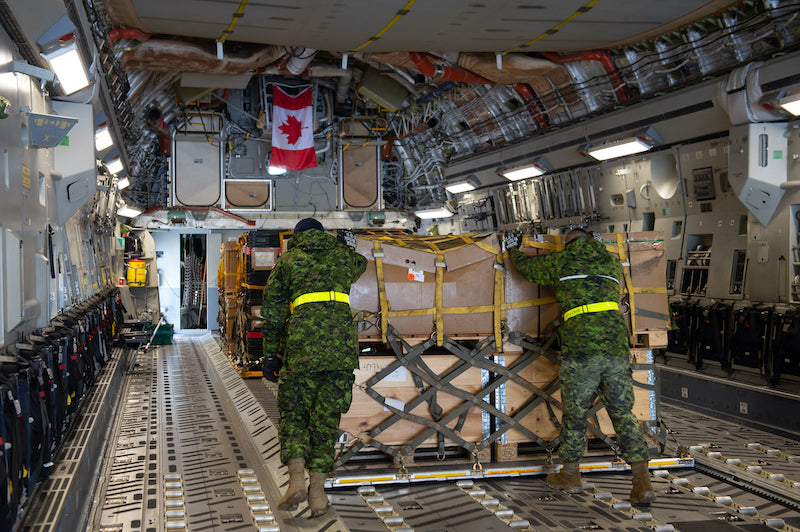 Prior measures
Earlier this month, Canada sent non-lethal military equipment to Ukraine, including personal protective and load carriage equipment and surveillance and detection equipment. In addition, Operation UNIFIER was also extended by several hundred troops and three years.
All these measures were taken to "represent a significant and coordinated response from Canada to the developing situation in Ukraine. Canada, along with our allies and partners, remains committed to supporting Ukraine and its people as they continue to defend themselves against Russia's destabilizing actions," according to a Department of National Defence press release.
Canada is committed to diplomacy and continues to call on Russia to de-escalate and engage in dialogue. Otherwise, the government has warned of serious consequences for Russia.

"Canada remains resolute in supporting Ukraine's sovereignty, territorial integrity, and independence. Canada will continue to work closely with the Ukrainian government and allies in the region to protect Ukraine's security and economic resilience," said Mélanie Joly, minister of foreign affairs.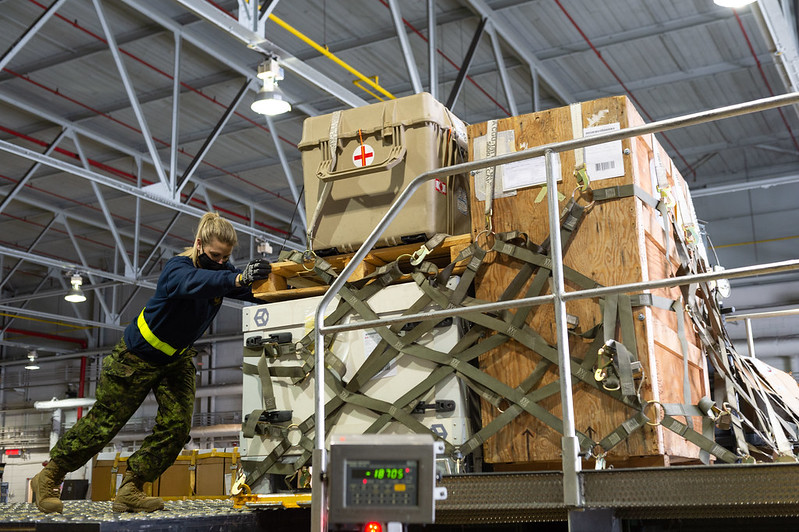 Military Equipment Donated
Since 2015 Canada has given to Ukraine more than $23 million of military equipment, including:
communications gear,
a mobile field hospital,
explosive disposal equipment, and
body armour
According to the press release, "since 2014, Canada has provided Ukraine with more than $890 million in multifaceted assistance to support Ukraine's security, prosperity, and reform objectives. In the long term, reforms are the most effective strategy for building Ukraine's resilience to Russian aggression."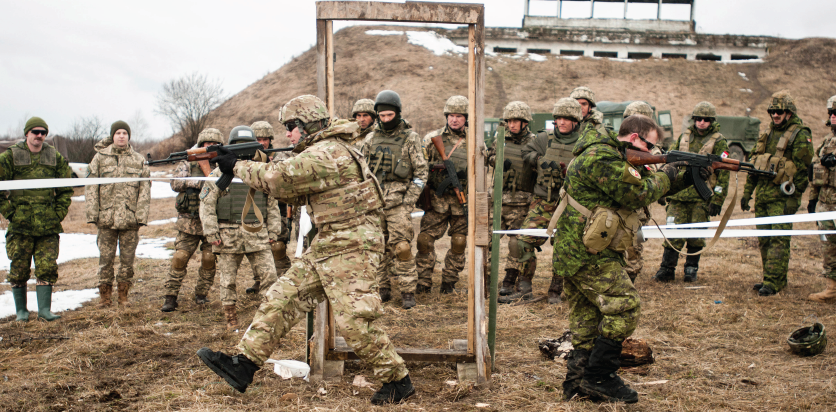 Operation UNIFIER
Over the years, Canadian troops have conducted more than 700 courses, training more than 33,000 Ukrainian military and security personnel in battlefield tactics, maneuvers, and other advanced military skills during Operation UNIFIER.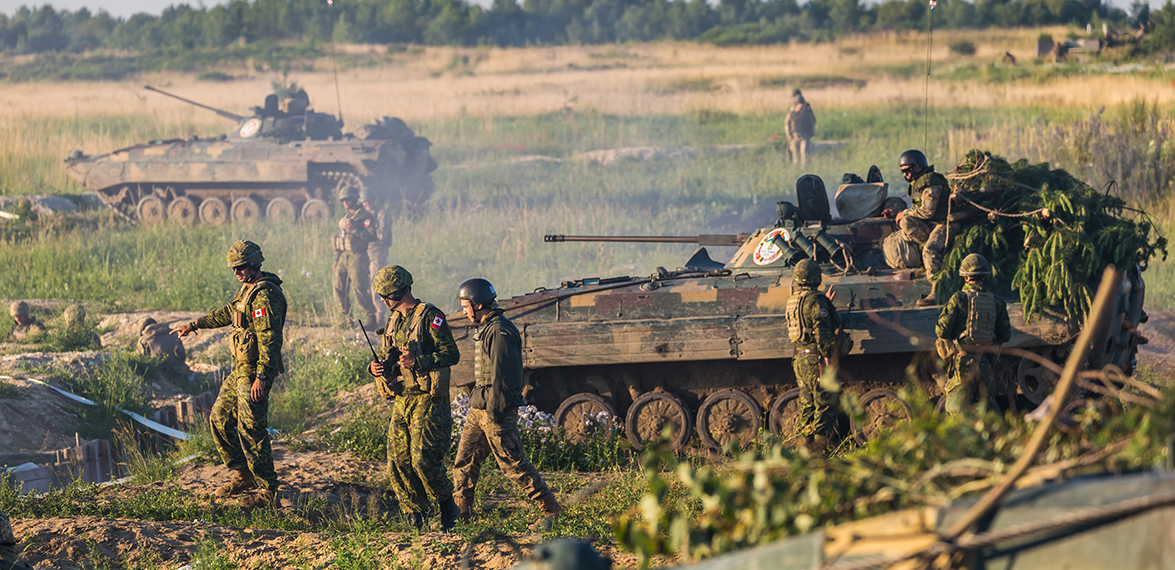 Imposed Sanctions
Since Russia's attempted annexation and illegal occupation of Crimea in 2014, Canada has imposed sanctions on more than 440 individuals and entities, many in coordination with allies.