Canada Army Run hosting virtual and in-person run
After two years of an entirely virtual event, the 2022 Canada Army Run will be a hybrid affair allowing runners to participate virtually or in person.
This year, the Run will take place virtually between Sept. 9-18 and in-person on Sept. 18 for 5K and 10K runs in Ottawa.
"Canada Army Run is excited to offer both a virtual and in-person experience for September 2022! We are taking a hybrid approach in order to begin a return to a traditional Canada Army Run, while continuing to maintain what it's all about: connecting with Canadians and raising funds for Support Our Troops and Soldier On – joining together in the spirit of camaraderie and community," said Maj. Lesley Quinlan, Director, Canada Army Run.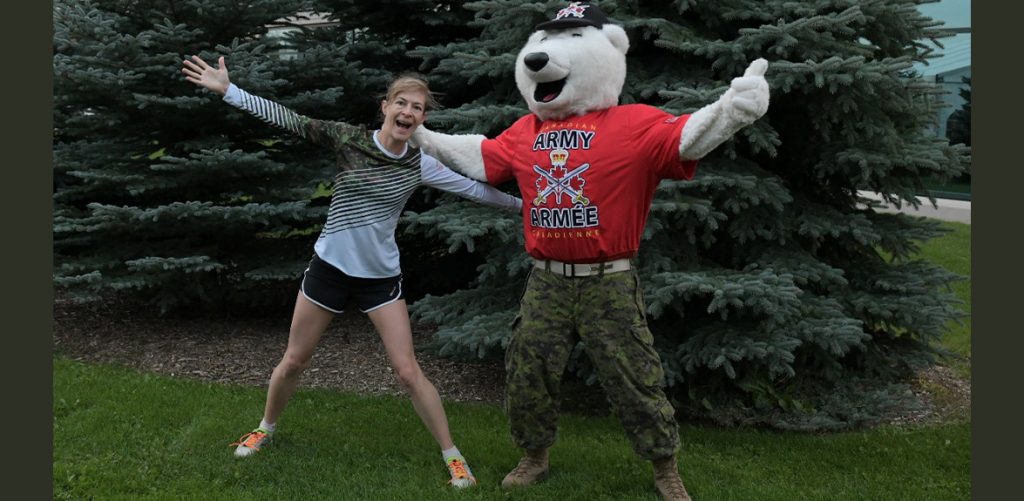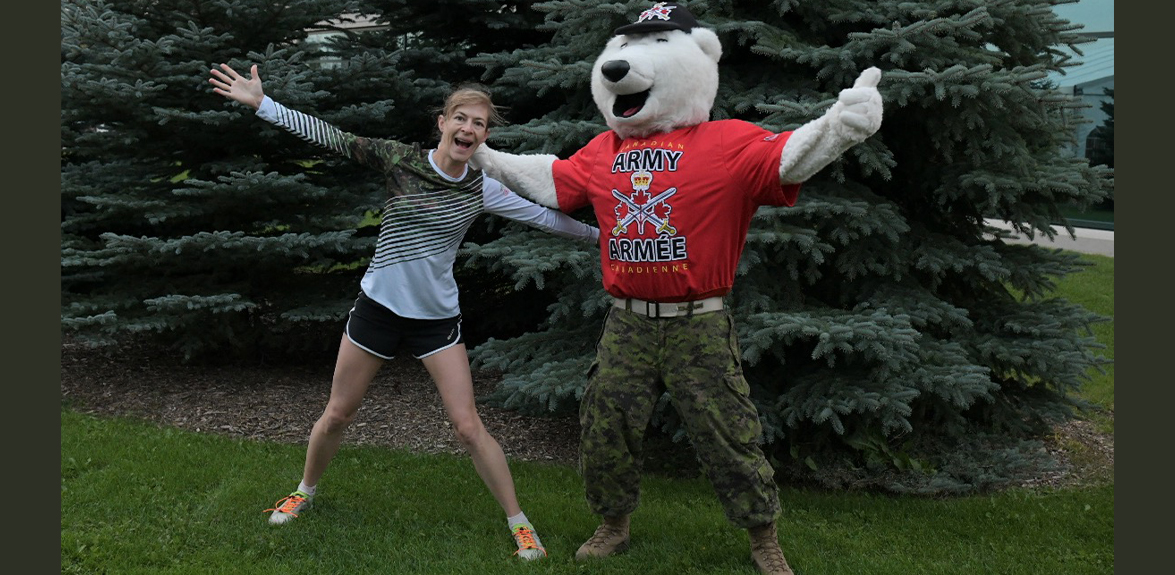 Hybrid Approach
This year's Canadian Army Run will allow virtual participants to have access to the "full suite of race distances," which include 5K, 10K, a half marathon, and our two challenge distances. These challenge distances combine the 5K and 10K, or 5K and half marathon.
The in-person event will begin at Ottawa City Hall. Participants can choose from the 5K, 10K, or 5K and 10K challenges.
The Canadian Army Run will help fundraise for Support Our Troops and Soldier On, either as an individual or as part of a team.

This year, the run will also celebrate the 75th anniversary of the Canadian Rangers.
The Canadian Army stresses that although it is returning to more normal circumstances, it remains cautious when it comes to events that are not directly training or operational readiness exercises. According to a Department of National Defence (DND) spokesperson, there is an increased demand at present for training resumption, impacting our personnel capacity for non-operational functions.

About the Canada Army Run
The purpose of the Canada Army Run is about Canadians and the Canadian Armed Forces joining together in the spirit of camaraderie and community. This annual signature event provides an opportunity for Canadian troops to thank Canadians for their support and for everyday citizens to thank the men and women who serve Canada.
The Canada Army Run champions Support Our Troops and the Soldier On. Since 2008, through race proceeds and the participants' fundraising efforts, Canada Army Run has contributed over $4 million to Support Our Troops and Soldier On to care for the Canadian Armed Forces community, their families, and the ill and injured.
This includes providing financial assistance to promote family resiliency and support the recovery, rehabilitation, and reintegration of members with a physical and/or mental illness or injury.